Popular web browser Opera's Android version has received a new update which will block distracting cookie and privacy policy dialog boxes that were introduced as a part of GDPR's new policies.
To enable this feature, all you have to do is go to the Settings option, select the Ad Blocking option, and the annoying cookies related notice won't get displayed anymore.
But keep in mind that by enabling this option, you will agree to accept all the cookies by default. So it will take away the option to choose cookies that you would want to give access to. 
This feature is based on a combination of CSS and Javascript detection as per the Opera. However, currently, there is no certainty whether or not it is applicable to all cookie prompts.
The latest update brought another Home Screen shortcuts feature which lets users access several other features such as QR scanning, searching or browsing with great ease. The shortcuts feature is compatible with Android 7.1 or above.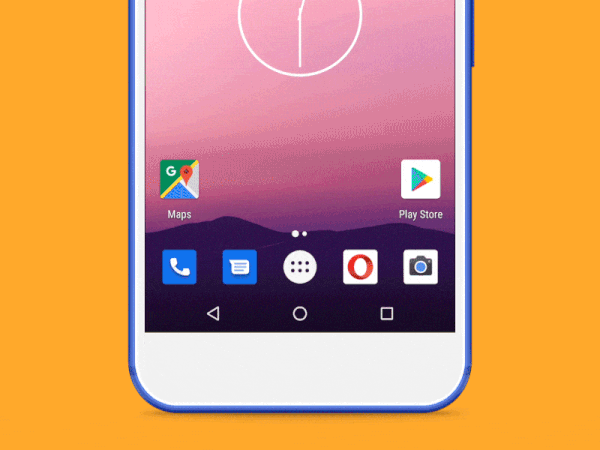 To use this feature, long-press on the Opera app icon on the home screen and then select the desired features.
In addition to this, a new global text setting has been added next to the text wrap feature which will allow users to select the text size as per their convenience.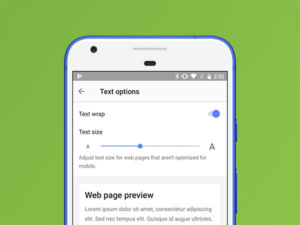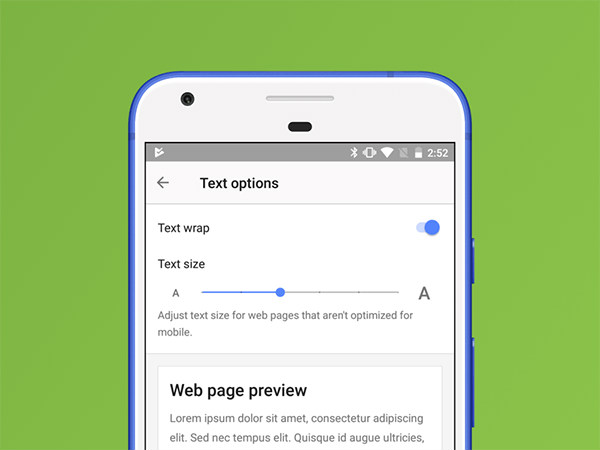 Opera for Android with the aforementioned features is now available via the Google Play Store.