Days after the build release, OpenMandriva Lx has announced its first point release of 4.x series with the latest Linux Kernel 5.5 and Zstandard compression algorithm.
The current stable release OMLx 4.1 includes the core package updates and toolchains for configuring automatic updates and customizing desktop environments for a better look and feel.
OpenMandriva Lx 4.1 ships with the newest office productive suite LibreOffice 6.4 that's fully integrated with Plasma and Zypper package manager to replace the previous DNF.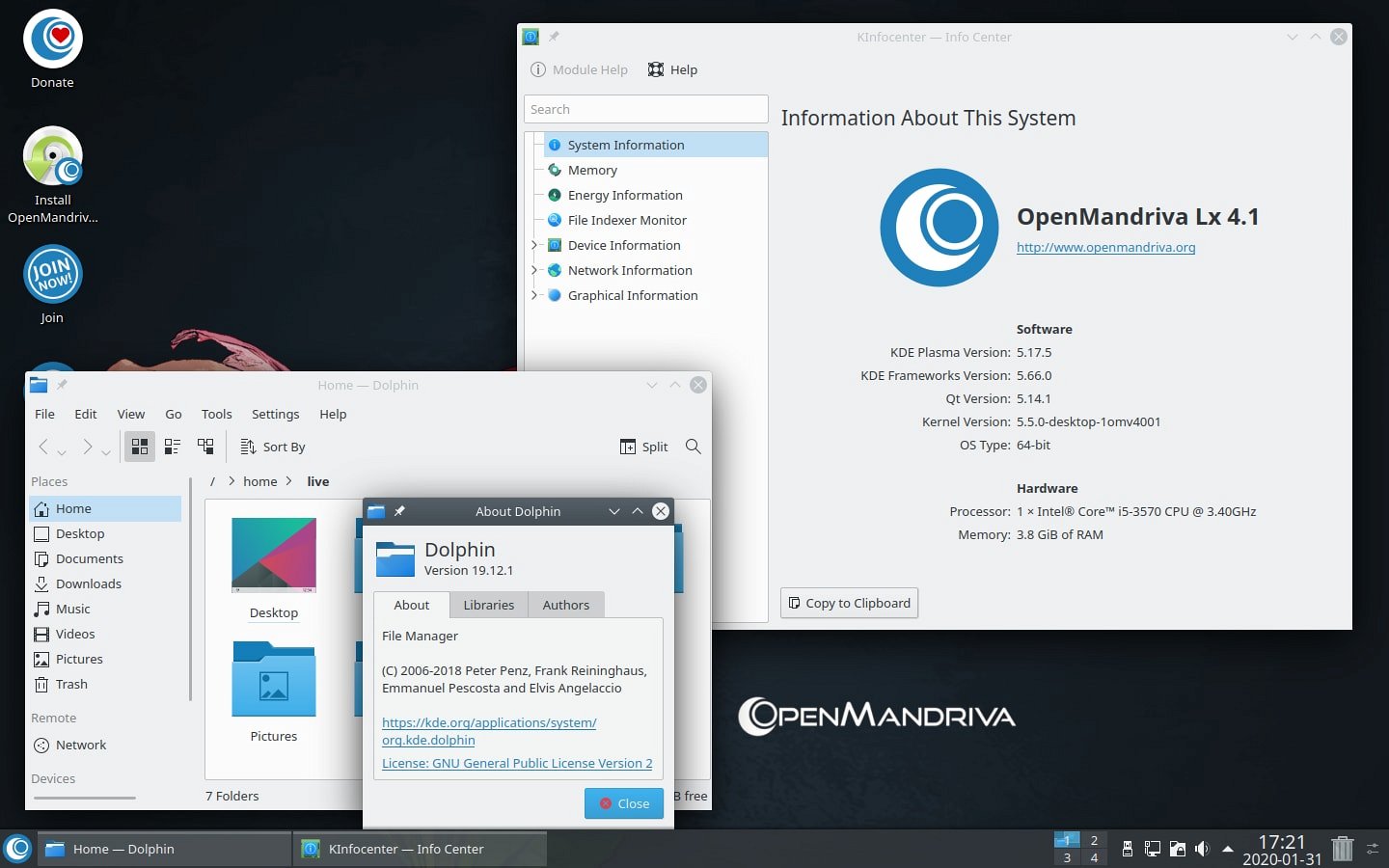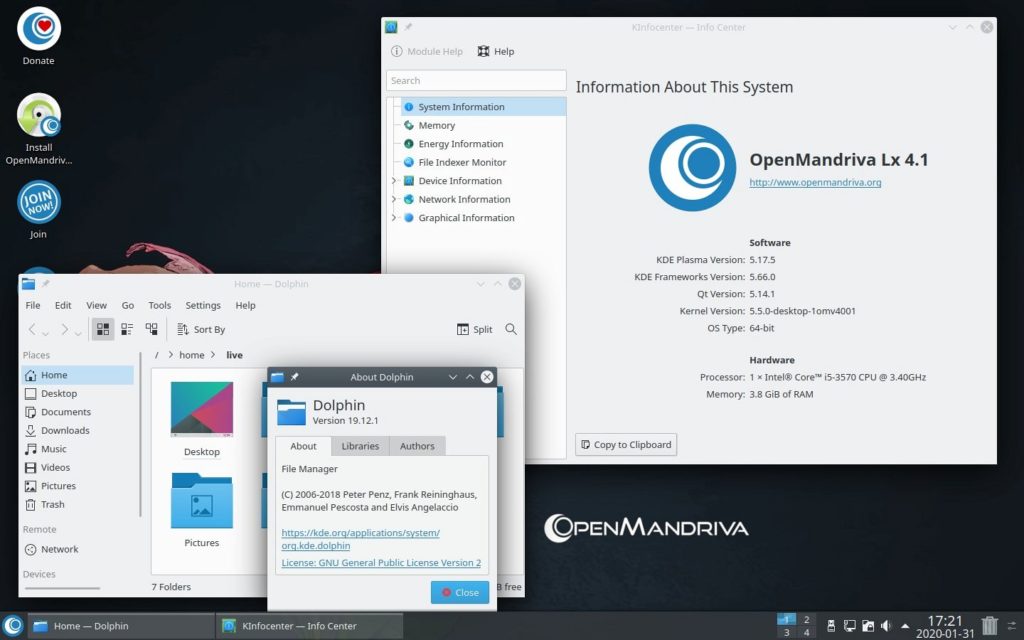 Here are some notable packages updated to the latest version:
Kernel 5.5.0
Kdenlive 19.12.1
SimpleScreenRecorder 0.3.11
KDE Plasma 5.17.5 (with Frameworks 5.66 and Applications 19.12.1)
Java 13
Qt Framework 5.14.1
Virtualbox 6.1.2
GIMP 2.10.14
Thunderbird 68.4.1
OpenMandriva is one of the few Linux distros that use the LLVM/clang compiler by default. Hence, OpenMandriva Lx 4.1 offers the LLVM/clang compiled kernel named kernel-release-clang that you can install to compare the speed and memory footprint against the normal kernel-release.
OMLx 4.1 adds support for the latest AMD processors to leverage its new features and perform better than the generic versions.
You can download the ISO available here.
For more updates on Linux and open source releases, keep reading Fossbytes.