Free and Open source MusicBrainz announced the point release of Picard 2.3 with major changes to the user interface, tag, and desktop integration support.
MusicBrainz stores all the metadata of the music and Picard is the official tag editor that helps in identifying and organizing the digital audio recording.
What's New In Picard 2.3?
Picard is used for the management of digital music collection and also acts as a music tagger for various audio file formats such as MP3, WMA, WAV, OGG.
To enhance the support for video files, MusicBrainz Picard 2.3 brings tagging support for MP4, AC3 and AAC files.
Picard 2.3 improves the performance of the application while working with a directory having more than a hundred tracks.
If you're Linux user, using KDE Plasma or Ubuntu desktop environment, you can now view the loading or saving progress bar over the app icon.
The same is also available for the Windows and macOS operating system. Additionally, macOS users can now directly drop or open music files/folders onto the Picard dock from Finder.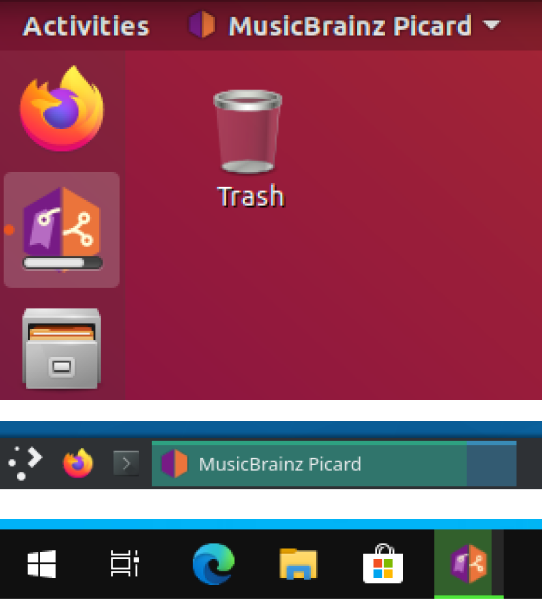 For adding more control to customize the main panel, you can now choose more details for tagging such as album artist, composer, and genre.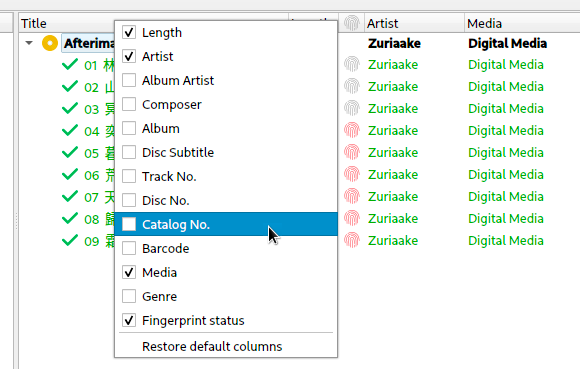 Another major feature improvement that Picard 2.3 includes is the new action button to generate AcoustID fingerprints. Earlier, you may have failed to submit fingerprints of unmatched files to AcoustID. Now, you can also check the fingerprint status.
For detailed new features, you can read the official release notes from here.
How To Install MusicBrainz Picard 2.3?
If you want to try the MusicBrainz Picard, you can download the application directly from the official site here.
Picard 2.3 is also available in the Windows store. Windows 10 users can directly run the application without installation and receive future updates automatically.