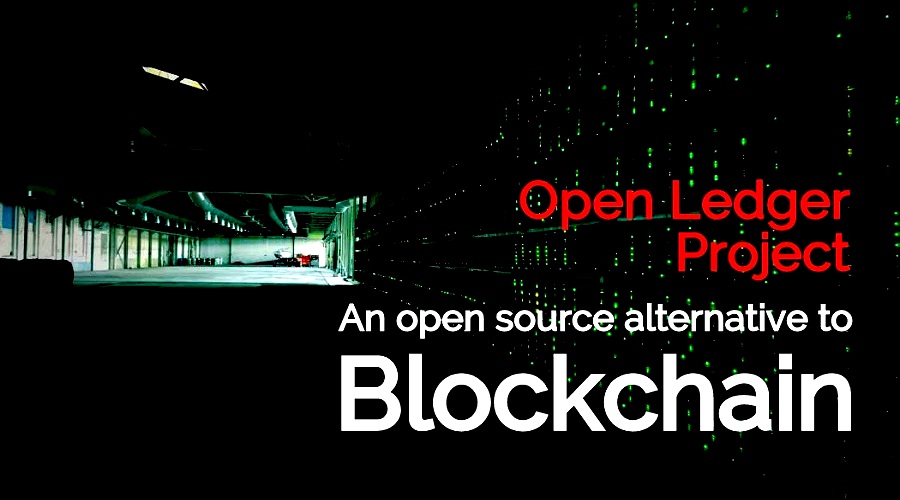 Short Bytes: According to a report from Accenture, in near future, the financial institutes will explore blockchain technology in a bigger way. To make this process easier, IBM, The Linux Foundation, and other tech giants have partnered with big banks to announce an open source project called the "Open Ledger Project".
C
ontinuing our
open source roundup on fossBytes
, today we are going to discuss the latest development in the banking sector that will speed up and simplify the bitcoin transactions. IBM, The Linux Foundation, and other tech giants have announced an open source project called the "Open Ledger Project". With this open source project, banks interested in moving ahead on the blockchain track will soon have a new option.
For those who don't know, blockchain is the backbone technology working behind bitcoin and acting as a public ledger to all bitcoin transactions being made. The new open source project will address the missing features and important requirements needed for a universal standard.
The new open source collaboration includes companies like IBM, Cisco, Digital Asset, Fujitsu, IC3, ANZ Bank, CLS, Credits, Intel, Accenture, London Stock Exchange Group, State Street, SWIFT, VMware, Mitsubishi UFJ Financial Group, and Wells Fargo.
The project will develop an enterprise-grade, open source distributed ledger framework and free developers to focus on building robust, industry-specific applications, platforms and hardware systems to support business transactions.
It'll be developed as a development library that will allow businesses to make custom solutions without any dependency on public blockchains like Ethereum and bitcoin.
Contributing to this project, IBM will provide "thousands of lines of existing code" from its research. "A broad, cross-industry and open source approach is critical to advance the potential for blockchain and make it mainstream," said Arvind Krishna, Senior Vice President and Director, IBM Research.
Recently, a report from Accenture suggested that in near future, financial services will explore the blockchain, online security, and cloud technology more.
Along the similar lines, this open source collaboration is expected to make blockchain adoption faster and easier by creating a cross-industry open standard for distributed ledgers.
Have something to add to this story? Tell your views in the comments below.
Also read: Now You Can Use Bitcoin Anywhere VISA Is Accepted With Bitcoin Debit Card