"Only Murders In The Building" season 2 is now at 5 episodes in, and the show continues to hit us with great gags while serving a decently compelling murder mystery. Charles, Oliver, and Mabel continue to search for Bunny Folger's killer since they are the prime suspects for now. And it looks like in Only Murders In The Building Season 2 Episode 6; they will get one step closer to the truth.
In the new "Performance Review" episode, the trio finally has a clue to lead them toward the murderer. A CCTV footage shows Bunny dining with an unknown person just before her murder. So the trio has decided to set up a classic stakeout to catch this person. Moreover, Jan has also joined them to help with the investigation.
Now that you're all hyped up let's talk about the streaming details of the upcoming episode. But make sure to catch up by watching Only Murders In The Building Season 2 Episode 5.
'Only Murders In The Building' Season 2 Episode 6 release date & time: Where to watch it online?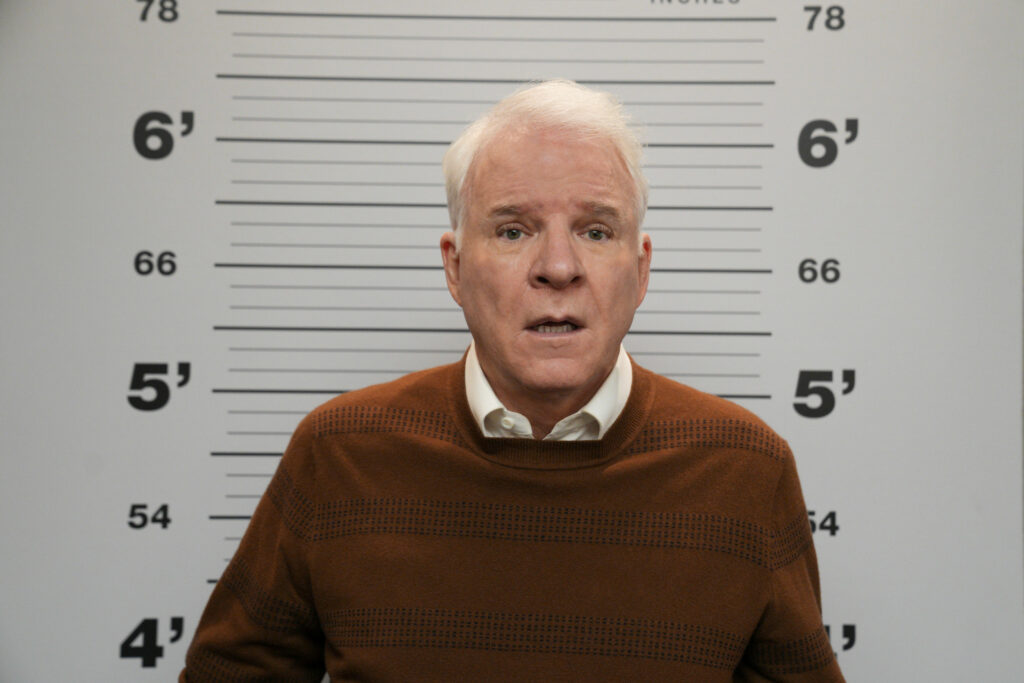 The sixth and latest episode is set to premiere on July 26, 2022. The release time for this and the other episodes is 12:00 AM PT/3:00 AM ET/12:30 PM IST.
And of course, just like season 1, you can watch it online on Hulu. You can check out all the released episodes of this awesome comedy series right here.
How to watch 'Only Murders in the Building' season 2, episode 6 for free?
Since Hulu is paid streaming service, you would think there's no way to watch content on it for free. But unlike all the other big streamers, this one still has a free trial. You can use this free trial to watch your favorite shows on it for free if you're a new user. But if you've already availed that, here are a few to get free access to Hulu's library-
1. Free account with Spotify premium.
2. Free account with Verizon.
And that's all we have for today. What do you think will happen in episode 6? Do you think we will find who this unknown person is? Are they the real killer? Let us know your thoughts and expectations in the comments below.