Despite its sinister title, Only Murders In The Building will be a comedy series. After months of anticipation, the trailer for the series recently dropped and revealed a lot of information about the show.
With that being said, in this article, we will help you learn every detail about the upcoming shows available. This includes release date, time, cast, and more. So, without any further delay, let's get started.
"Only Murders In The Building" Release Date & Time
Here is a good news for fans: The series is set to release on August 31, 2021. Although the release time is not confirmed right now, it will most likely air at 12:00 AM Eastern Time (ET).
Where To Stream "Only Murders In The Building"?
The show will exclusively stream on Hulu. Until the show releases, you can check out other top-notch titles on Hulu right here.
"Only Murders In The Building" Cast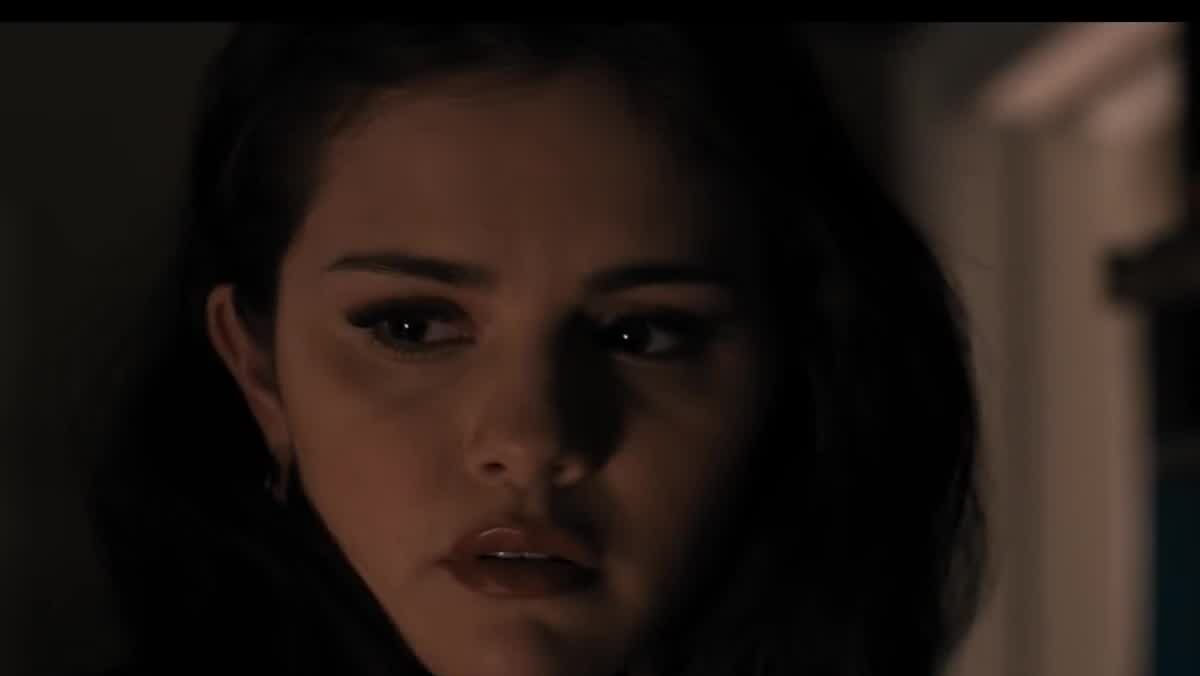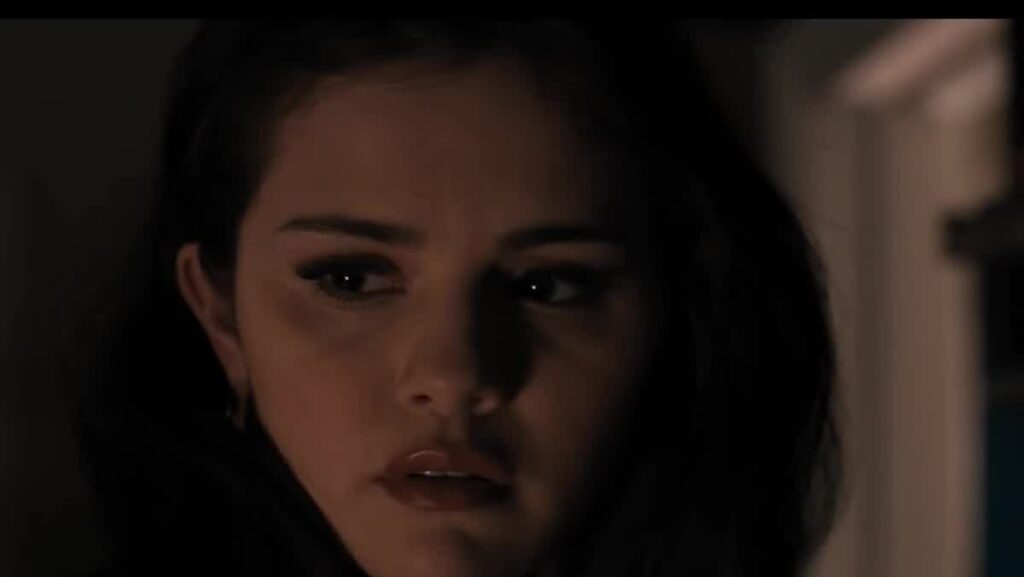 While most fans might already know that Selena Gomez will star in the show, here is the rest of the main cast of the series:
| | |
| --- | --- |
| Actor | Character |
| Selena Gomez | Mabel |
| Steve Martin | Charles |
| Martin Short | Oliver |
| Aaron Dominguez | Oscar |
| Vanessa Aspillaga | Ursula |
| Ryan Broussard | Will |
| Michael Cyril Creighton | Howard Morris |
| Jeena Yi | Amy Huang |
How Many Episodes Will Be In "Only Murders In The Building"?
The Selena Gomez starter comedy show will have a total of 10 episodes.
What To Expect In "Only Murders In The Building"?
The comedy-drama series will revolve around the lives of three strangers obsessed with true crimes. It's all fun and games until the trio eventually find themselves in the middle of one.
Considering the star-studded cast and an interesting plot, you should add the show to your watch list.
What are your expectations from the show? Let us know your views in the comments section below. If you are interested in other Hulu series, then you should check out our streaming guide on American Horror Stories.