OnePlus declared the end of the OxygenOS era after its merger with OPPO and revealed new plans. The company announced a unified development team to merge the proprietary ColorOS and OxygenOS onto one piece of software. However, it seems that the unified OS isn't coming this year, and the OxygenOS 13 release will take place.
OnePlus and OPPO originally wanted to release the unified OS as a major update for their flagship devices in 2022. However, OnePlus abruptly switched lanes as it teased OxygenOS 13 when it invited users to join its Open Ears Forums (OEF) to discuss the development of the next version of its Android skin.
The event's invitation, which OnePlus posted to its forums, clarifies that it doesn't want to ditch OxygenOS yet. While the world was preparing for a new unified OS after the OnePlus-OPPO merger, this was a surprise for most.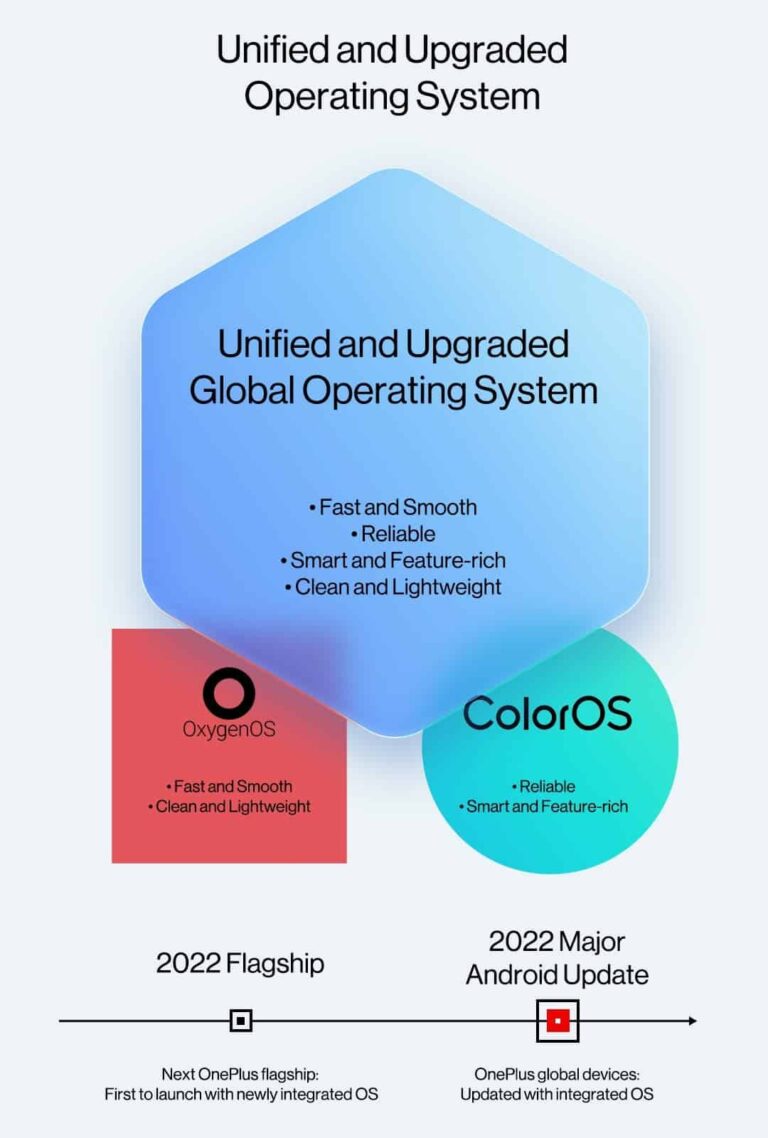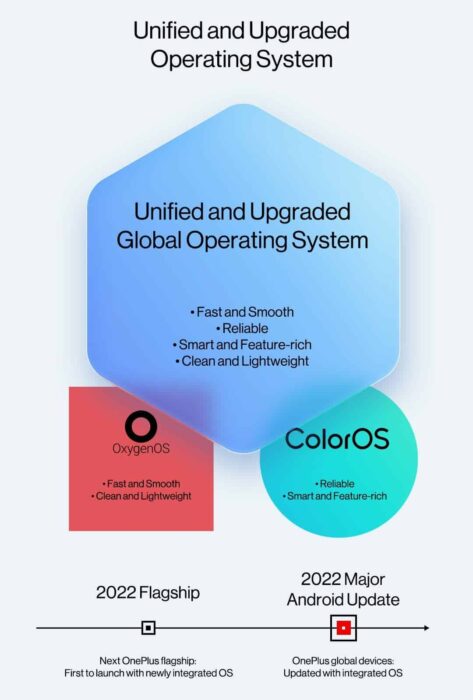 The most recent OnePlus 10 Pro isn't going to be the first phone to get the OxygenOS 13. The 10 Pro is launching with OxygenOS 12 based on Android 12. Hence, another successor, maybe the OnePlus 10 Ultra, or whatever comes next might be the one with the unified OS.
The event to discuss the development of OxygenOS 13 will commence on February 28th, and everyone can apply to participate. "We're bringing back the online OEFs to overcome the distance between us with a brand new topic – OxygenOS 13," said OnePlus in the forum post.
We're not sure which device will be the first to get OxygenOS 13, but we know that a unified OS isn't coming this year. There's also a possibility that OnePlus is using "OxygenOS 13" as a substitute for its next-generation OS.