OnePlus will be making a re-entry into the budget smartphone niche with OnePlus Nord. The company will officially unveil the OnePlus Nord at an AR event on July 21.
Ahead of the event, OnePlus has already confirmed smartphone specifications through its official Instagram channel and Amazon listing. Now, the design of OnePlus Nord has also been revealed by OnePlus co-founder Carl Pei in an interview with popular tech YouTuber MKBHD.
Discussing at length about product strategy, Carl Pei revealed that OnePlus Nord would be powered by Snapdragon 765G. Users won't feel any performance lag in comparison to an 800-series Snapdragon processor in day-to-day tasks. Mr. Pei also discussed several tradeoffs for coming up with an affordable smartphone, like skipping the IP certification. At the end of the interview, OnePlus Nord was unveiled along with a few design prototypes that the company discarded before finalizing one.
OnePlus Nord Design
As we already know, OnePlus Nord features a dual selfie camera setup with 32MP and 8MP sensors and an AMOLED display. At the rear, you get a triple camera setup with a 48MP primary lens. This time the camera lenses are arranged vertically at the corner of the smartphone, unlike recent OnePlus smartphones, where camera lenses are deployed vertically at the center.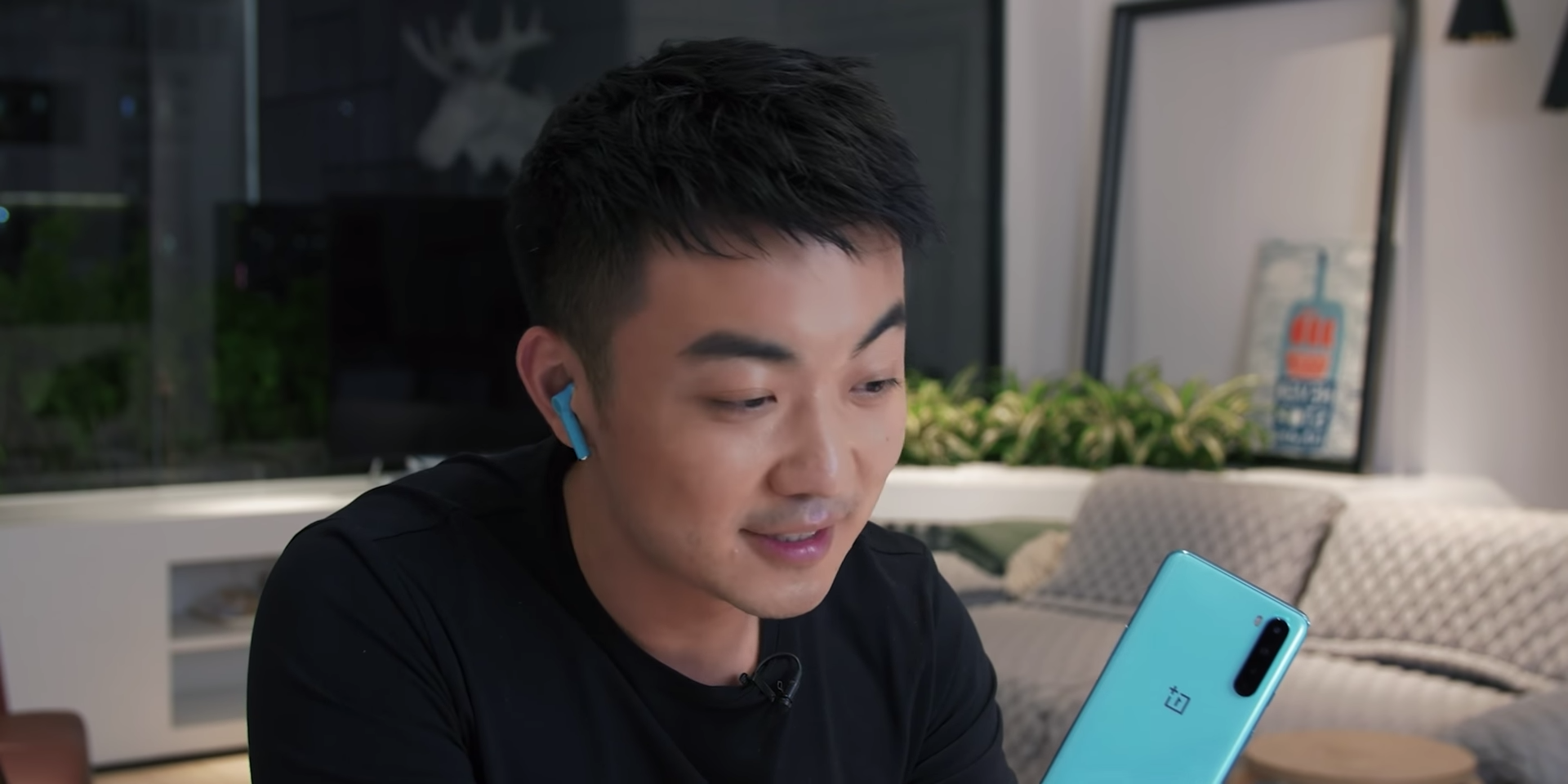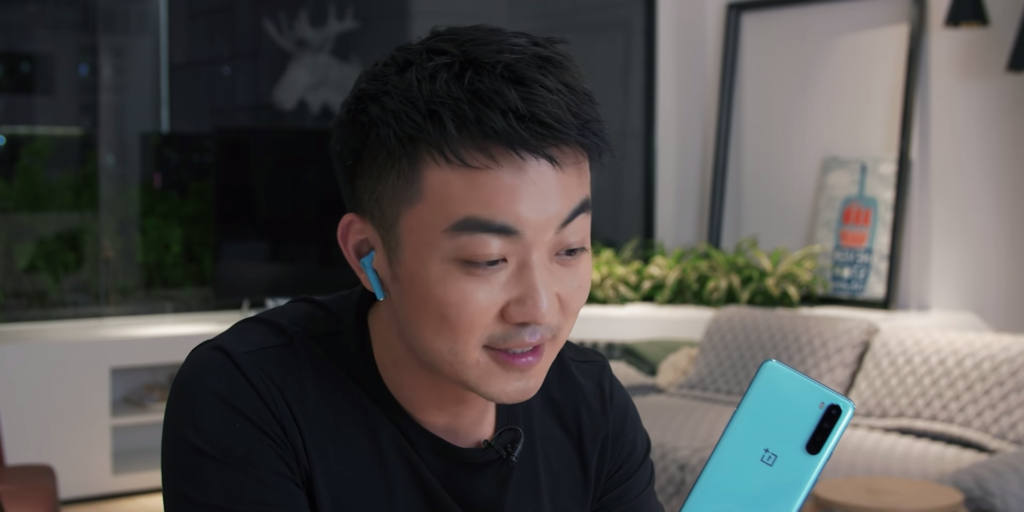 Carl Pei also talked about the trend of higher refresh rates in smartphone displays. He said, "When it comes to displays, (the cost is) a lot about volume, so now that 90Hz displays have become really common, that drives the volume up and the price down." This indicates that we could see 90Hz refresh rate on the OnePlus Nord display.
OnePlus Nord seems to have a glass back, and there are chances that it will not feature a 3.5mm audio jack, which has become obsolete from most premium and mid-range smartphones. Mr. Pei explained that eliminating the 3.5mm jack gives more room for the battery and helps smartphone makers keep the device as thin as possible.
OnePlus Nord Specs
OnePlus has directly or inadvertently confirmed almost all the specs of OnePlus Nord smartphone and now, after unveiling the design, there is very little to showcase at the event on July 21.
Here are the confirmed OnePlus Nord specs:
AMOLED Screen
Snapdragon 765G
Rear Triple Camera Setup
Dual Selfie Camera
4,300mAh battery
OnePlus Nord could be launched under $500 and given the specs, it's shaping to be a good smartphone. You can watch Carl Pei's interview with MKBHD here: