OxygenOS is one of the most preferred Android skins owing to its clean, user-centric interface and the customization options it offers.
Yesterday, OnePlus announced its new OnePlus 8 series with two new smartphones. The company also announced new OxygenOS features to further improve the user experience.
Here are the new features of OxygenOS, as described by the company on its website.
New OxygenOS Features
1. Smooth Battle 2.0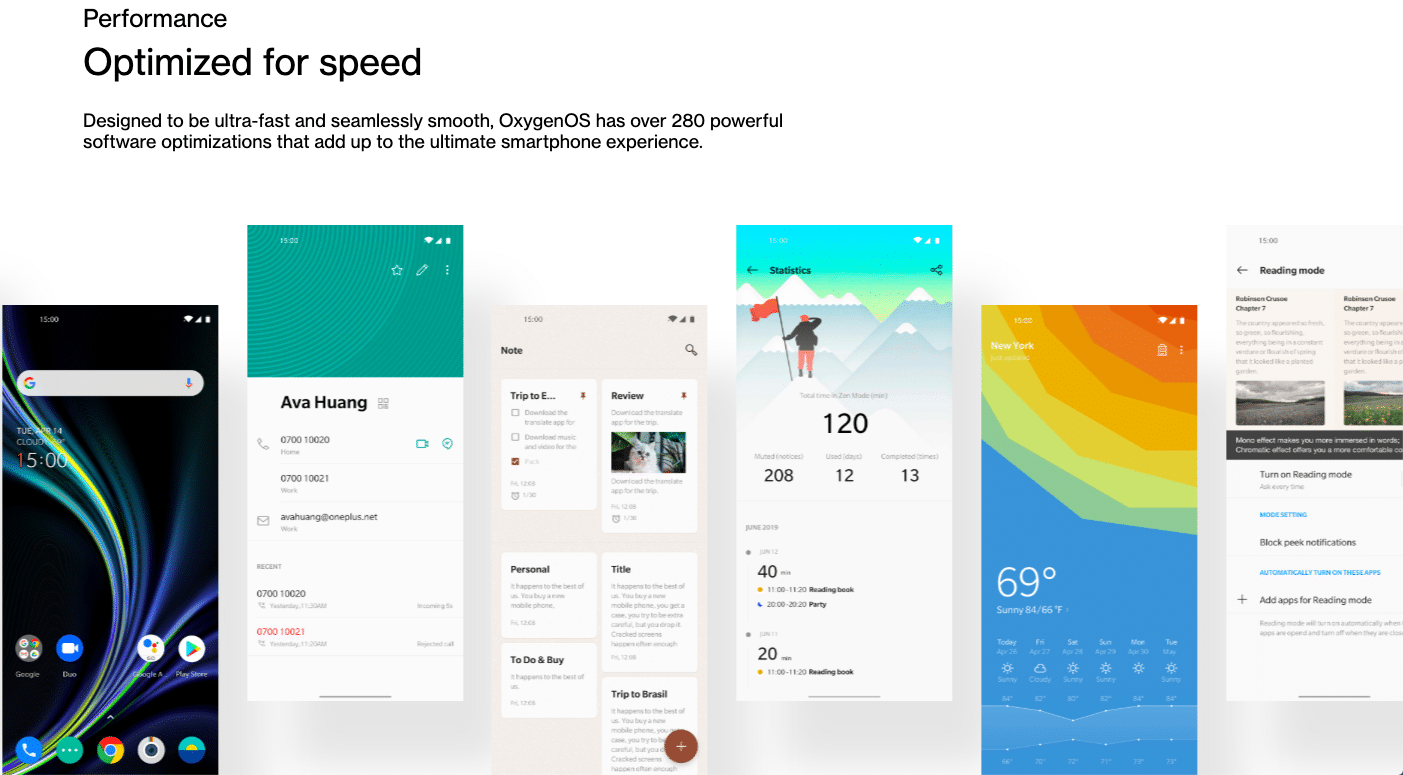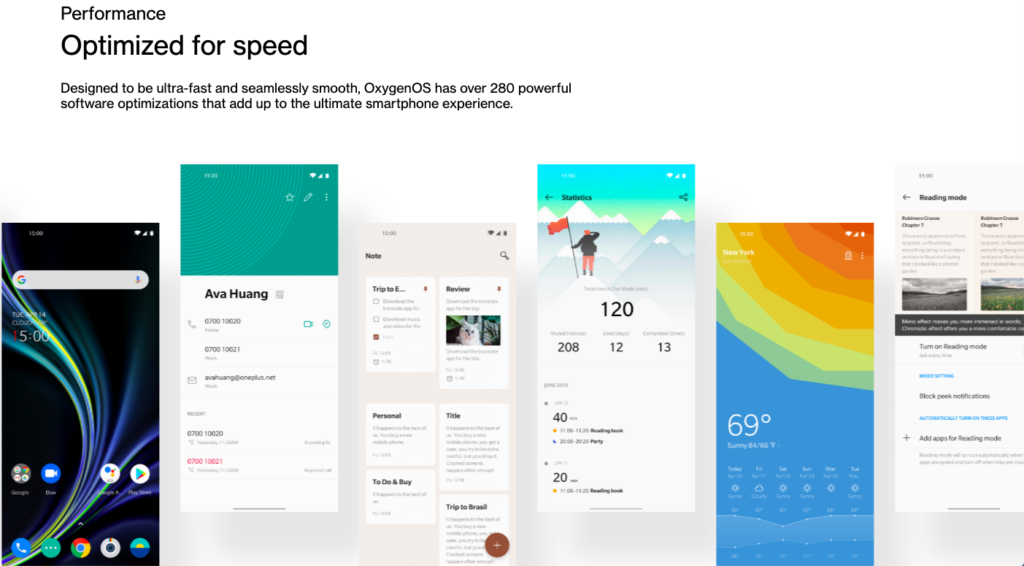 While announcing the OnePlus 8 Pro, the company also revealed that it has introduced 280 software optimizations in OxygenOS, including smoother animations, scrolling, and navigation. OnePlus has bundled all new software optimizations under a new OxygenOS feature dubbed Smooth Battle 2.0.
2. Dual-channel network accelerator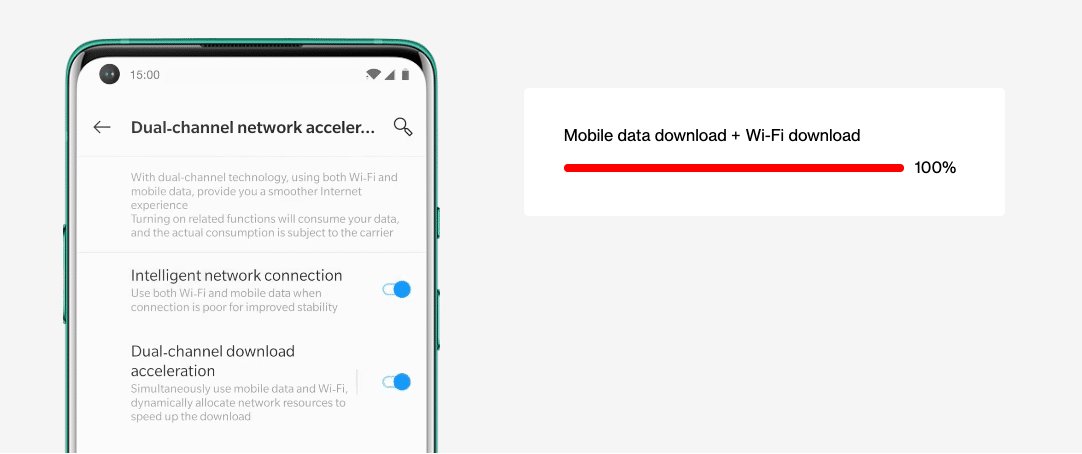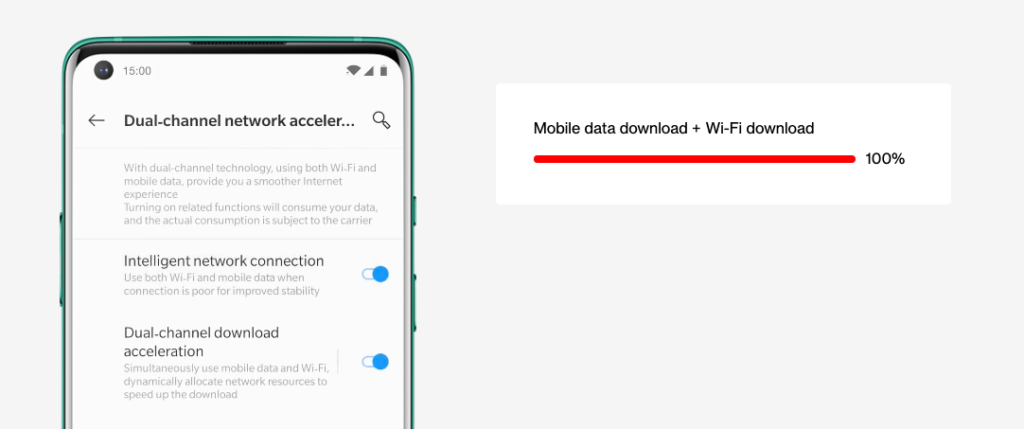 Dual-channel network accelerator is a new OxygenOS feature that automatically switches between WiFi connection and mobile data to provide an uninterrupted and smooth connection supply. The feature comes with two options – Intelligent network connection that uses both WiFi as well as mobile data when the connection is poor and Dual channel download acceleration that, again, uses WiFi and mobile data simultaneously to improve download speed.
3. Improved gesture navigation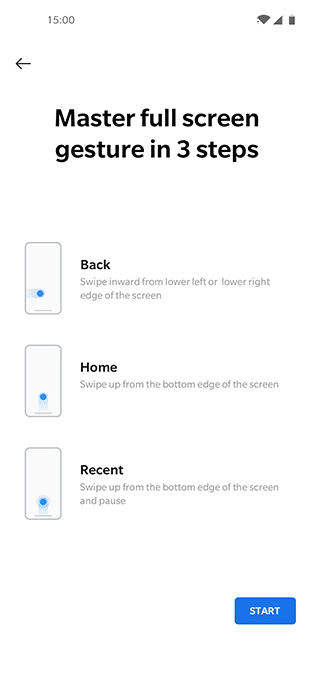 Gesture navigation is one of the most praised features of OxygenOS. The company has now tweaked it to allow easier navigation in OnePlus smartphones. OnePlus has tailored its new gesture navigation system to offer an immersive full-screen display experience.
4. Real-time wallpapers

OnePlus has introduced Real-time wallpapers as a new OxygenOS feature, but it's similar to Dynamic Wallpaper feature in iOS and macOS. OnePlus has connected the OnePlus Weather app to its live wallpapers, and thus, the colors of the live wallpaper change according to the environment around users.
5. Dark Theme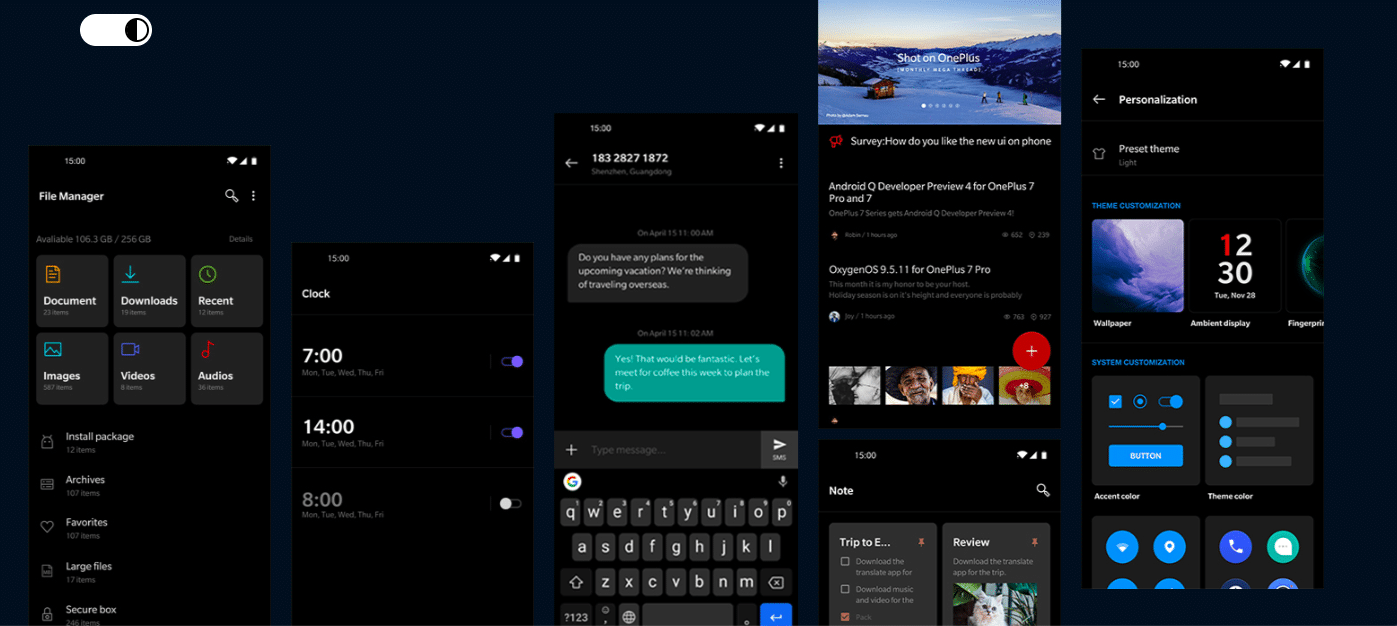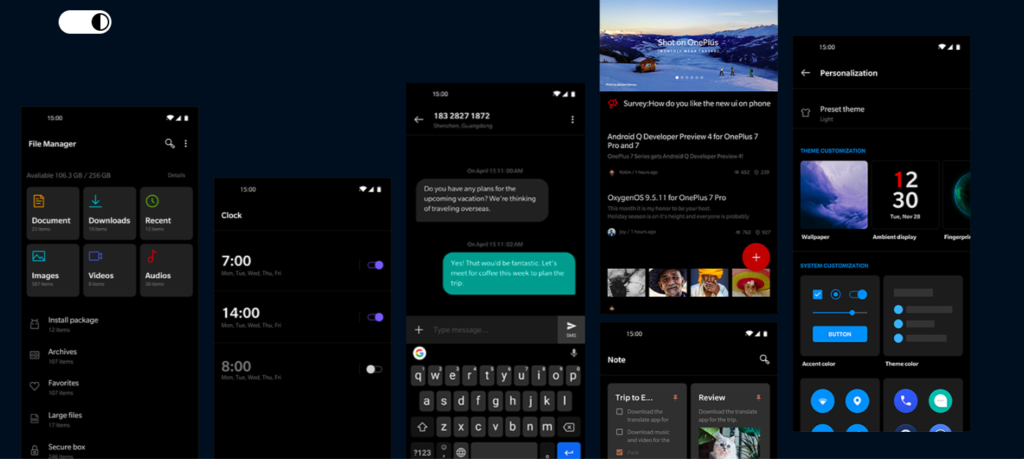 OnePlus has now made its Dark Theme compatible with a greater number of third-party apps to offer a consistent viewing experience.
6. Live captions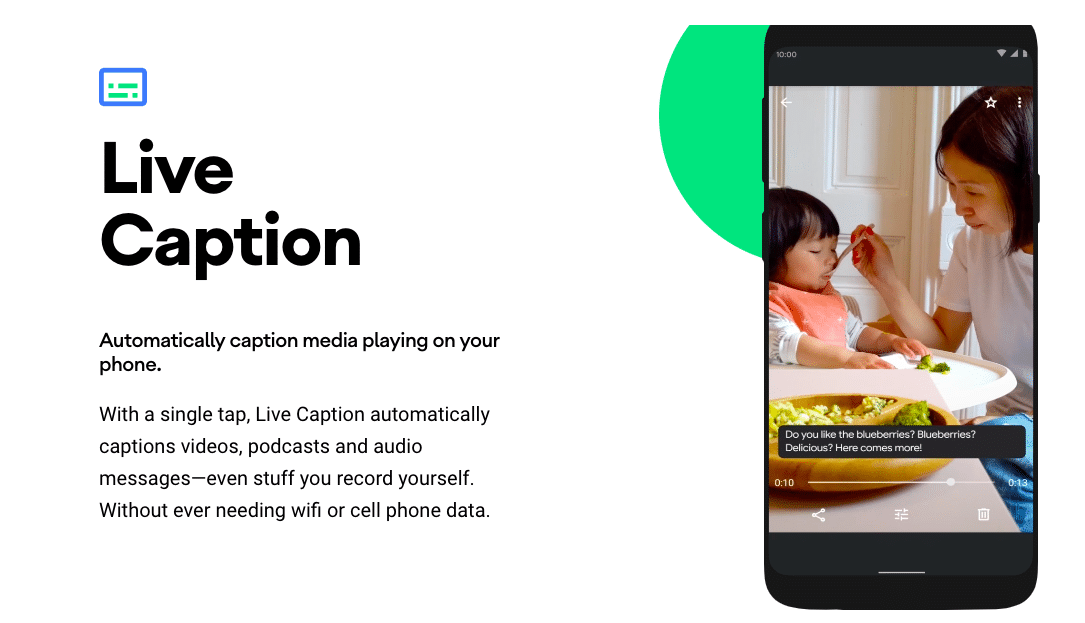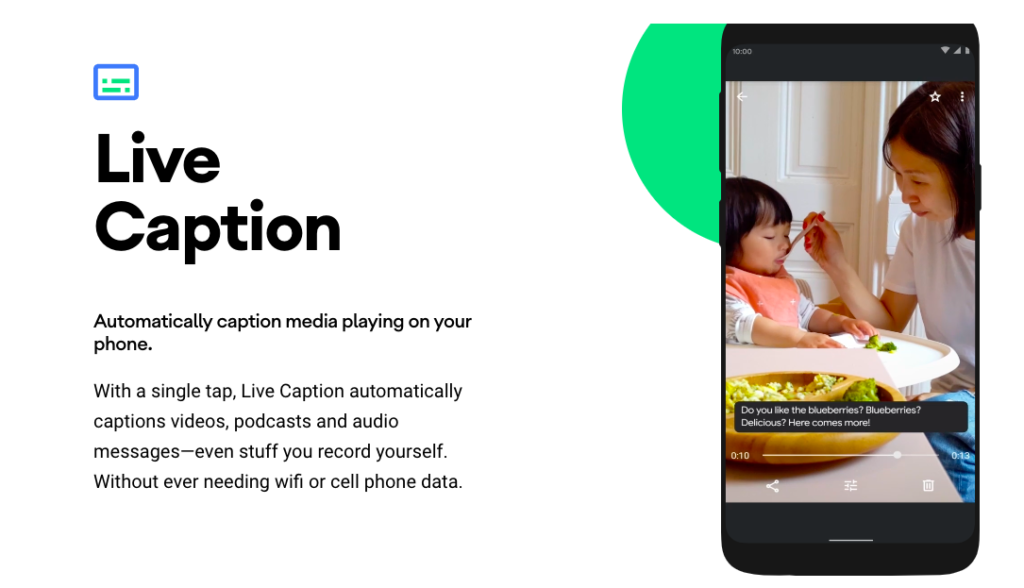 Live captions is an Android 10 feature that we'll soon see on OxygenOS. The feature automatically generates captions for any media playing on the smartphone. While OnePlus introduced Live captions at yesterday's event, the feature has already been available in OxygenOS beta for OnePlus 7T Pro and OnePlus 7T.
7. In-built Alexa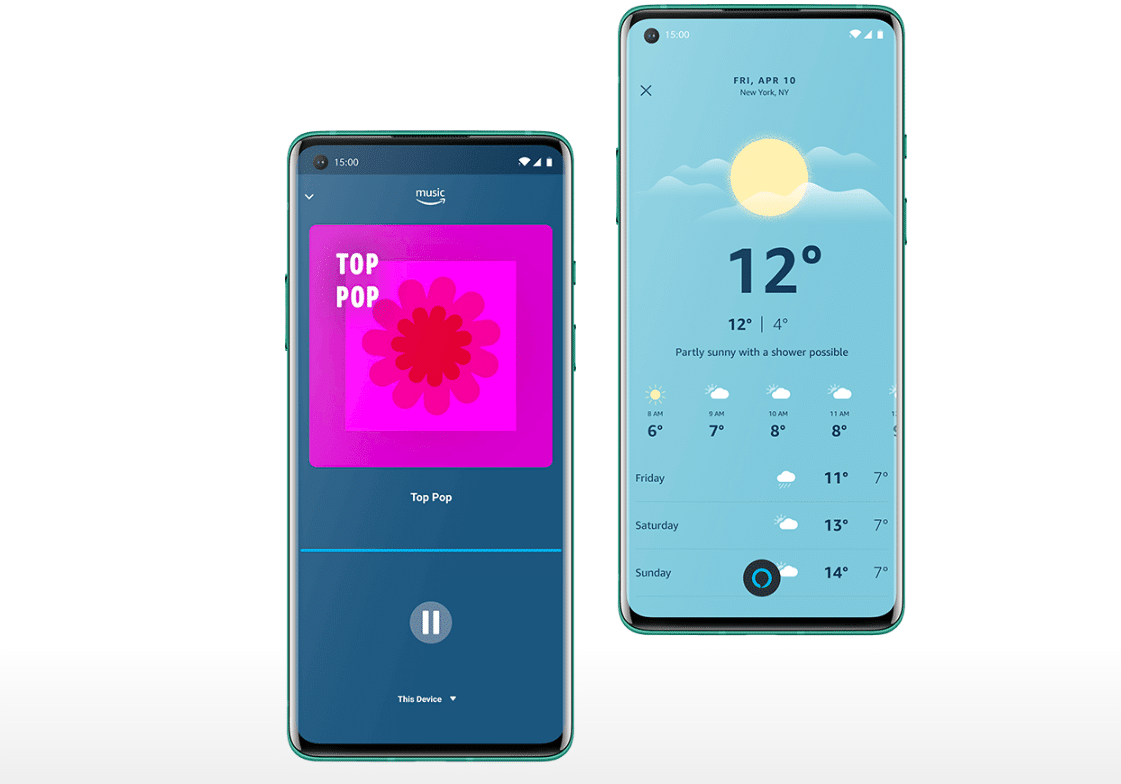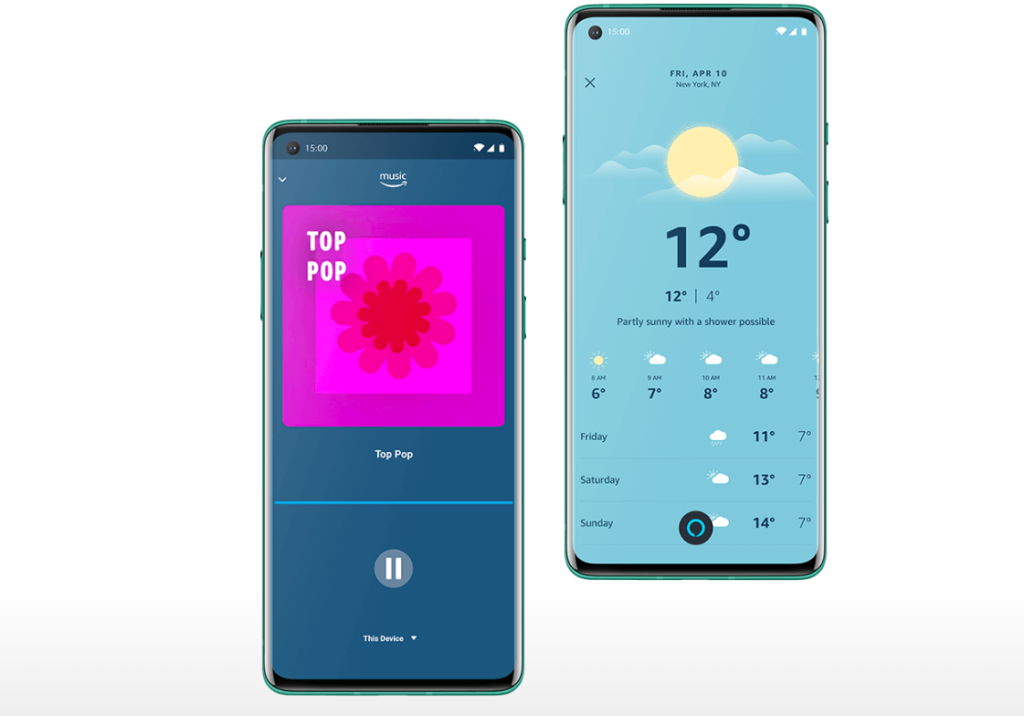 OnePlus has integrated Alexa smart assistant with its new OnePlus 8-series. Users can simply say "Alexa" to play music, make a call, check the weather, and more. The OxygenOS feature is only available for OnePlus 8 and OnePlus 8 Pro as of now.
Other new OxygenOS features include OnePlus Roaming, Cricket Card 2.0, Smart SMS, and a few more.
You can check out our list of the best OxygenOS 10 features to improve productivity if you're an OnePlus user.