OnePlus fans are eagerly awaiting the launch of the OnePlus 8 series. What makes it even more interesting is the rumor that OnePlus could launch a OnePlus 8 Lite, in addition to OnePlus 8 and OnePlus 8 Pro.
Popular leakster Ishan Agarwal recently revealed some details about the upcoming OnePlus 8 on Twitter, and it's certainly a piece of good news for OnePlus fans.
According to Agarwal, OnePlus 8 could be released sooner than expected. Usually, OnePlus follows a cycle as per which it releases a flagship in May and the T-edition in December.
I'm excited for the green. Is it gonna be Olive Green, like the OnePlus 7T was actually supposed to come in? https://t.co/08uo2j1zAU

— Ishan Agarwal (@ishanagarwal24) February 9, 2020
This time, we could see OnePlus 8 being released in late March or April if the tweet is to be believed. There is no concrete information about the OnePlus 8 release date yet. Another tidbit that we got about OnePlus 8 is that it could be available in a new green color option for both 8 and 8 Pro.
As per the ongoing OnePlus 8 rumors, we could expect OnePlus 8 to feature Snapdragon 865, a 120Hz refresh rate display, and a revamped camera.
A video by TrueTech, which is circulating on the internet, has almost confirmed the OnePlus 8 Pro design. The video shows the 120Hz screen refresh rate and punch-hole camera design.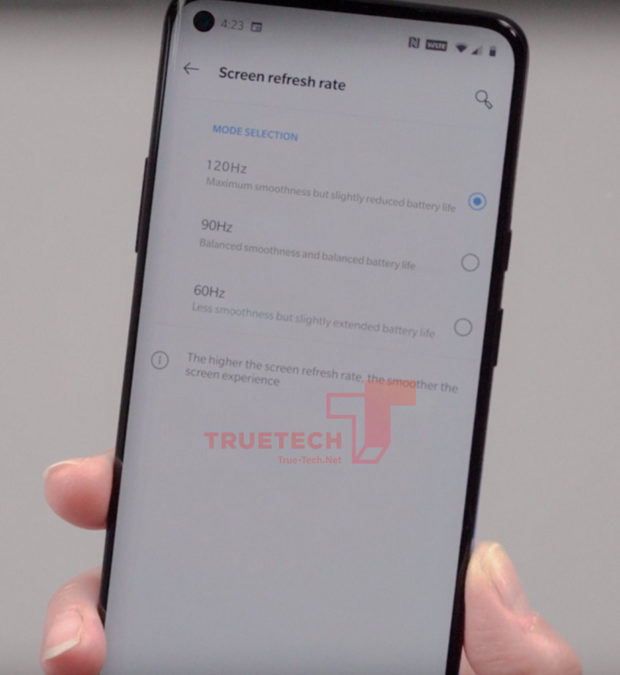 OnePlus recently announced that it has plans to bring major upgrades to the camera and videography features on its current and upcoming smartphones.
Also, OnePlus recently became a 'full member' of the Wireless Power Consortium. This hints that wireless charging could be one of the key features of OnePlus 8/ 8 Pro.
Keep following Fossbytes and we'll update you about the OnePlus 8 release date once it's announced.