At an event in New York, OnePlus 6T has just been launched by the Taiwanese tech giant. As expected, it came with the top-notch specifications that you'd expect in any 2018 flagship.
The biggest highlight of the smartphone is obviously its new in-display fingerprint scanner. When the company launched OnePlus 6, it was the fastest one around. With the new in-display technology, the company has also claimed that its new technology is the fastest.
At the event, OnePlus announced that the sensor responds in just 0.34 seconds. This scanner is housed under the 6.41-inch OLED screen with 2340×1080 resolution.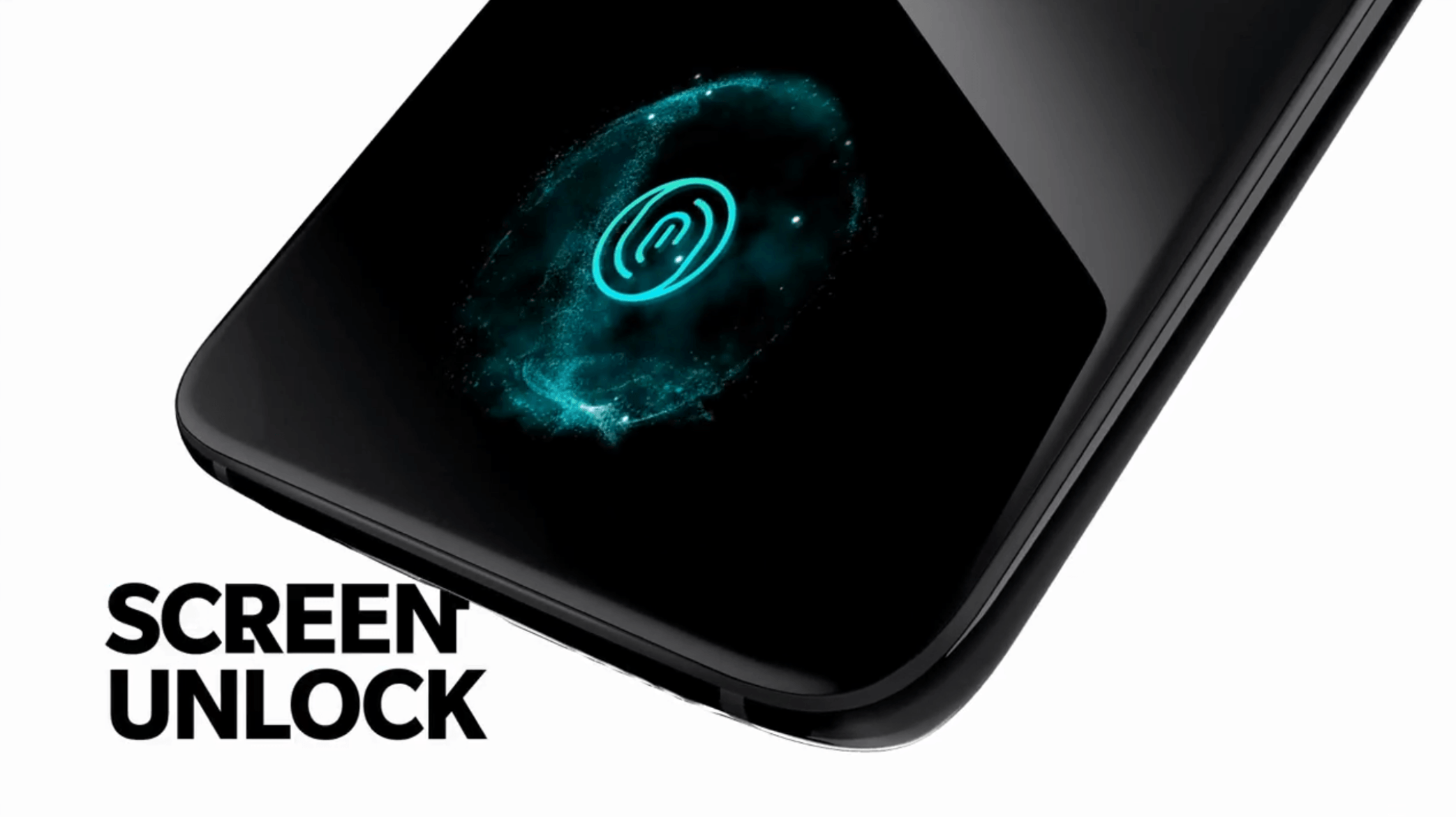 In the past, OnePlus CEO has already explained how it works. Once the user places the finger on the screen, the glass scans the shape and intricacies of your fingerprint. Further, screen light is used as the light source to make the scan more accurate.
You can read about the other major specifications in this article.
Did you find OnePlus 6T interesting? Share your views and keep reading Fossbytes.