The OnePlus 6T smartphone was launched at a global event held in New York. Even though we got to know about several specifications before the official release, thanks to official teasers, rumors, and speculations, here are the complete details you need to know right away —
OnePlus 6T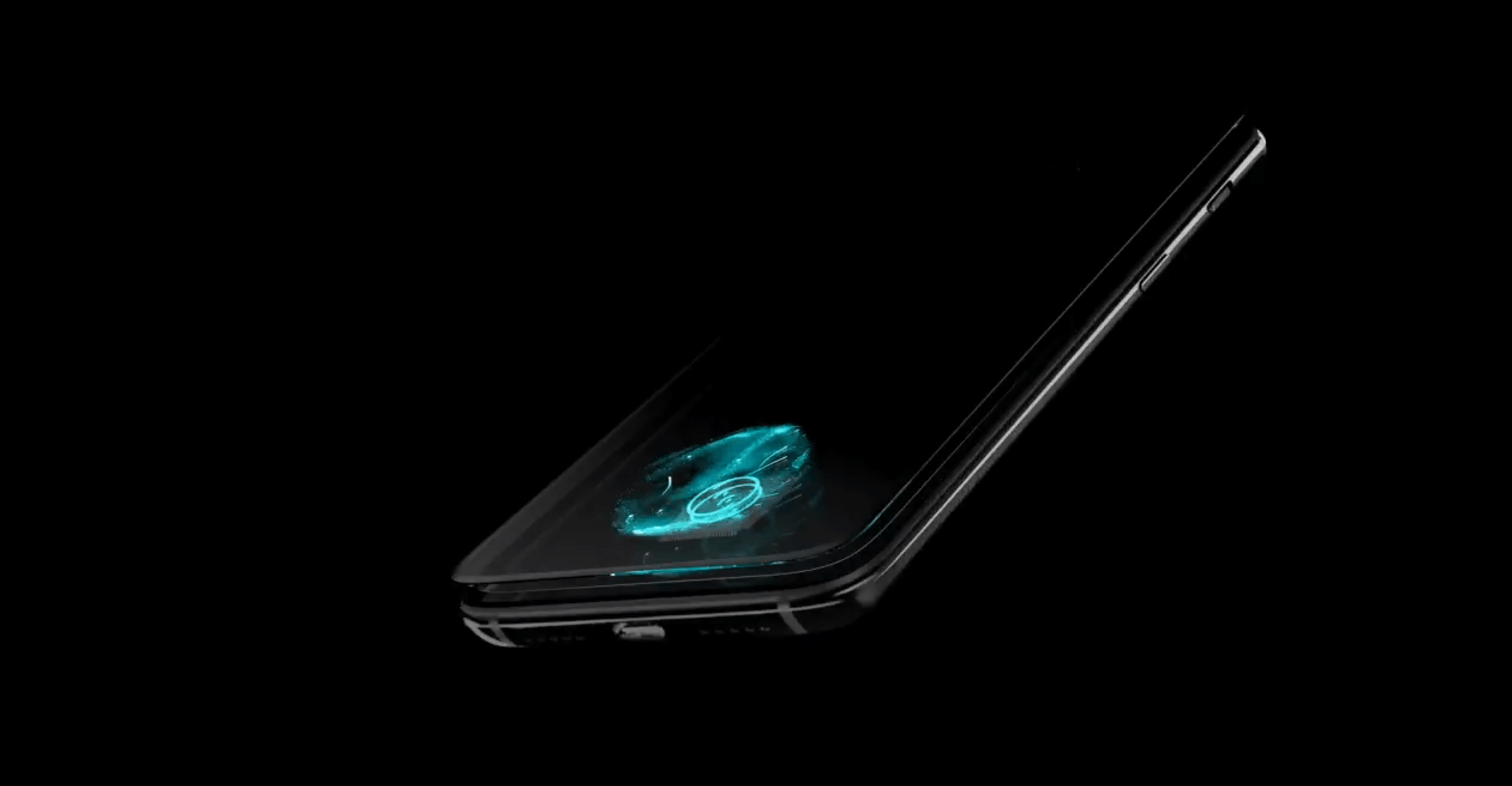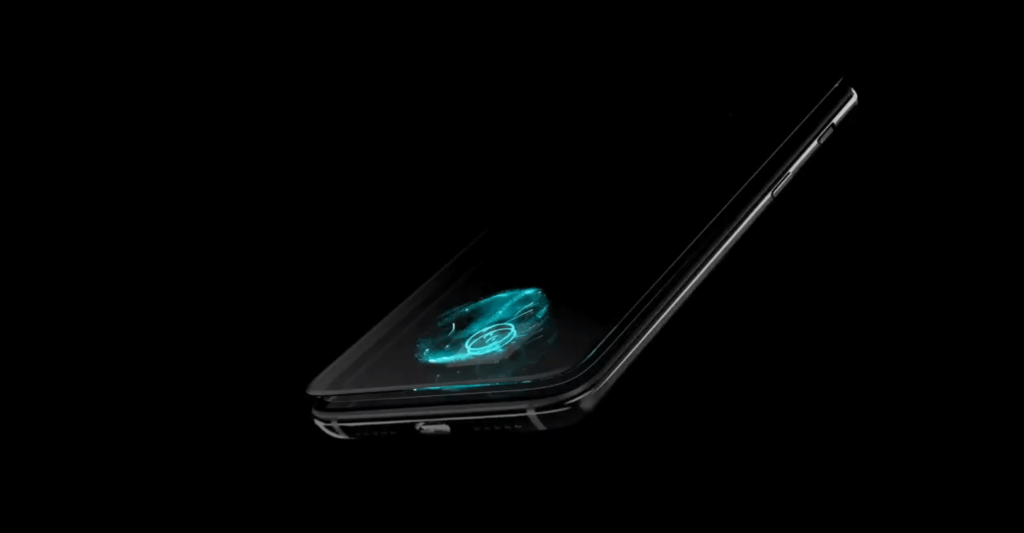 So the OnePlus 6T is here, and it brings a number of new features. One of the most remarkable ones is its in-display fingerprint scanner feature that unlocks the device in just 0.34 seconds. The 6.4-inches AMOLED screen also has a teardrop notch for housing the front camera.
Although the camera specs remain the same as its predecessor OnePlus 6, that is, 16MP+20MP rear camera setup. The company has made improvements in the software support for the cameras by introducing a new feature 'Nightscape.'
The Nightscape mode is for better photography in low-light condition and brings greater details and stabilization in images. Another one is the 'Studio Light' feature for portrait mode that accentuates the colors and brightness levels of the human face in photos.
OnePlus 6T packs the latest Qualcomm Snapdragon 845 for a fully immersive experience. It has a 3700 mAh battery under the hood that increases its battery life by 23%.
Other software and hardware enhancements include the 'Smart Boost' feature for improving gaming experience while playing heavy games like PUBG mobile.
The company has also added 'Full Screen Gesture 2.0' to provide an Android Pie-like experience to users. The phone will be available in up to 8GB RAM and 256GB internal storage options that are covered by three different variants.
OnePlus Bullet Type C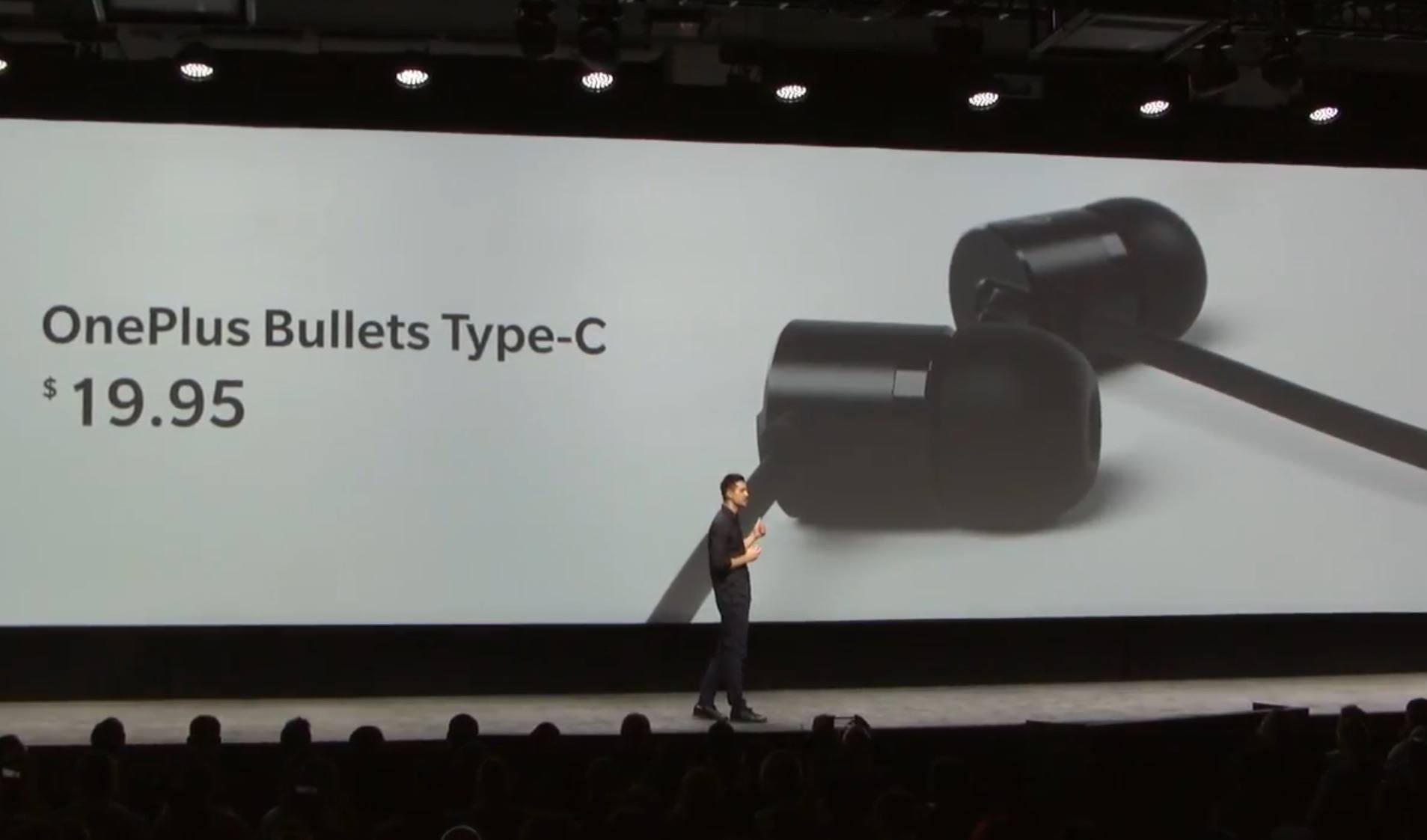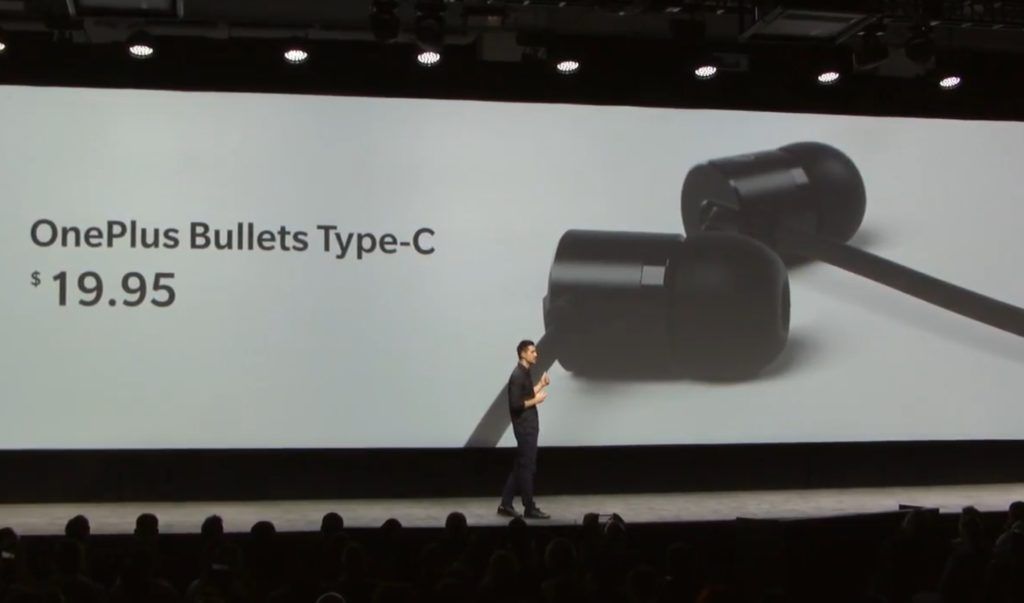 This time, OnePlus has ditched the 3.5mm jack, so the company has announced new USB Type-C Bullets earphones to be used with this smartphone. It has a high-end professional DAC from Cirrus Logic.
These earphones are the successor to the Bullets V2 launched by the company earlier. According to OnePlus, there are changes in the new earphones that deliver better audio quality over its predecessor.
The OnePlus Bullet Type C has been priced at $19.95
Bullet Wireless Earphones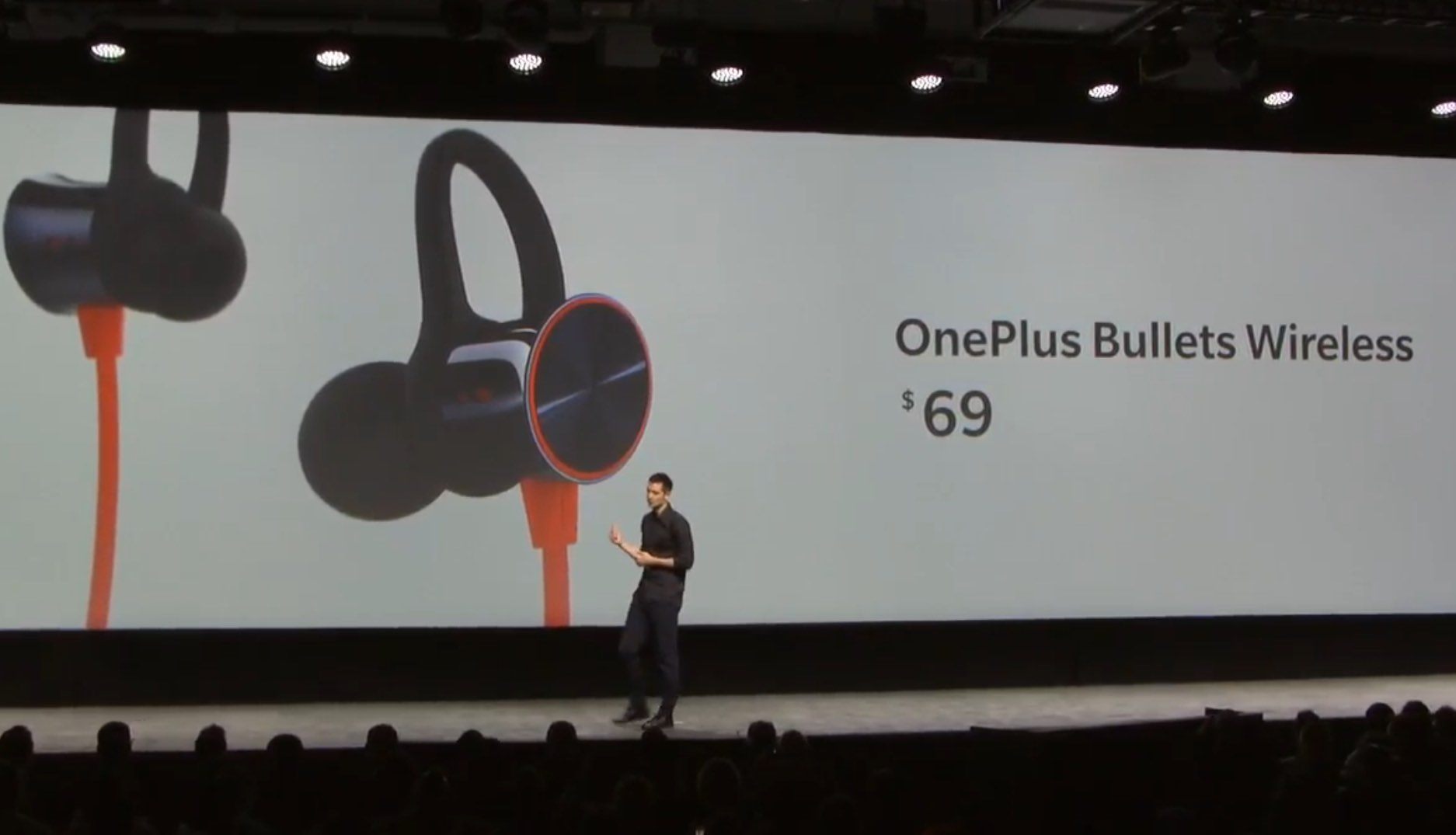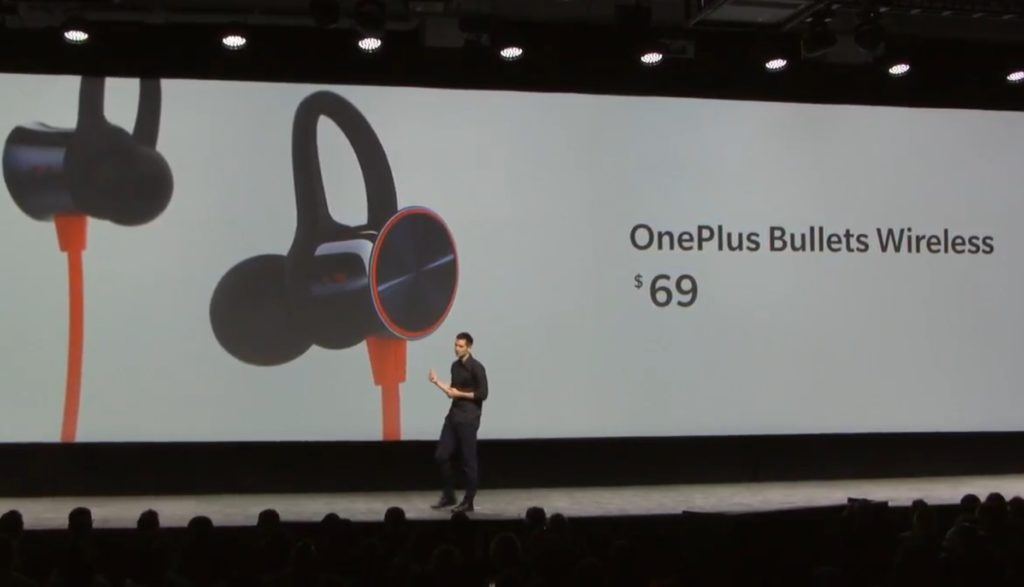 The Bullet Wireless earphones that were launched earlier this year will now be available in a second color — Red. It is the company's fifth-anniversary edition which will be launching shortly with a price tag of $69.
The wireless bullets use a magnetic approach where you can put the earbuds together to play the music and release to start playing again. It also has quick charging that gives 5 hours of music in 10 minutes of charging.
OnePlus Explorer Backpack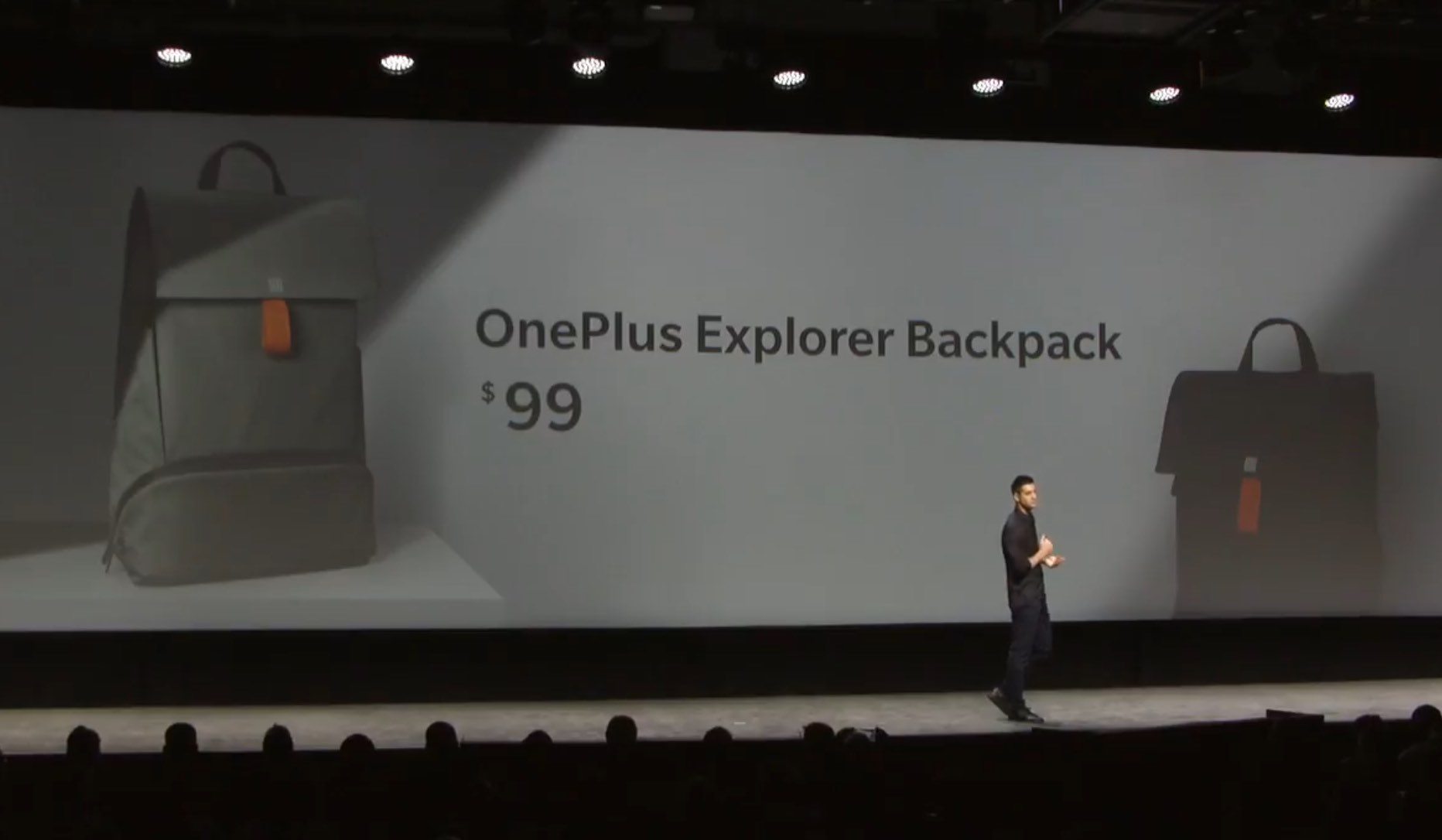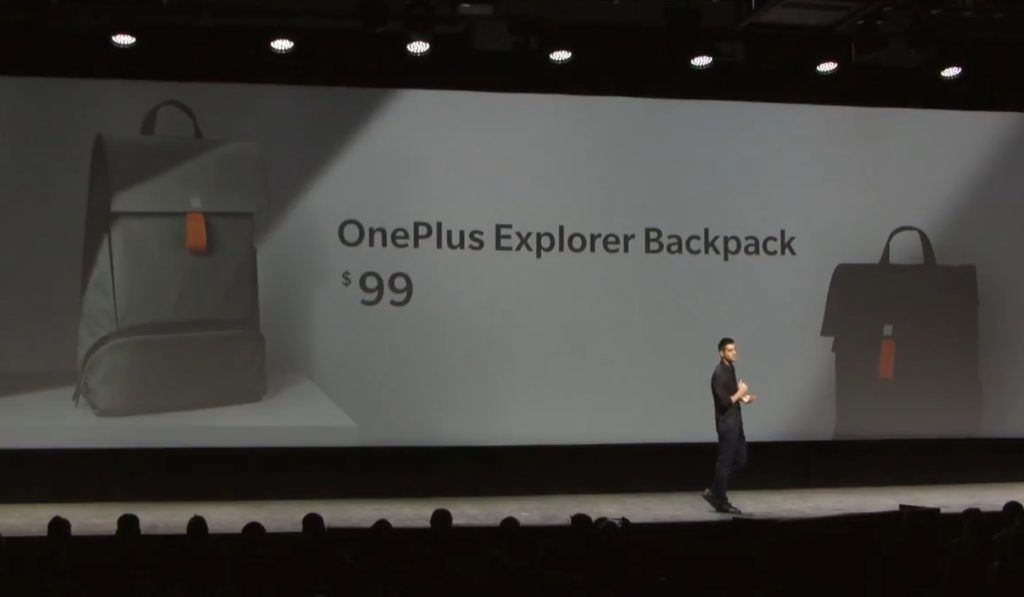 The company has launched a revamped backpack called the OnePlus Explorer Backpack. It comes with a one hand lock mechanism that locks and unlocks the bag at one tug.
Made up of tear resistant and water-resistant fabrics, the Explorer Backpack comes in two colors — Slate Grey and Morandi Green. It comes at a price of $99. However, you will need an invitation code to buy the backpack.
OnePlus 6T Cases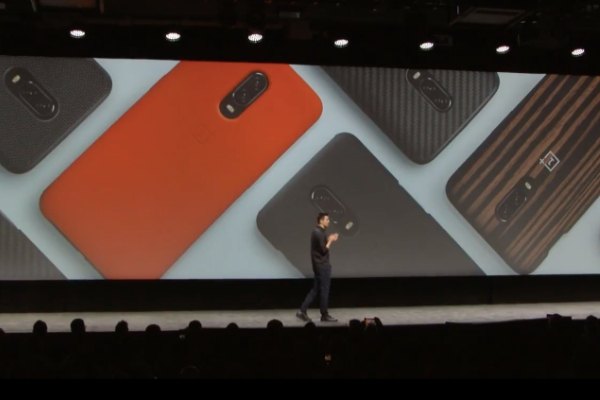 7 different types of cases will be available for the OnePlus 6T smartphone, including the 3D nylon case which is quite popular among OnePlus 6 users.