Only a few days are left for the OnePlus 6T event. While we know a lot about the device, the camera is pretty much left out in every leak. Today, OnePlus CEO Pete Lau has shed some light on the OnePlus 6T camera.
On the Chinese news website Weibo, Pete Lau shared a picture captured by the upcoming flagship OnePlus 6T. The image is of downtown Shenzhen lights caught at dawn. Take a look: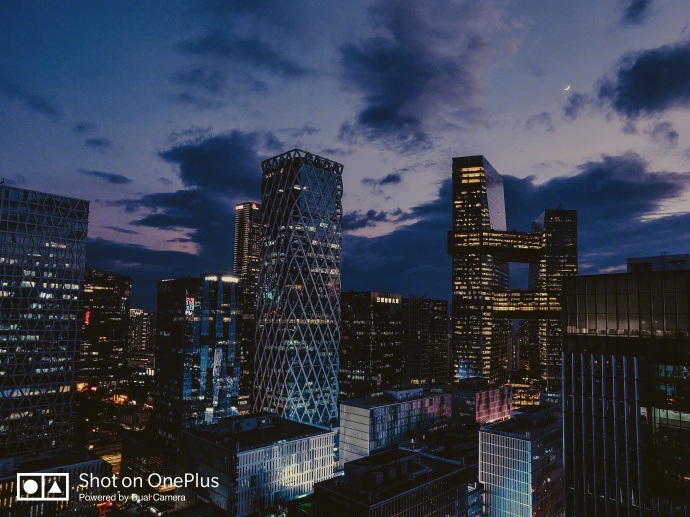 Pete didn't provide the specific settings, under which the image was captured. For instance, the aperture, the colors, etc. are not available. However, from the looks of it, it seems like the image is pretty vibrant and well-lit. The colors look very accurate and clouds texture appear to very sharp as well.
Rumors suggest that the OnePlus has 13 MP dual-camera setup at the back. The OnePlus present flagship model OnePlus 6 holds 16+20 dual camera on the back.
Low-light photography is something sets apart good quality phone cameras form the poor ones. It will be interesting to see OnePlus 6T camera will hold against recently launched Google Pixel 3 XL camera techniques, and the iPhone XS over-the-top photography.
Right now, I think it is giving a tough fight.