OnePlus smartphones are known for offering near to stock Android experience to its users with OxygenOS. It is one of the few Android forks that come with minimum bloatware and offer unparalleled customization options. Recently, OnePlus released OxygenOS 10.3.1 update for OnePlus 6 and OnePlus 6T.
This OxygenOS update was intended to fix bugs since OnePlus released Android 10 for OnePlus 6T and OnePlus 6 in the form of OxygenOS 10.0.1 in December.
However, OxygenOS 10.3.1 update has introduced yet another 'bug' which is annoying for many. Several users have complained on OnePlus forum and Reddit that after the update, a black bar appears under the keyboard even when they have turned off the navigation bar.
Describing the issue in the OnePlus 6 update, a user wrote on OnePlus forum: "Updated my phone one or two days ago, and I usually have the nav bar turned off and use gestures. Since the update, with the nav bar turned off the keyboard now floats and there is no way to move any keyboard."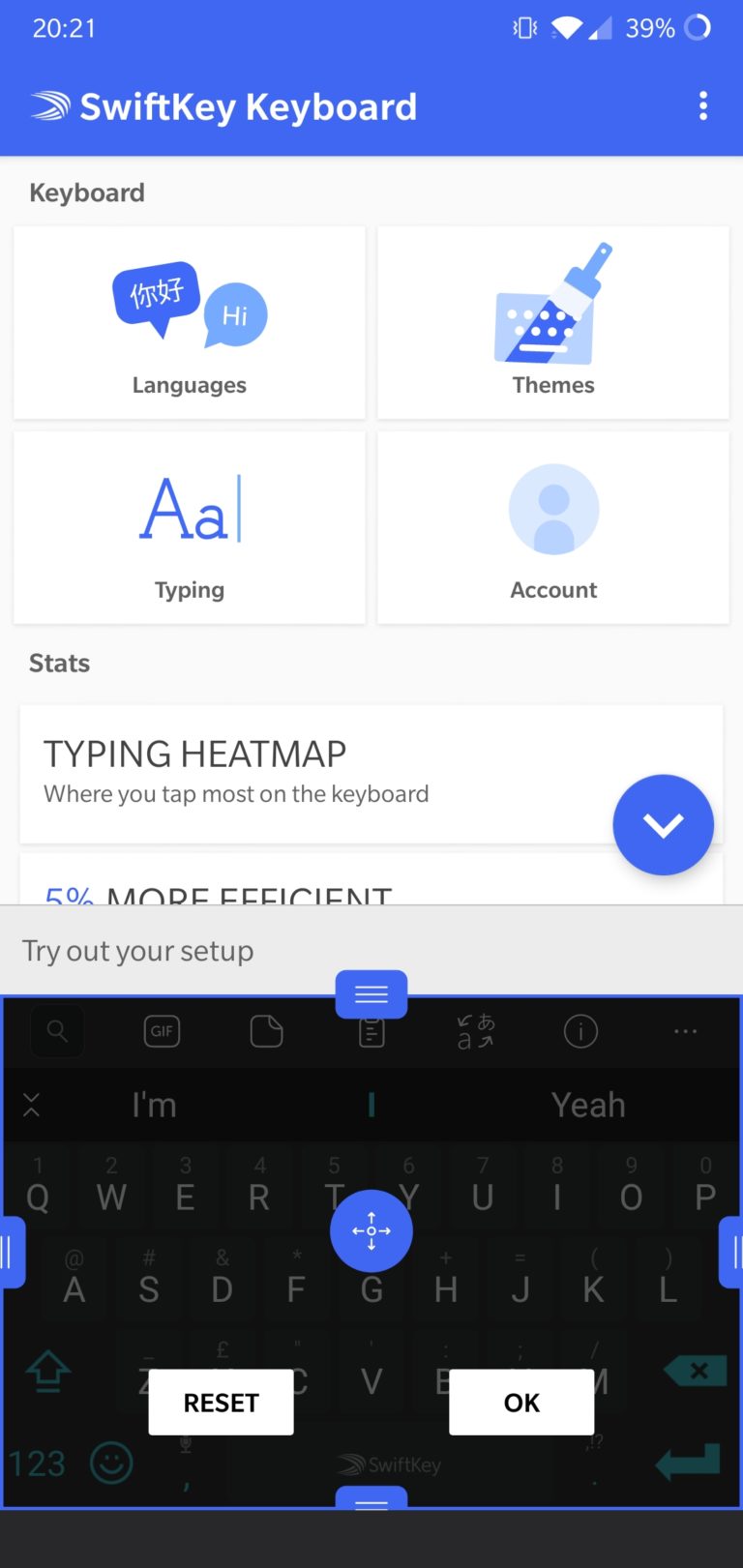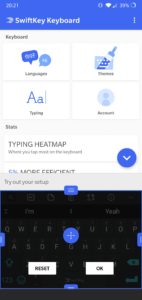 Another user complained on the forum saying that the keyboard height has reduced after the OxygenOS update and now, it has become difficult to type.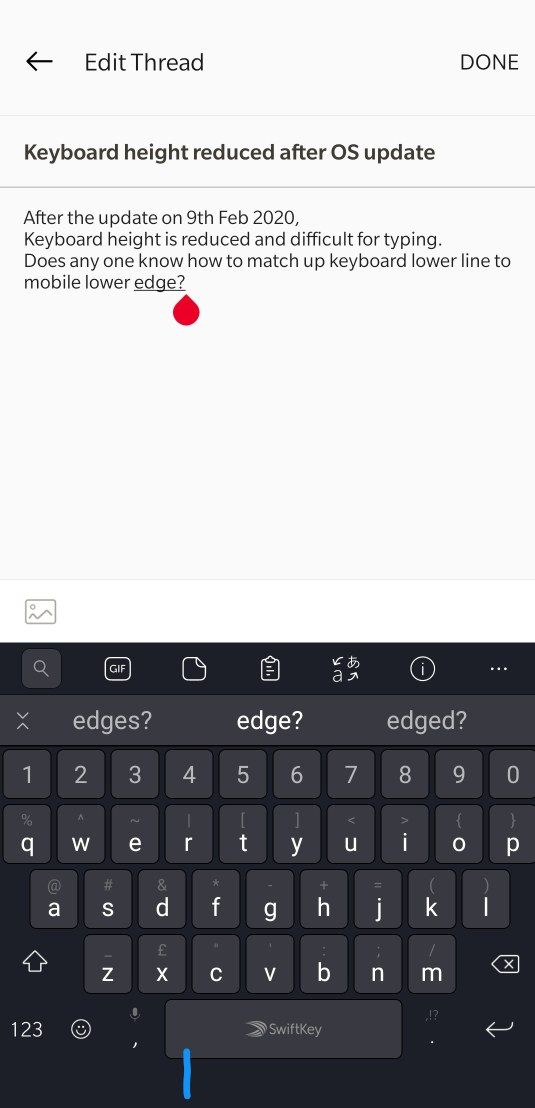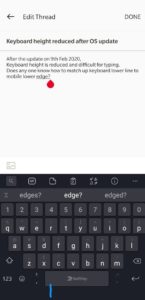 Several users have also reported the same issue on Reddit expressing their discomfort with the reduced height of the keyboard and the black bar under it.
However, the thread of the issue has been closed on the OnePlus forum by one of the senior moderators. According to the moderator, this is an Android 10 feature and a part of Android 10 navigation gestures.
So, if you're expecting a bug fix for this unusual yet troublesome issue then your patience would result in vain. The only way to get past this OxygenOS issue is getting used to it. Sigh.
Speaking about OxygenOS, OnePlus today introduced Ambient Mode for Google Assistant which could be a nifty feature if you're a regular user of Google Assistant.