W
henever costly phones like iPhone X or Google Pixel 2 are bashed (
here
and
here
) and their alternatives are discussed, OnePlus is always mentioned. In the past few years, the company has amassed a fan base that has found the concept of "Never Settle" impressive.
Continuing its tradition of bringing amazing features at an unbeatable price, the company has, today, launched OnePlus 5T smartphone.
OnePlus 5T Features and Specifications
OnePlus 5T features a 6.01-inch, 18:9 ratio, 2,160×1,080 pixels, Full Optic AMOLED display that looks beautiful with the all-aluminum, sleek body. The screen is now taller, which has pushed the fingerprint reader to the back. Overall, you get a bigger screen as compared to OnePlus 5T's 5.5-inch display but the overall device is of the same size.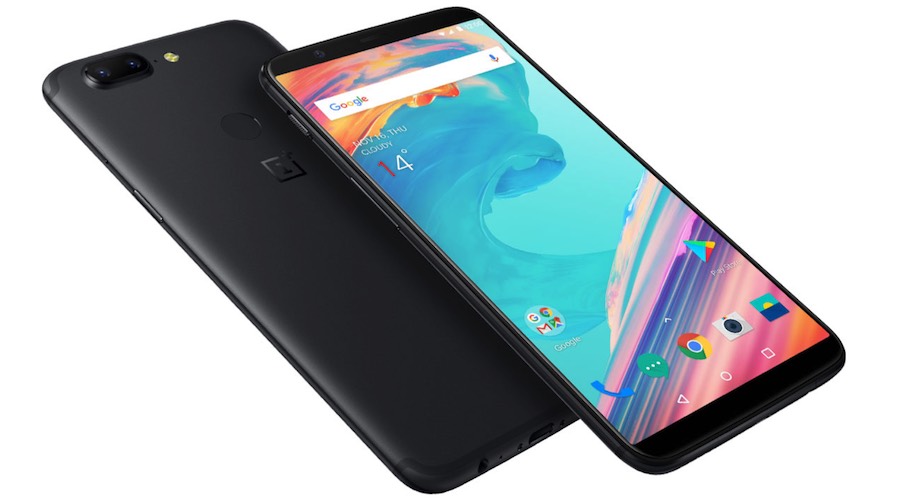 Improvements have also been made to the real camera, which now packs a wider-aperture secondary rear camera. Due to the new f/1.7 lens, more light can enter, and you get better photo quality while zooming in. The phone's 16+20MP cameras are optimized for low-light and portrait photography.
There's a face unlock option as well. While it might not be as advanced as iPhone X's FaceID, 5T is the first member of the OnePlus family to get this feature.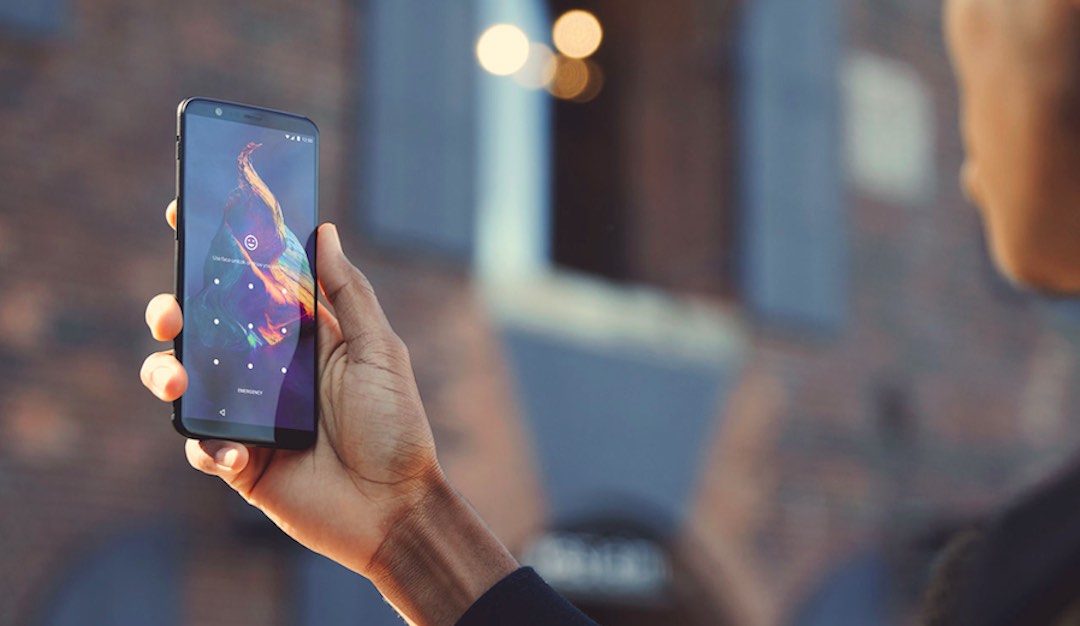 The custom OxygenOS has been updated to the latest version to bring new tweaks to the home screen, more UI customization control, etc.
Talking about the processor, 1.9GHz Octa-core Qualcomm Snapdragon 835 powers the device, which is same as OnePlus 5's processor. The RAM options are available up to 8GB and the physical storage options are 64GB and 128GB. The device ships with a Dash Charge for a day's battery in half an hour.
How much does it cost?
The starting price of OnePlus 5T is $499 for the 64GB version with 6GB RAM. This price is just $20 more than OnePlus 5. The $128GB version with 8GB RAM costs $599.
Did you find this "Flagship Killer" attractive enough? Don't forget to share your views.
Source: OnePlus