'One Piece' episode 990 will play a crucial role in the era of the Worst Generations. Things are heating up as Ussop and Chopper confront Big Mom. Meanwhile, Luffy is all set to launch a surprise attack on Kaido and Orochi.
The latest episode has all the ingredients to be amazing, and fans can't wait to watch it online. But wondering where the new episode will be released? Well, in this article we will help you with just that. On that note, let's get started.
'One Piece' Episode 990 Release Date & Time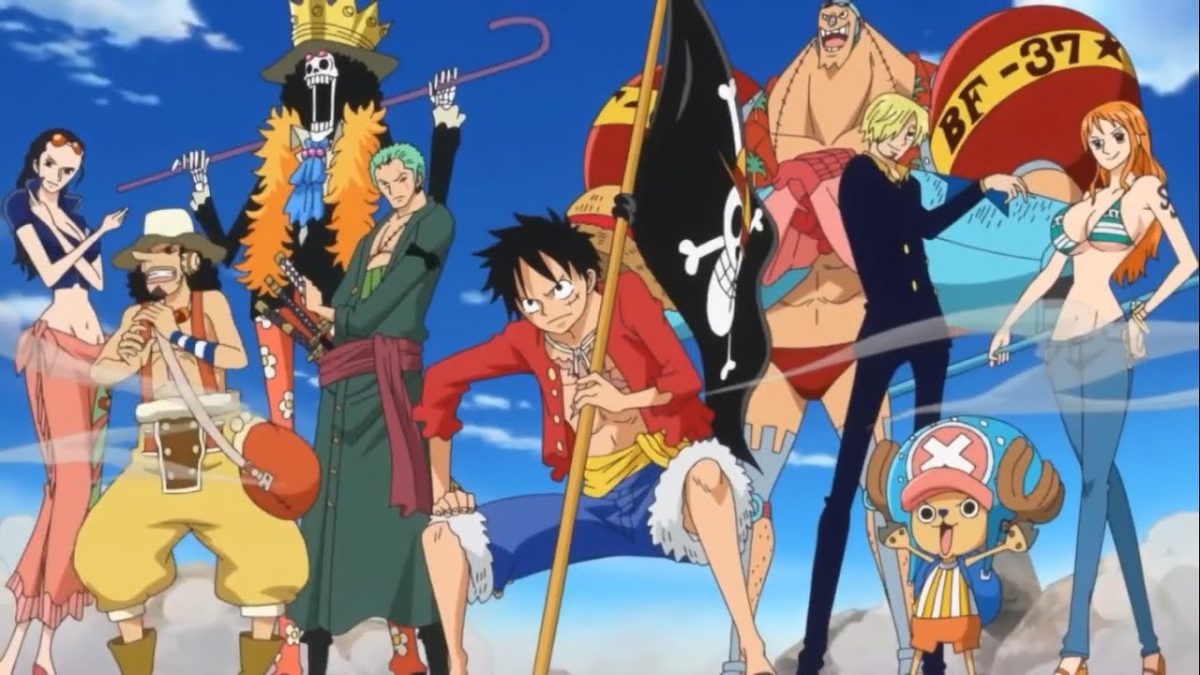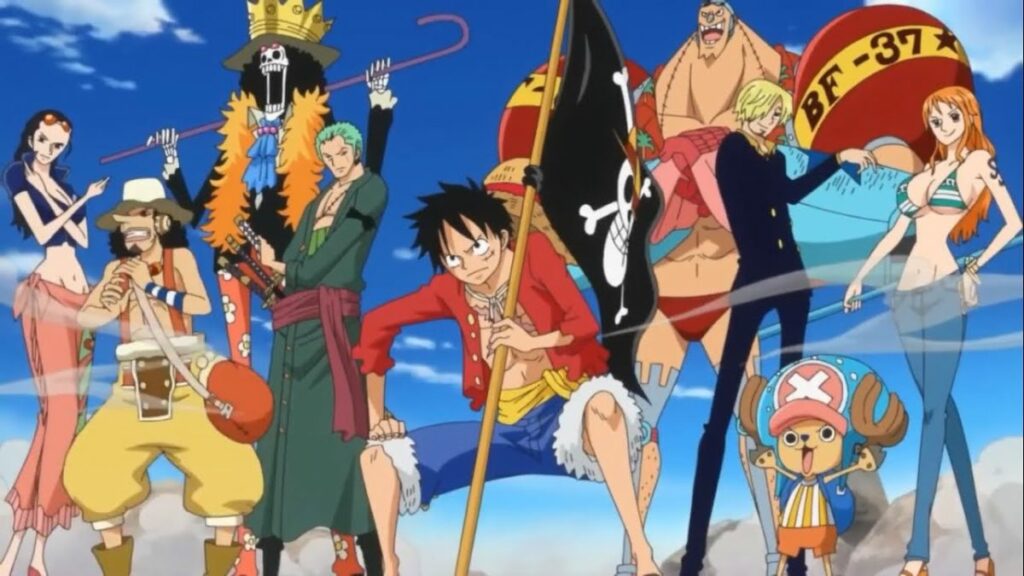 The latest episode is set to arrive on September 04, 2021, at 7:00 PM Pacific Time (PT)/ 10:00 PM Eastern Time. For some regions, the episode will arrive on September 05, 2021.
Before moving forward, if you haven't watched One Piece episode 989, feel free to check it out on this page.
Where To Watch 'One Piece' Episode 990 Online?
To watch 'One Piece' safely and legally, you can rely on Crunchyroll. The platform is home to some of the best anime over the years, and the journey of the Straw Hats is available there.
If you are wondering about some other websites to watch anime for free, you can check out this streaming guide.
'One Piece' Episode 990 Plot: What Will I Get In It?
The new episode of the long-running show is titled 'Thunder Bagua! Here Comes Kaido's Son!' So you get a chance to watch him in action for the first time in the anime. Moreover, as I mentioned earlier, two stories are running parallel in recent episodes.
The one where Ussop and Chopper will find Big Mom washed up on the beach. And Samuria, led by none other than Luffy, plans to launch a surprise attack on Kaido!
But can our hero go toe-to-toe against Kaido after already getting beaten up by him previously? Well, you need to watch the new episode to find that out. Feel free to share your expectations from it in the comments section below.
Also, if you love to read manga rather than watching anime, you would love to read this guide on some of the best free manga sites.