In the last episode, the Akazaya-Nine landed a crucial blow on Kaido. However, to their surprise, the King of the Beasts won't go down so easily. One Piece Episode 999 will majorly focus on the rise of Kaido. We will talk more about the plot in a bit.
First, let's start things off with the release date of the new episode. One Piece Episode 999 will release on November 13, 2021. The release time will be 7:00 PM Pacific Time (PT)/10:00 PM Eastern Time (ET). Typically, a few regions will not get their hands on the new episode before November 14, 2021. So, make sure you make your plans to watch the show accordingly.
With that out of the way, let's now shed some light on where to watch the latest One Piece episode online. Before that, here is everything that One Piece episode 1000 will have in store for fans.
Where To Watch 'One Piece' Episode 999 Online?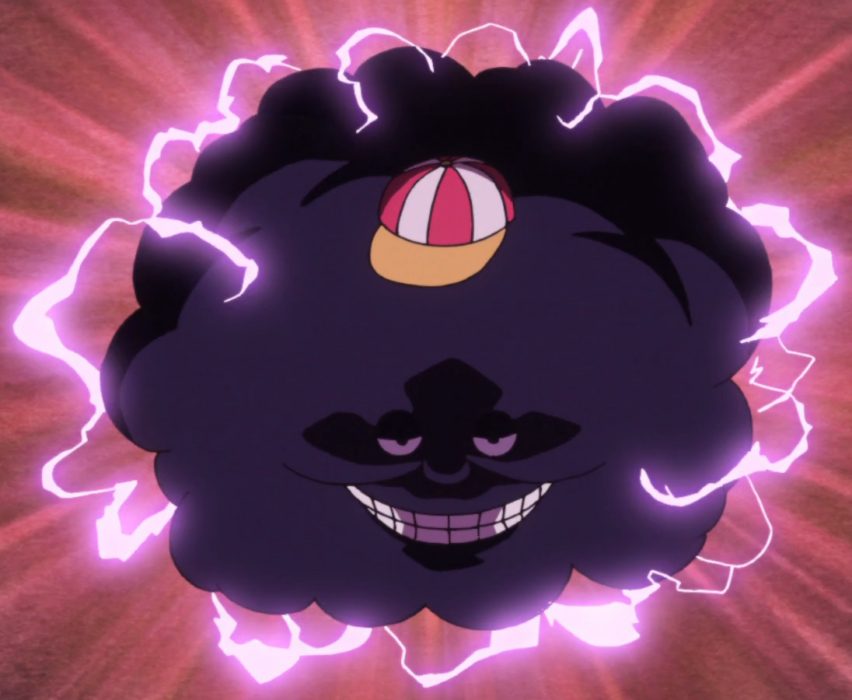 Currently, One Piece is at a very crucial stage. The result of the battle against Kaido will shape the future of the anime. So it is quite understandable that no one wants to miss even a single episode of the show. To watch each episode religiously, all you need to do is head over to Crunchyroll. Apart from the latest episodes, you can also watch previous episodes of the anime right here.
While the site is great, it is not free of cost. You need to purchase a subscription to it to access its huge library. If you are not interested in going through that hassle, then there is a way. Just take a look at our detailed guide on the best anime streaming websites for free.
'One Piece' Episode 999 Plot
With Kaido still standing strong on his feet, it has become an incredible worry for Strawhat and the alliance. The Akazaya-Nine gave it their all to land a fatal blow, but it still wasn't enough to defeat him. Now the next strategy is for the Minks to go haywire after seeing a full moon.
Apart from this mighty face-off, Zeus will betray Big Mom as per the title. With episode 1000 scheduled for release next week, this episode is quite crucial as well.
What are your expectations from the new episode? Let us know your views in the comments section below.