Monkey D. Luffy's adventures are reaching a crucial point in the anime. Luffy and the alliance are all set to fight off against Kaido and Big Mom's alliance. One Piece episode 997 leaves us just a few episodes away from the much-anticipated episode 1000. Speaking of that, you can find out what the creators have in store for you in One Piece episode 1000 here.
Now coming back to the topic at hand. Let's talk about the release date of episode 997. It is all set to unveil on October 30, 2021. The release time will be 7:00 PM Pacific Time (PT)/10:00 PM Eastern Time (ET). However, a few regions will get the episode on October 31, 2021. So make sure you calculate the time of release as per your region.
Before moving forward, you might want to check out our streaming guide for One Piece episode 996.
Where To Watch 'One Piece' Episode 997 Online?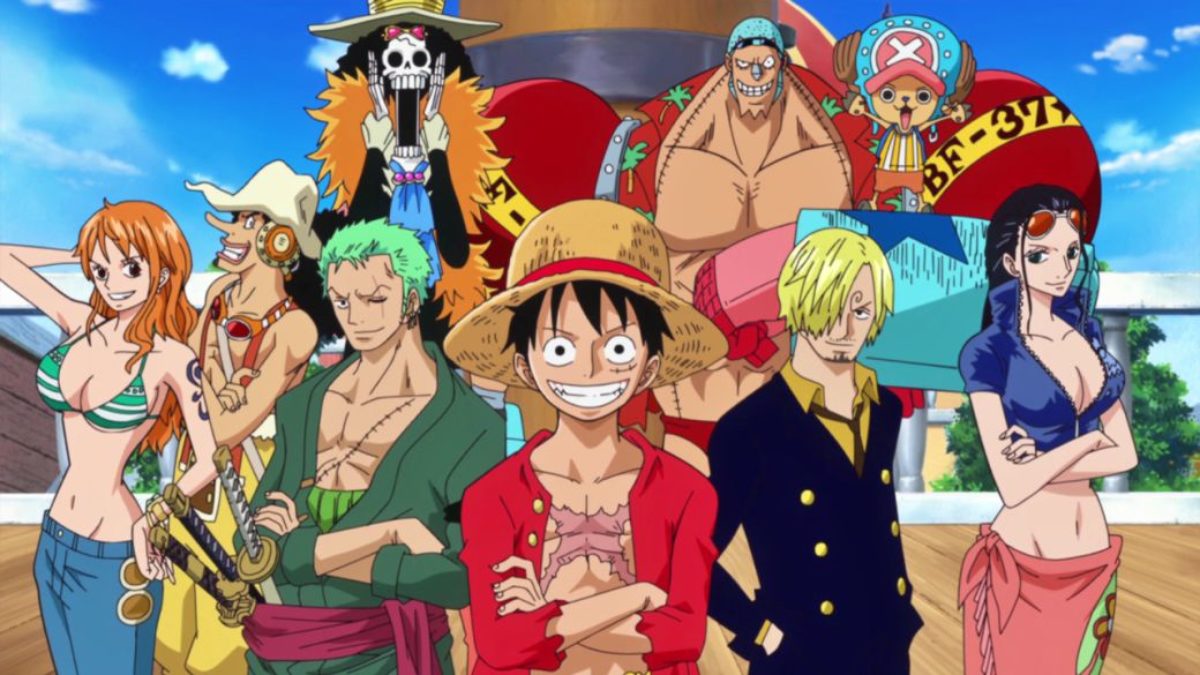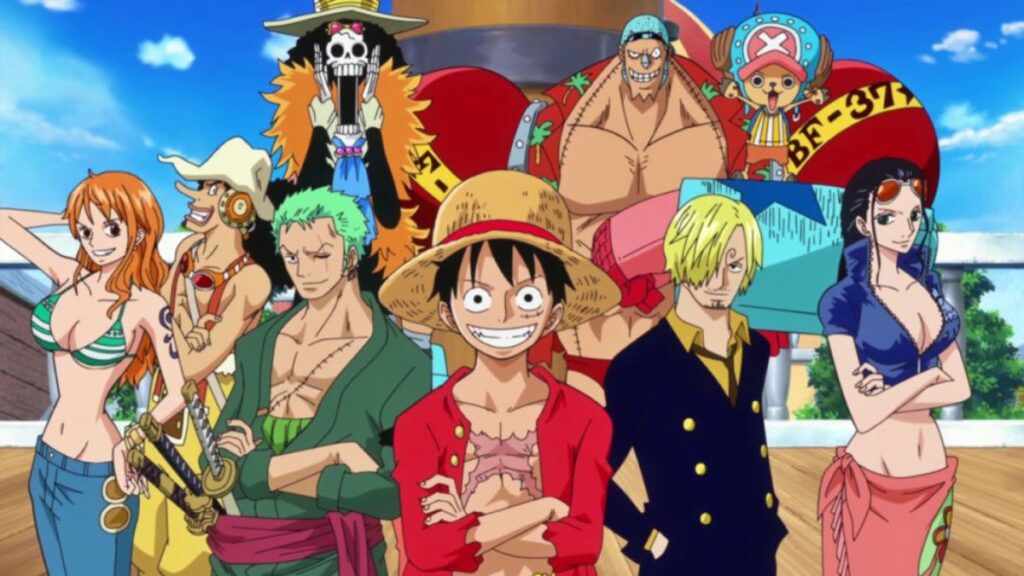 Watching any anime online is a tough task to do in a safe and legal way. Fortunately, there are a few websites that are still doing this good work. Crunchyroll is one of them and you can find all the episodes of One Piece on it as well. You can check them out right here.
However, it is not free of cost, of course. If you are looking for some free options then here are the best websites to stream anime legally in 2021.
'One Piece' Episode 997 Plot
The new episode will be titled "The Battle Under the Moon! The Berserker, Sulong the Moon Lion!" As it suggests in the latest episode there will be full moon. You know what that means, right? The Minks will reach their true strength and go berserk.
After this episode only two episodes until we reach the much-awaited episode 1000. Until then, you can enjoy the epic battles in the next few episodes. What are your expectations from them? Let us know your thoughts in the comments section below.