As usual, the last episode of One Piece was full of twists left and right. On the one hand, Kaido gave an ultimatum to Orochi's men. They have two options, either to die to surrender or work for Kaido. Elsewhere, Boss Hyogoro convinced Momonosuke to work with him. This allows Hyogoro to protect Momonosuke as well. This is a short recap of the previous episode. However, we are here to talk about One Piece episode 996.
Let's start things off with the release date of the new episode. Unfortunately, you will not get any One Piece episodes this week. The anime is going for a short hiatus, and it will return next week. It should be released on October 23, 2021, at 7:00 PM Pacific Time (PT)/10:00 PM Eastern Time (ET). As usual, a few regions won't get their hands on it until a day later.
With that being said, let's focus on where you can watch the long-running anime. But before that, feel free to check out our streaming guide for One Piece episode 995.
Where To Watch 'One Piece' Episode 996 Online?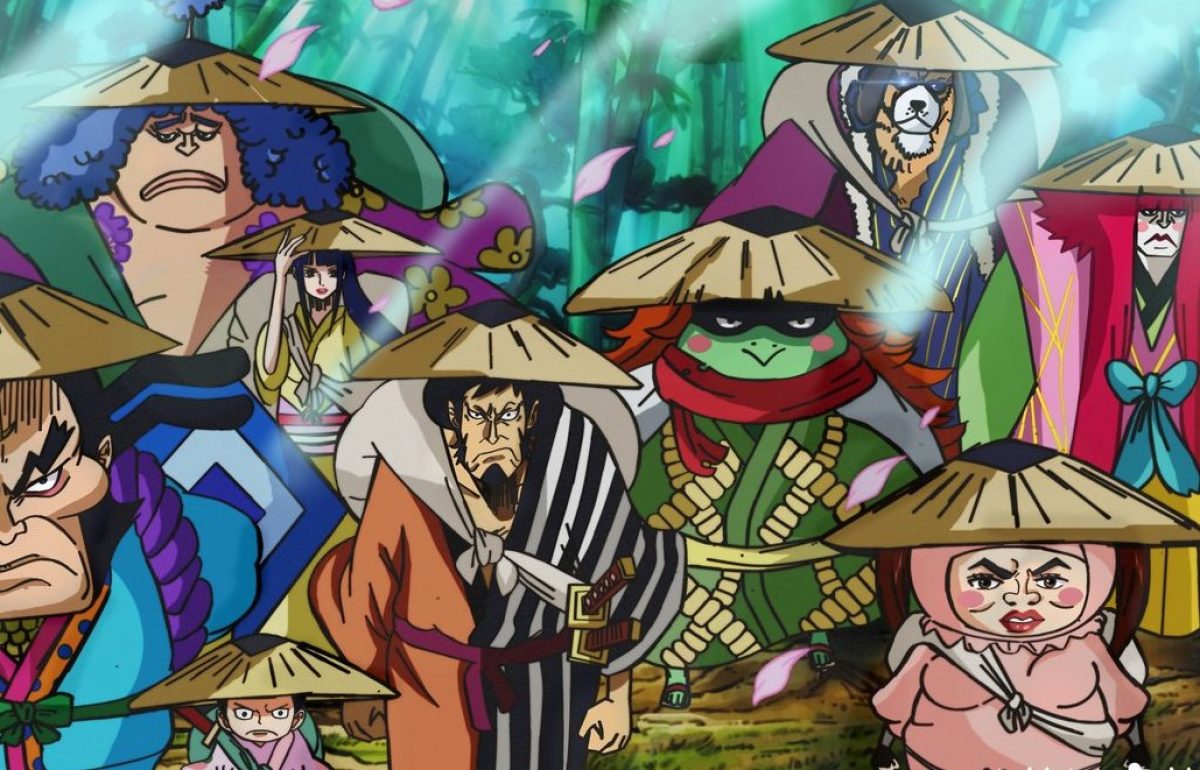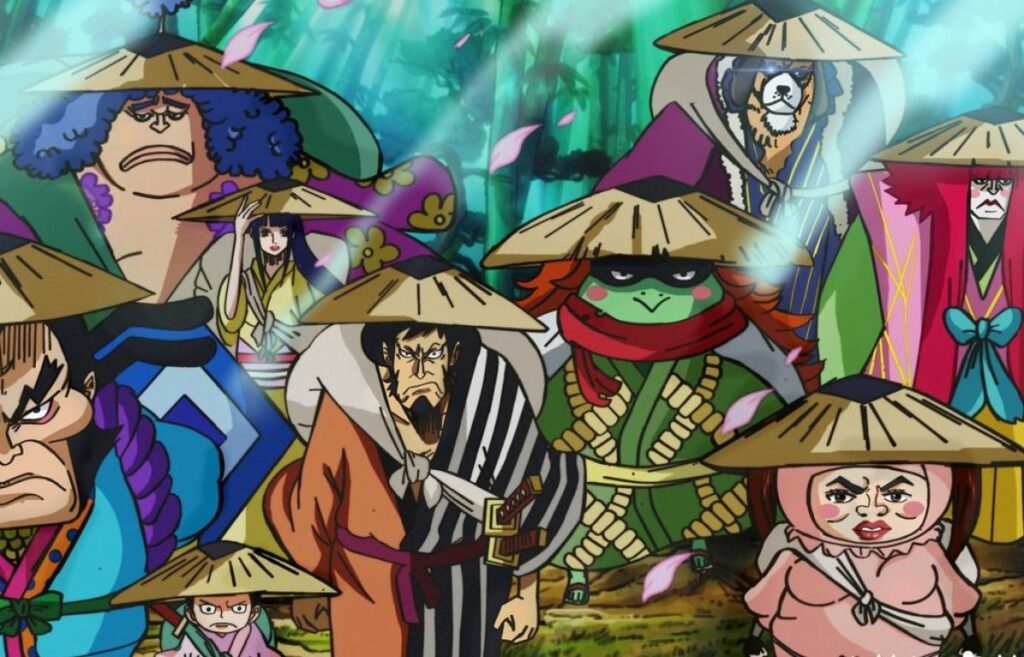 Many anime fans struggle to find a good website to watch their favorite anime each week. If you are among them, do not worry; there are still some good sites to watch anime. The option to watch One Piece is Crunchyroll. It adds a new episode of One Piece as per the usual schedule. However, the site is paid, and you can't watch anything on it for free.
In order to watch anime for free, you can rely on our guide on the best websites to watch anime for free in 2021.
'One Piece' Episode 996 Plot
Things are boiling down in the Wano arc as the Akazaya Nine Samurai face off against Kaido. After a face-off with them, Kaido will realize they have landed a similar blow to his chest that Kozuki Oden did. On the other hand, it appears Luffy and Big Mom are set for battle too.
Since the new episode will be titled "Onigashima in Tumult! Luffy's All-Out War Begins," it is a clear indication of what is about to happen next. The part that most fans have been waiting for will begin. Manga fans already know the result of this. So if you are only an anime watcher, you are in for an epic battle!