With One Piece episode 995, we will get one step closer to see the anime reach 1000 episodes. Currently, the Wano arc is underway, and it is a pivotal moment in the anime. Luffy and co. plan to take down the four Yonkos, and they will have a chance to do so in this arc. While Kaido was already there, Big Mom also joined forces to set their plan underway to obtain the great treasure.
In fact, The Strongest Creature took the first step towards his plan in the previous episode. If you haven't watched One Piece episode 994, feel free to check our streaming guide on the same. As for this article, we will talk about episode 995. For the release date and where to view it online, you will find everything about it below. So, let's get started.
'One Piece' Episode 995 Release Date And Time
The next One Piece episode is set to be released online on October 09, 2021 online. It is expected to be released at 7:00 PM PT (Pacific Time)/10:00 PM ET (Eastern Time). Typically, a few regions will get their hands on the episode on October 10, 2021.
Where To Watch 'One Piece' Online?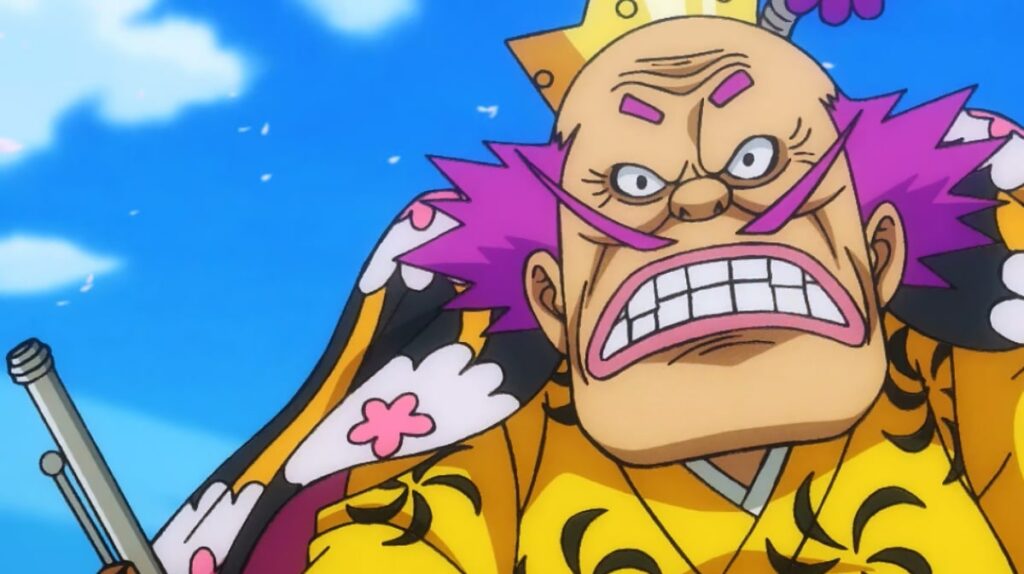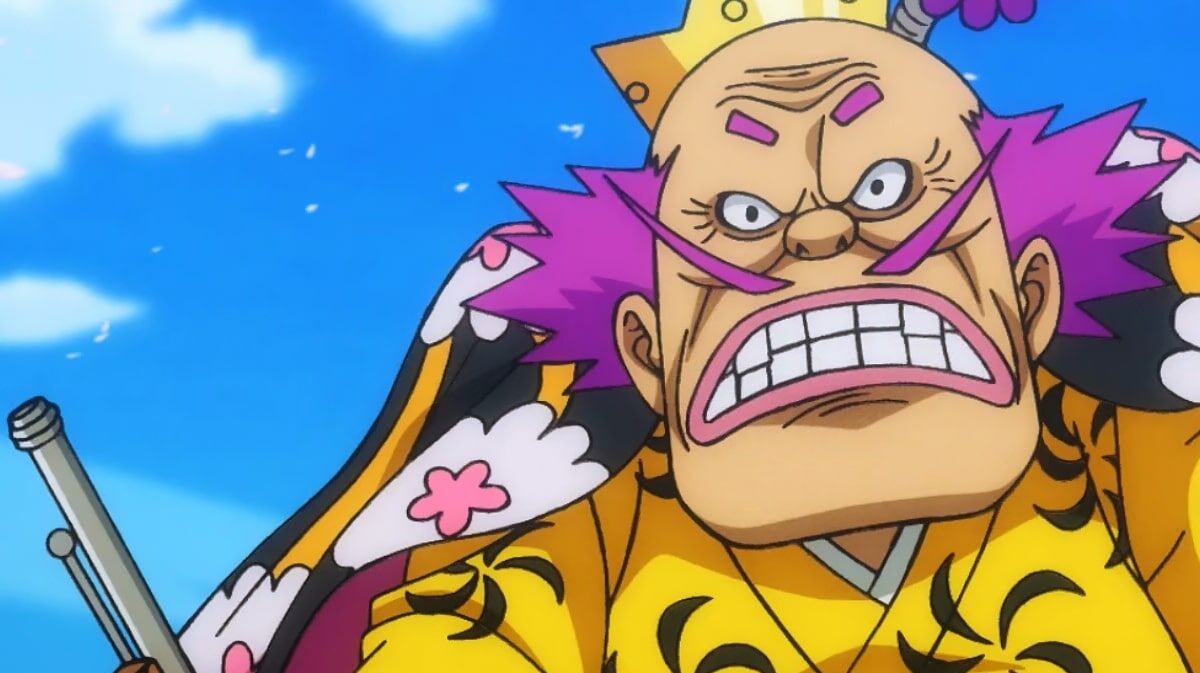 It is not easy to find a trustworthy website to stream your favorite anime online. However, you can rely on Crunchyroll to watch One Piece and other popular anime. The only downside is that the site is paid for, and not everyone might be too keen about purchasing a subscription to it.
In that case, check out our comprehensive guide about the best websites to watch anime online in 2021. The best part? All the sites on the list are free of cost and completely safe to access.
'One Piece' Episode 995 Plot
The new One Piece episode will be titled "Raid! Inheriting the Will of Oden." Previously, the Akazaya face-off happened, while the premise of Orochi's death was started. So in the new episode, you will see more of Orochi's death (finally! right?).
Elsewhere, Big Mom will finally capture Zeus and once again make everyone realize her true strength. While the alliance of Kaido and Big Mom wreaks havoc, our protagonist Luffy will make them hear his thoughts about the One Piece, and he will get it!
That's pretty much it about the new episode of the anime without stepping into the spoiler territory. What are your expectations from it? Let us know your views on it.