Eiichiro Oda's brainchild, long-running anime One Piece, is still going strong. The anime is nearing 1000 episodes, and currently, one of the most important arcs is underway. Speaking of which, today we will be talking about the One Piece episode 994 release date.
Additionally, wondering where to watch the new One Piece episode online? Don't worry, and we got you covered. On that note, let's get started.
'One Piece' Episode 994 Release Date And Time
The latest episode about Luffy's journey will release on October 02, 2021. The release times will remain the same, i.e., 7:00 PM Pacific Time (PT)/10:00 PM Eastern Time (ET). Apart from that, some regions will get the episode on October 03, 2021.
Before moving forward, if you are still wondering where to watch One Piece episode 993, then feel free to check our guide on the same.
Where To Watch 'One Piece' Online?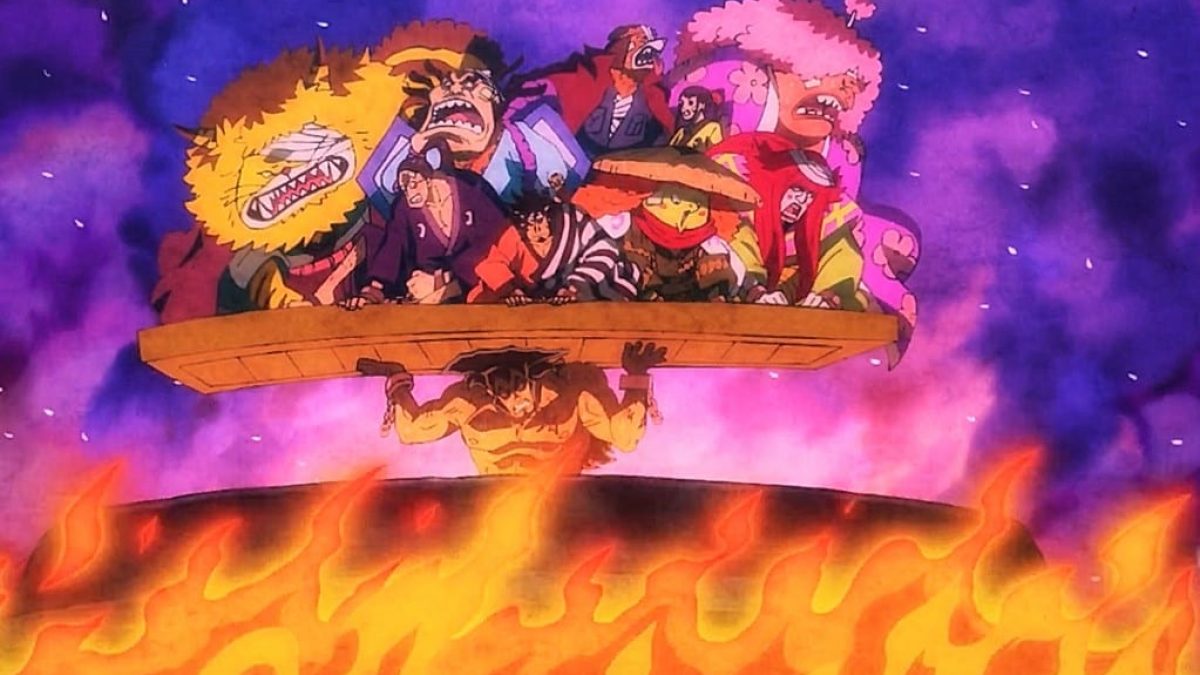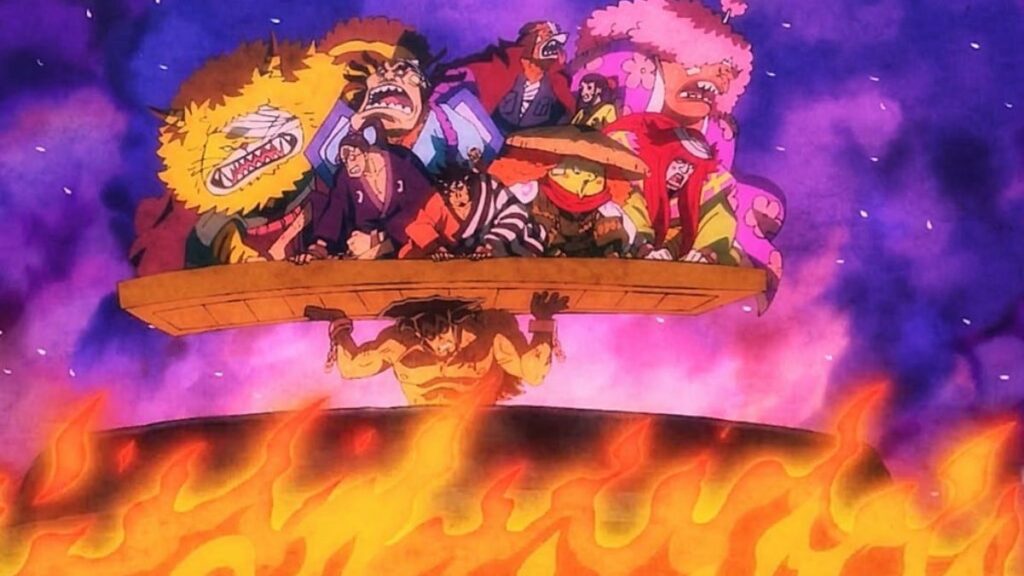 Finding a good site to watch anime can be a herculean task sometimes. Of course, I'm talking about how to watch anime legally. Crunchyroll is a great place to watch your favorite anime online. Luckily, One Piece is part of its catalog, and you can check it out right here.
Still not satisfied with just a single option? You can check our detailed guide on the best websites to watch anime legally right here.
'One Piece' Episode 994 Plot
The next episode is titled 'Tha Akazaya Face-off! Kikunjo vs. Kanjuro!' Many fans might have seen this coming as Kanjuro mocked the Akazaya in the previous episode and will continue to do so. While this battle will take place, Kaido will set his plan to obtain the great treasure.
The effects of this action by Kaido will be felt by everyone present there. With each passing episode, we are getting closer to the much-anticipated battle of Luffy and Kaido.
However, if you want to check it out right now, you will have to go through One Piece manga. To read manga for free, you can check our guide on the same.