In the last One Piece episode, Yamato's face was revealed, and it was a shocker to fans. Despite being built up as Kaido's son, Yamato is, in fact, his daughter.
On the other hand, Momonosuke's life was hanging by a thread as it was announced the young patriarch of the Kozuki family was sentenced to be executed.
One Piece Episode 993 will be a pivotal episode in the anime. We are sure you are eager to know when the new episode will drop. Well, believe us, you are not the only one. With that being said, in this article, we will talk about episode 993's release date, time, and where to watch it online.
Before we begin, if you haven't seen the previous episode yet, feel free to check our guide on the same.
'One Piece' Episode 993 Release Date And Time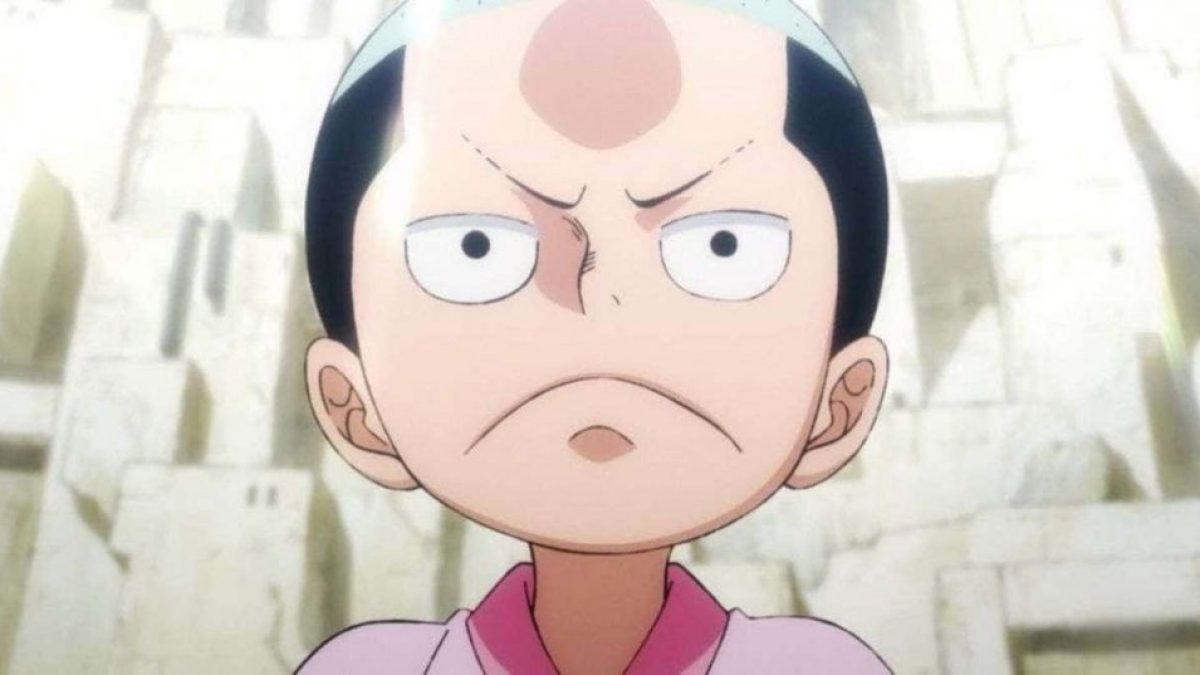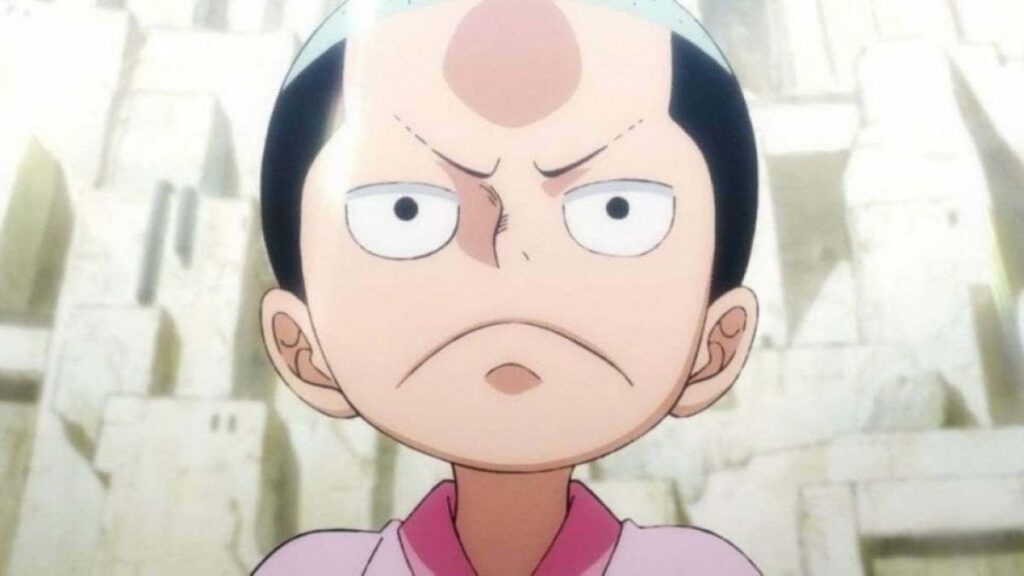 The new One Piece episode will be released on September 25, 2021. Since there are no changes in the release time of the episode, you can expect it to drop at 7:00 PM Pacific Time (PT)/10:00 PM Eastern Time (ET). Apart from the zones above, a few regions will get the episode with one day's delay on September 26, 2021.
Where To Watch 'One Piece' Anime Online?
If you are an anime fan, you are probably aware that there aren't many legal websites that allow you to stream it. But that's when Crunchyroll comes into the picture. You can watch several top-anime shows on the website. Fortunately, the long-running pirate anime is one of them. Feel free to head over to this link to check out the latest episode once it releases.
Are you looking for alternate sites to stream anime in 2021? Here is a comprehensive guide on the same.
'One Piece' Episode 993 Plot
In the new episode, Orochi and Queen will torture Momonosuke, while Robin and Jinbe will witness it. Additionally, Momo's identity will be revealed too. It is titled "Desire to be Oden Yamato's Dream," so it will once again most likely focus on Yamato.
Now revealing anything more will mean stepping into spoiler territory. You can check out the promo for the new episode and probably get an idea of how good it will be.