The last couple of episodes have been majorly focused on Kaido's son, Yamato. 'One Piece' Episode 992 won't be that different as Yamato's face will be revealed this time around.
Eichiro Oda's creation is one of the longest-running anime in the world. It is quite astonishing that there are hardly any bad episodes in the series. The current arc was rumored to be a pivotal moment in the anime, and that has been the case so far.
Anyway, in this article, we will talk about the release date of the new 'One Piece' episode. Along with that, you will also find an answer to where you can watch the anime online. So without any further ado, let's begin.
One Piece Episode 992 Streaming Guide
'One Piece' Episode 992 Release Date And Time
Following in the footsteps of the last episode, ep-992 is all set to unveil at 7:00 PM Pacific Time (PT))/10:00 PM Eastern Time (ET) on September 18, 2021. If you do not live in the U.K. or the U.S., you will get the new episode on September 19, 2021.
Where To Watch 'One Piece' Episode 992 Online?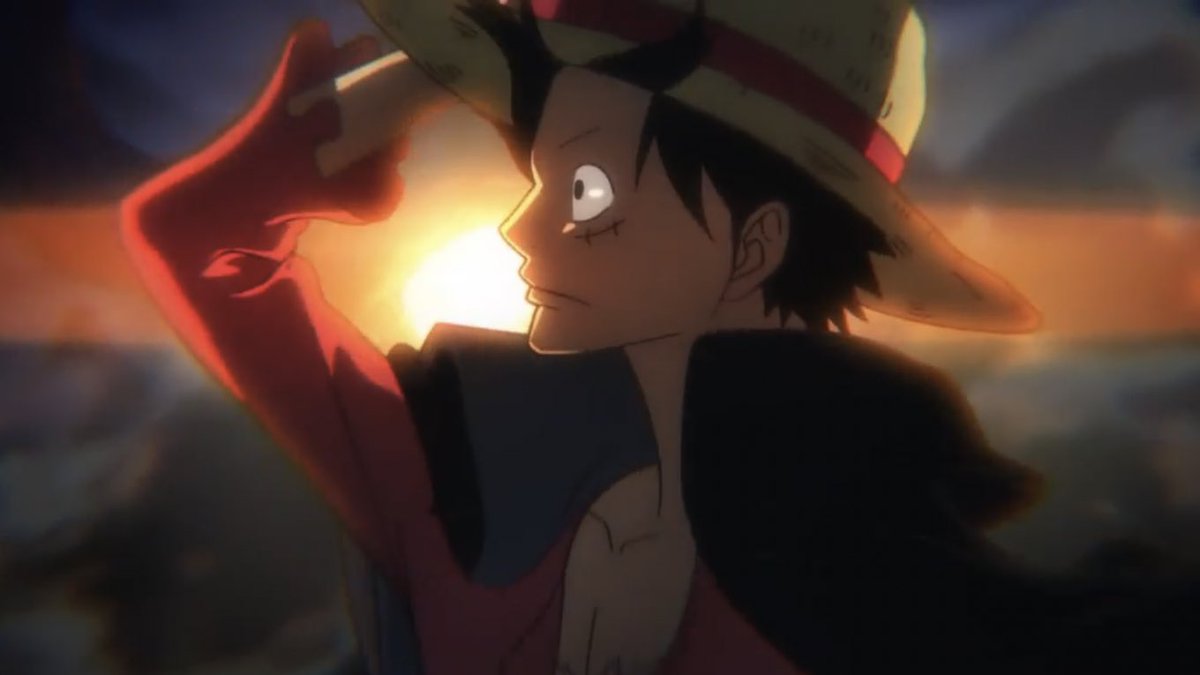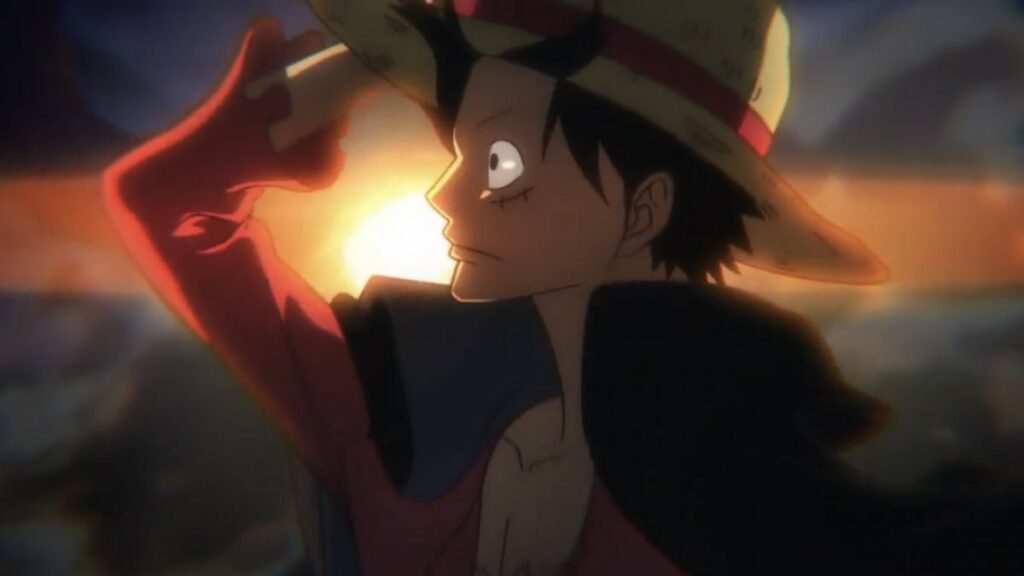 Despite the anime being famous all around the globe, there are only a handful of websites where you can legally stream it. The best option to watch 'One Piece' online is Crunchyroll. You can check it out right here.
However, if you are looking for a few more sites to watch anime legally, feel free to check our guide on the same.
'One Piece' Episode 992 Plot
Before moving ahead with the new episode's plot, if you haven't watched One Piece episode 991 yet, make sure to check out this streaming guide.
They are now coming back to the topic at hand. Yamato has been the point of focus for the last couple of episodes. In the new episode, he will finally express his desire to join the alliance. Additionally, fans will get to see the natural face of Yamato as well.
On the other hand, Momonosuke was sentenced to death in the previous episode. His fate is hanging by a thread, and things are not looking good for him.