'One Piece' has been running for a long time. It is close to reaching 1000 episodes, but its craziness is yet to take a hit. If anything, more and more fans from the anime community are watching Eiichiro Oda's wonderful creation. 'One Piece' Episode 991 is about to be released, and viewers are excitedly waiting for it.
In the last episode, Kaido's son, who is biologically a girl, was revealed. Yamato is a great admirer of Kozuki Oden and has great strength. She rescued Luffy in the last episode, but the new episode will reportedly focus on Luffy and Yamato.
'One Piece' Episode 991 Streaming Guide
'One Piece' Episode 991 Release Date And Time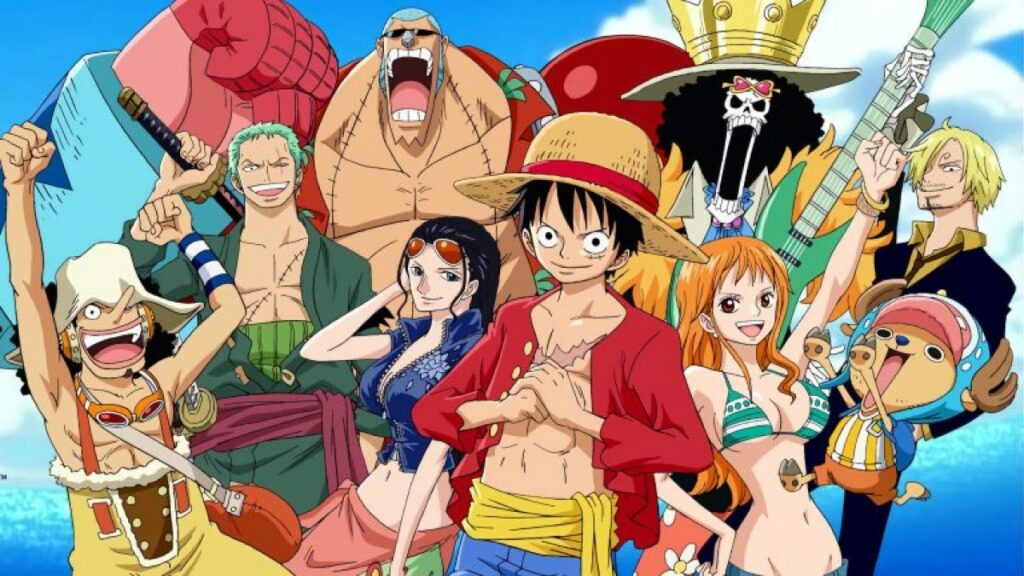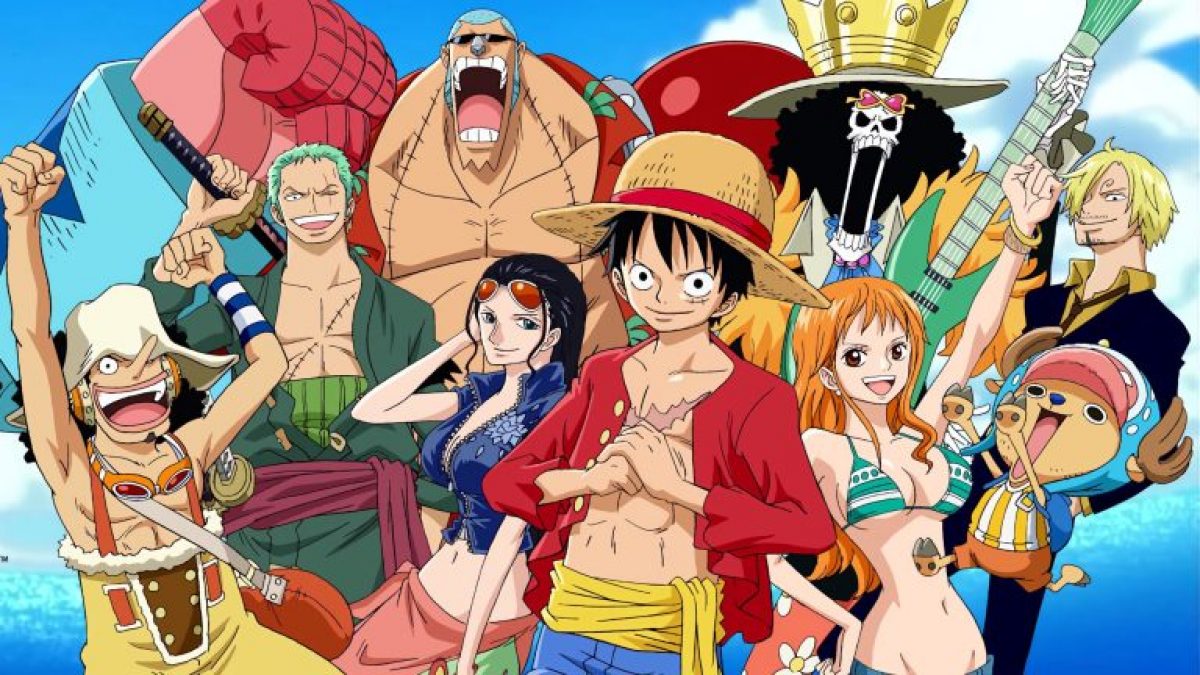 The Straw Hat crew's adventures will continue on September 11, 2021, at 7:00 PM Pacific Time (PT)/10:00 PM Eastern Time (ET). However, for some regions, the episode will arrive on September 12, 2021, so keep track of that.
Where To Stream 'One Piece' Episode 991 Online?
Crunchyroll is the best option for you to watch the show online safely. Apart from One Piece, the platform has numerous other anime that you can check out. All you need to do is head over to this website.
Looking for more websites to watch anime for free legally? Check out our guide on the same.
What Should I Expect From 'One Piece' Episode 991?
The anime will now slowly start getting more action, just like the manga. In the new episode, Luffy will likely share the screen with Yamato. Apart from that, it feels like Nami is in huge trouble as Big Mom has learned of her location.
Lastly, Usopp and Chopper will return to the pleasure hall in the latest episode. All things considered, expect another good episode from the series. On top of that, the amazing animation is always a plus point for fans.
What are your expectations from it? Feel free to share your honest opinions in the comments section below. Also, if you missed the previous episode, check out this guide on One Piece episode 990 right here.