The Wano arc has now entered the "Roof Piece" part and it's safe to say it's gonna be a great few weeks for One Piece fans. As the worst generations and Yonkos battle it out at the top, their crew are locked in battle in One Piece Episode 1021.
But before we talk more about the episode, let's go over its release date first. It is set to air on June 12, 2022, at 10:00 AM Japanese Standard Time (JST). However, due to time zone differences, the release date in the U.S. will be June 11, 2022. And its release time will be 6:00 PM Pacific Time (PT)/9:00 PM Eastern Time (ET).
With that out of the way, let's talk about where to watch the episode online. And since we're talking about streaming, let's also go over if we can watch it online for free.
Where to watch 'One Piece' episode 1021 online?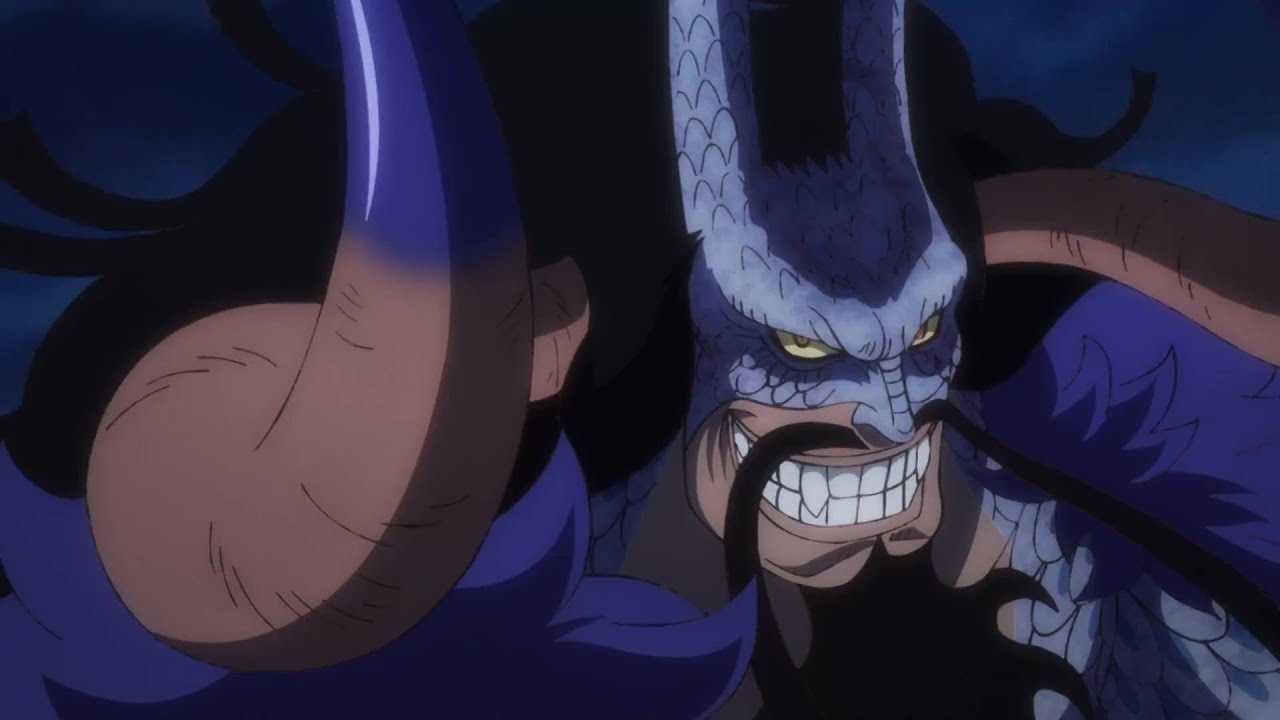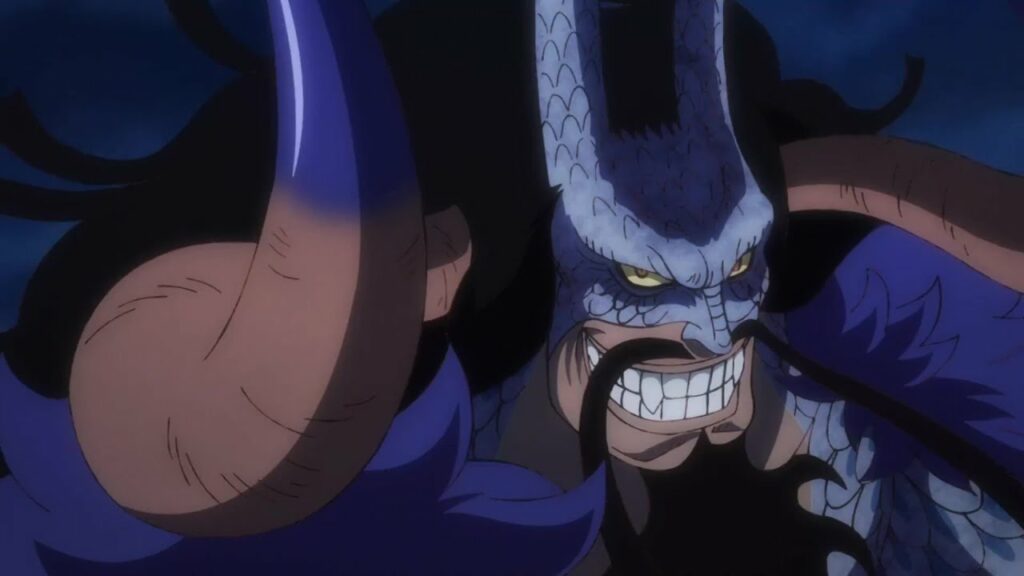 If you're a fan, you probably already know this, but allow us to refresh your memory anyway. You can watch One Piece legally on Crunchyroll and Funimation. Moreover, new episodes are released at the same time as the Japanese release.
Another great anime that is also airing on Crunchyroll is "Spy x Family". It is possibly the most popular anime this season and is definitely worth checking out.
Can I watch 'One Piece' for free?
Both the services mentioned above are paid services. But Funimation, unlike Crunchyroll does have a free trial. This means you can watch One Piece for free online via Funimation. However, do remember this is just a trial and you will have to pay for your subscription later on.
What to expect from 'One Piece' episode 1021?
Episode 1020 was a tough one for Sanji fans. Our favorite cook was put in a very bad situation against the powerful Black Maria, who he cannot hit because she's a woman. But the tides turn as Sanji calls for Robin and she shows up just in time.
So the upcoming between Robin and Black Maria will probably be the highlight of the new episode. Along with that we also expect to see what the rest of the crews are up to in all this chaos. And from what we've seen in the preview, the battle between the Yonkos and the worst generation is also beginning to pick up the pace.
That concludes our guide on One Piece's latest episode. What are your expectations from it? Let us know in the comments section below.