After months of build-up, the One Piece anime has finally reached some of the most amazing parts of the manga. The biggest anticipation is for the much-awaited rematch between Luffy and Kaido. Well, fans will get one step closer to it with One Piece episode 1011.
We will talk more about the show's plot later; let's shed some light on its release date first. The new episode of the long-running anime is set to unveil on February 20, 2022, at 9:30 AM Japanese Standard Time (JST). But if you reside in the U.K. or the U.S., we have a piece of good news for you.
Thanks to the time difference, anime fans in the aforementioned regions will get the anime on February 19, 2022. To be precise, it will air online at 6:00 PM Pacific Time (PT)/9:00 PM Eastern Time (ET). With that out of the way, let's shift our focus to where to watch the new One Piece episode online.
Where to watch 'One Piece' episode 1011 online?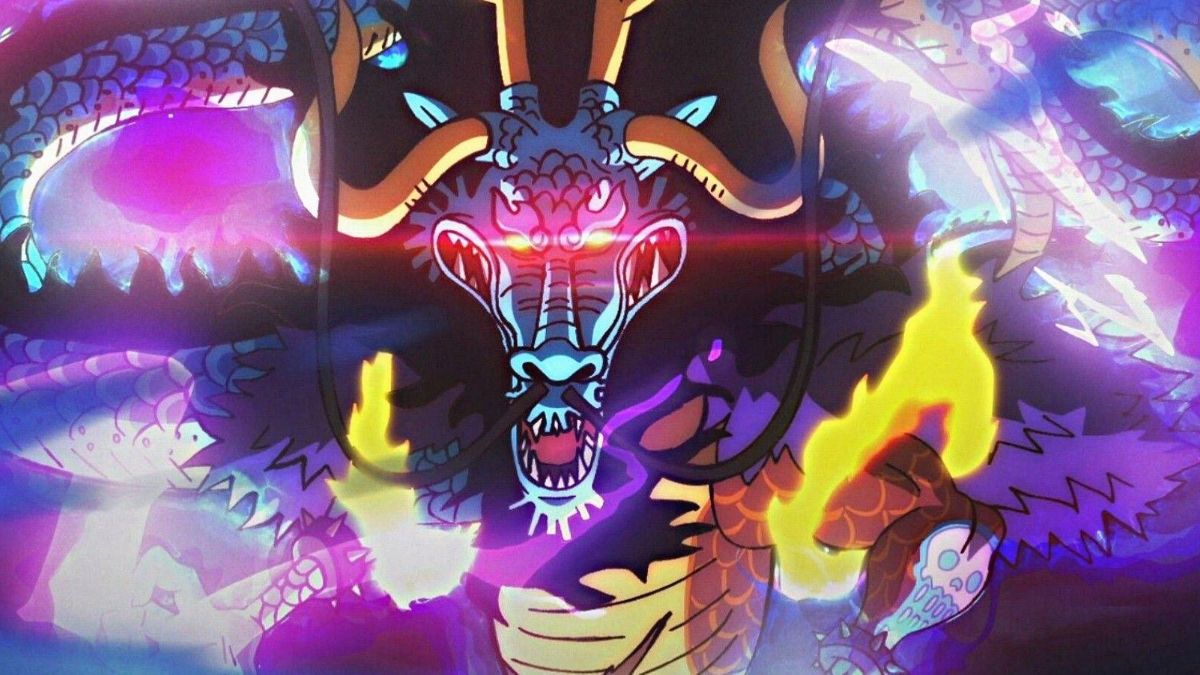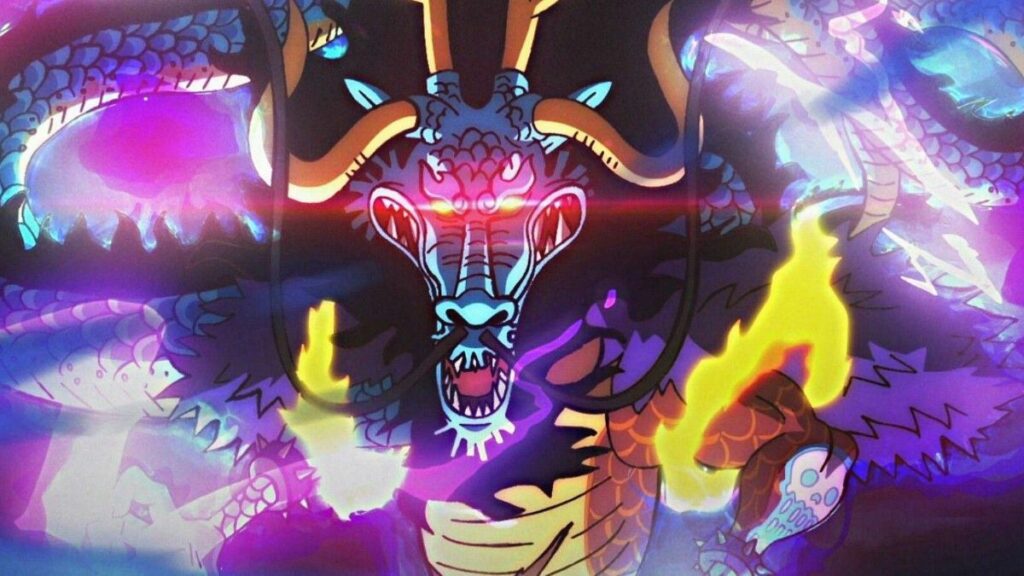 A few years ago, watching anime legally was a herculean task for many. However, since the rise of Crunchyroll and Funimation, that issue has long been resolved. Like other phenomenal anime, you can watch One Piece on the aforementioned options.
Even then, if you are looking for more options to watch anime online, we have got you covered. You can find some of the best legal websites to watch anime for free in our comprehensive guide.
'One Piece' episode 1011 plot: What to expect from it?
As we mentioned earlier, the anime has finally reached the good parts of the manga. According to the preview, the next episode will majorly focus on Sanji. He would hear the screams of a woman and rush to save her, only to find out it was all a trap. Elsewhere, the dominance of Kaido and Big Mom will continue as they rampage through the Akazaki Nine samurai.
That's it for this article. What are your expectations from the new episode? Let us know your views in the comments section below.