Considering the pacing of the last few episodes in One Piece, it feels like we are getting closer to the climax. But even so, there are still a lot of loose ends that need to tie together in the arc. Fans will hope that some of them will be tied together in One Piece episode 1009.
Speaking of episode 1009, let's first talk about the release date of it. If the anime doesn't take a break, then it should arrive online on February 06, 2022, at 9:30 AM Japanese Standard Time (JST). However, if you live in the U.S. or the U.K., there is good news for you.
The fans of the aforementioned regions can get the episode a day earlier due to the time difference. It should be added online for them at 6:00 PM Pacific Time (PT)/9:00 PM Eastern Time (ET). That being said, let's talk about where to watch One Piece episode 1009 online.
But before heading over to that section of the article, you might want to read our streaming guide on One Piece episode 1008 here.
Where To Watch 'One Piece' Episode 1009 Online?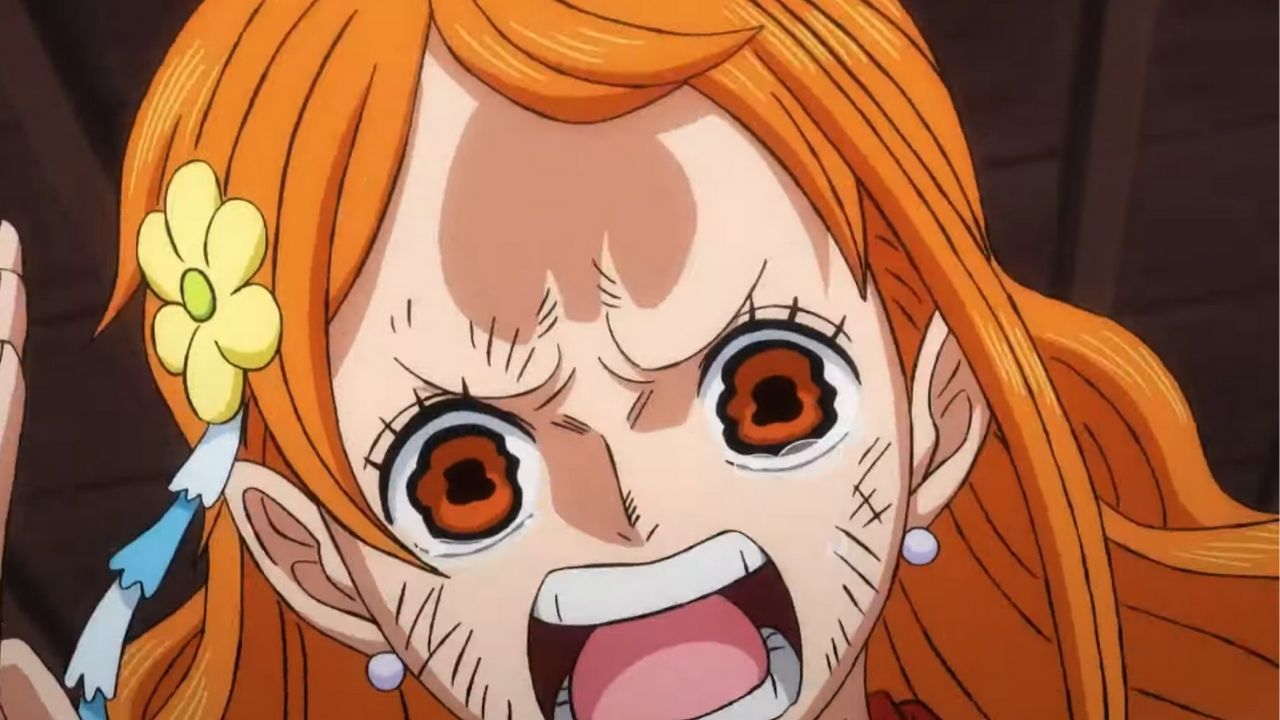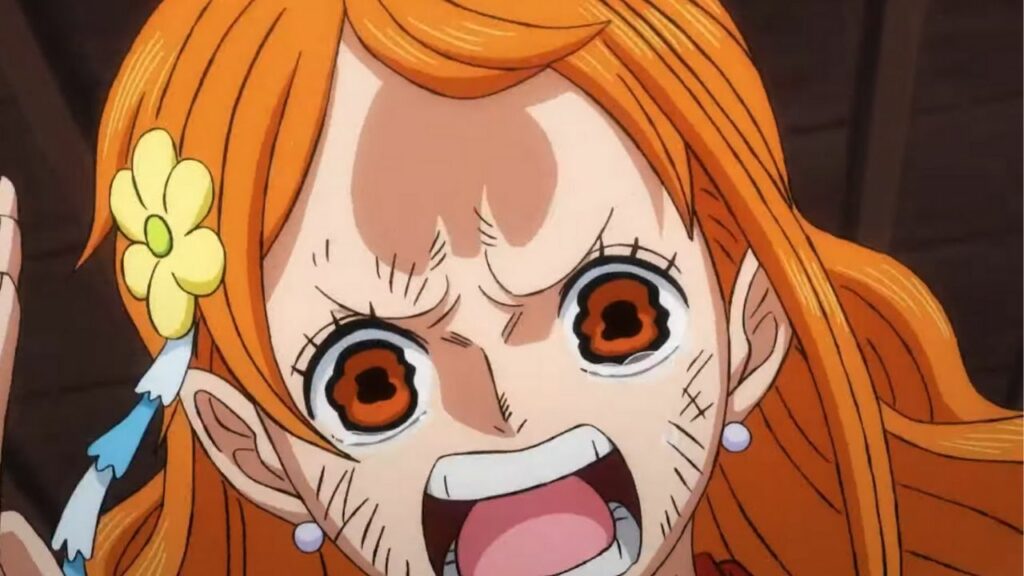 To watch One Piece online, you have two amazing options. All you have to do is head over to either Crunchyroll or Funimation. However, the websites are not available in every region out there. But in case, it is available in your region, you can watch One Piece on it by becoming a paid subscriber.
On the other hand, if you are looking for some free options then it's another story. For that, you can check our comprehensive streaming guide on the best websites to watch anime online for free.
What Should I Expect From 'One Piece' Episode 1009?
In the previous episode, fans saw Nami's faith get even stronger in her captain. While that moment was applauded by fans online, episode 1009 will bring out an even amazing scene. It will feature the worst generation's meeting against the Yonko on the rooftop.
If you have read the manga, you must be aware of what we are talking about. But make sure you do not spoil the new episode for others in the comments section below,