There are hardly any anime in the world that can compete with the popularity of One Piece. Even after more than 1000 episodes were released, the anime is still great. In fact, as of now, the show is amidst a pivotal point in the plot. This is understandable by looking at expectations from One Piece episode 1008.
Well, if you are wondering about the details of the new episode, you have come to the right place. But before that, feel free to check out our streaming guide on One Piece episode 1007 right here. Coming back to the topic at hand, the latest episode will air online on January 30, 2022, in Japan. It will be out at 9:30 AM Japanese Standard Time (JST).
Due to the time difference, U.K. and U.S. viewers will get the episode early. To be precise, they can expect the episode on January 29, 2022. As for the release times, it will be 6:00 PM Pacific Time (PT)/9:00 PM Eastern Time (Time).
With that being said, let's look at where to watch One Piece episode 1008 online. We are sure you must be looking for a great platform to watch your favorite anime.
Where To Watch 'One Piece' Episode 1008 Online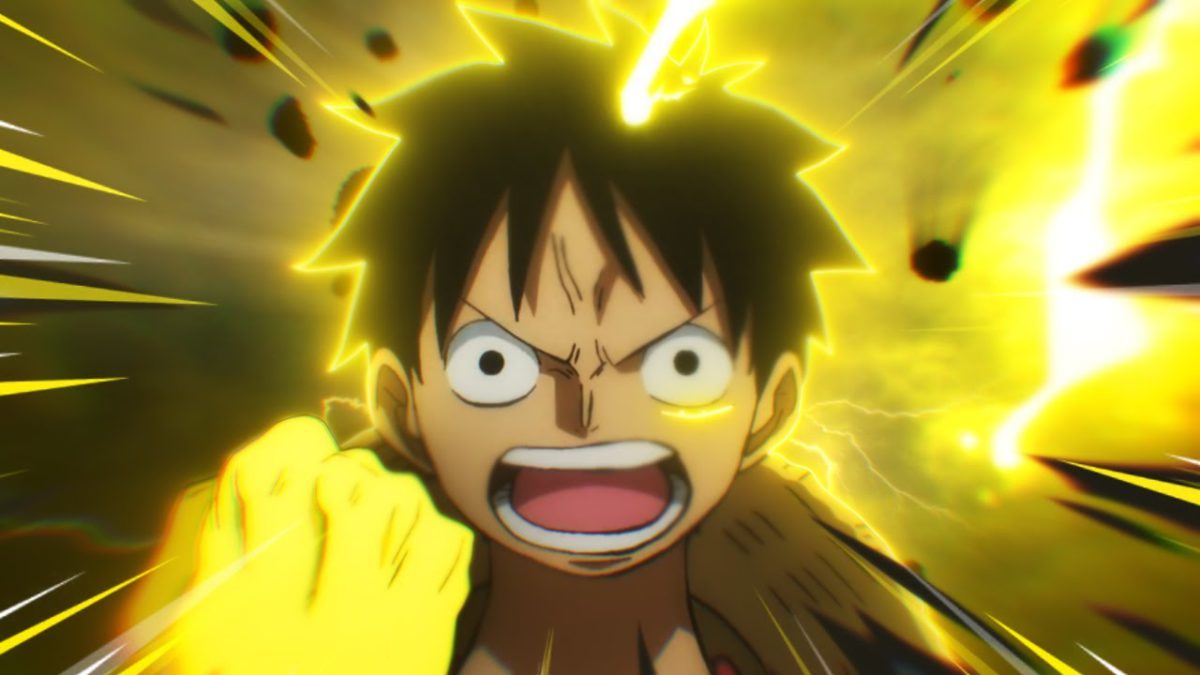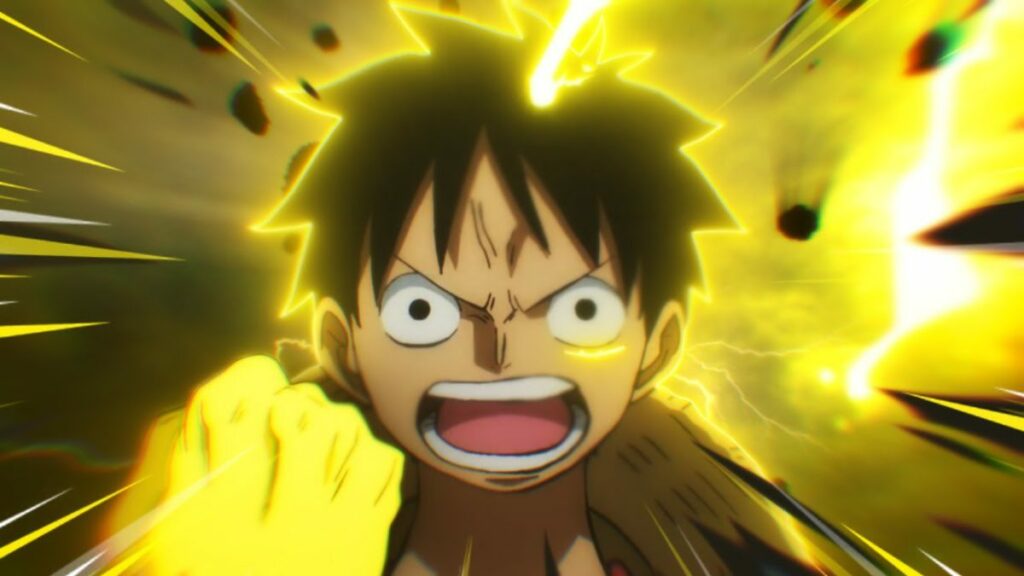 The popular anime can continuously be streamed legally on Crunchyroll and Funimation. The two platforms have a huge library full of anime, and of course, One Piece is one of them. The only downside is that it is not available in some regions. Apart from that, you can watch One Piece on it by becoming a paid subscriber.
On the other hand, if you are looking for some free legal websites to watch anime in 2022, you can check our comprehensive guide. We are positive that you will find most anime on the websites added to the list.
What Will Happen In 'One Piece' Episode 1008?
According to the preview of the episode, one can ponder about what to expect from it. On that note, viewers can expect a side-battle start between Marco and Big Mom. While there is no primary motive for the battle, it's just that Marco believes that Big Mom is more dangerous when left unattended.
Rest you can find out when the new episodes are released online. Until then, feel free to share your thoughts about the Wano arc in the comments section below.