'One Piece' is not only one of the most popular anime out there but also comes in the category of most consistent ones. However, recently that has changed in recent weeks. The animators have been taking a few breaks, which has led to the anime taking a few breaks. Regardless, fans are still patiently waiting for the One Piece episode 1007 release date.
The latest episode's release date is all set to arrive online on January 22, 2022. People living in the United Kingdom and the United States will get their hands on the episode at 7:00 PM Pacific Time (PT)/10:00 PM Eastern Time (ET). While the people of these regions will get this episode at times above, some will get the episode later.
To be precise, Indian viewers will be able to watch the episode on January 23, 2022. As for the release, time will remain the same as before, i.e., 6:00 AM India Standard Time (IST). Knowing how passionate Indian anime fans are, they will be waking up early morning to see Luffy and co. in action.
Moving forward, let's talk about where to watch One Piece episode 1007 online. But before that, feel free to give our One Piece episode 1006 streaming guide a read. With that, let's get started.
Where To Watch 'One Piece' Episode 1007 Online?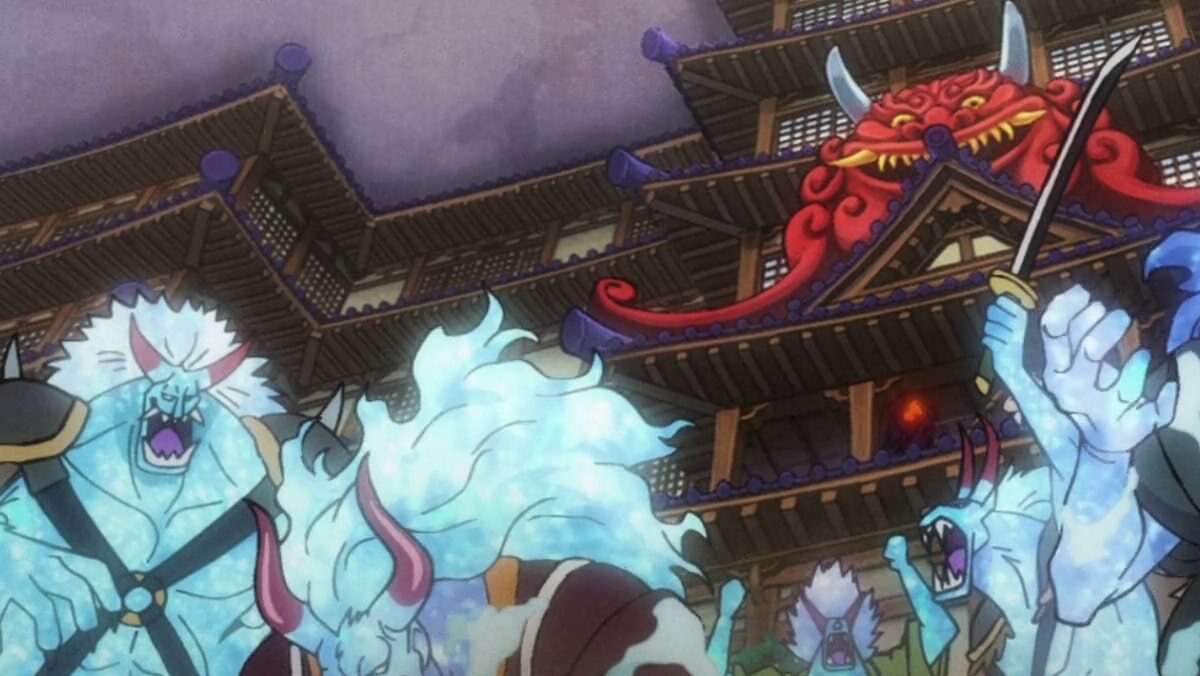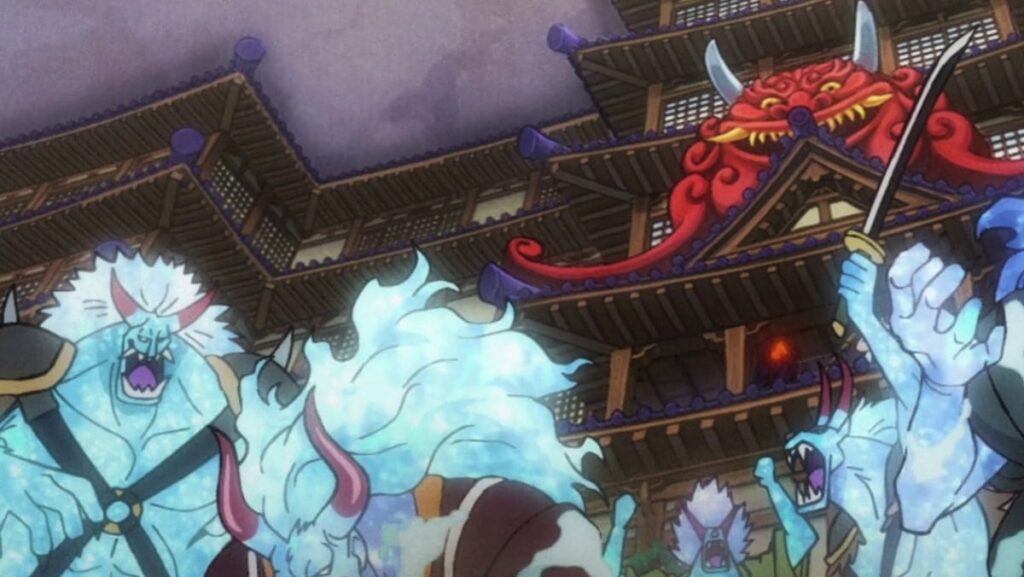 To watch the long-running anime online, you have two amazing options. We are talking about Funimation and Crunchyroll. Both the websites have a great UI and a sensational library full of anime. One Piece is among them, and you can enjoy it on it.
If you are looking for more websites to watch anime online, feel free to check our guide right here. All the options on the list are free of cost and legal.
What Should I Expect From 'One Piece' Episode 1007?
According to the preview of the new episode, we can expect fan-favorite Roronoa Zoro to be back in action. On the other hand, a cure for the Ice Oni virus might also be distributed. Rest You can find the episode when you watch it online.
That's it for this article. What are your expectations from it? Let us know your views in the comments section below.