Ever since the Wano arc began, One Piece has been delivering masterpiece episodes one after the another. But even the best animators needed a break, and they did it through a recap episode last week. As a result, most fans are eagerly waiting for One Piece episode 1006. This streaming guide will discuss its release date and other things relevant to it.
Let's start things off with the release date of the new episode. Episode 1006 will, unfortunately, not arrive online on January 01, 2022. The studio is taking a break due to New Year celebrations. So the next episode will most probably come on January 08, 2022. The release time will be similar to the previous episodes, i.e., 7:00 PM Pacific Time (PT)/10:00 PM Eastern Time (ET).
On the other hand, people residing in the subcontinent will get their hands on the new episode on January 09, 2022. The release time will be 6:00 AM Indian Standard Time (IST). So if you want to avoid spoilers, you will have to wake up early to watch the latest One Piece episode.
Speaking of watching the anime, you might be wondering where the new episode will be released? If you already know well and are good, but if you don't, then the next section of the article is for you. With that said, let's take a look at it.
Where To Watch 'One Piece' Episode 1006 Online?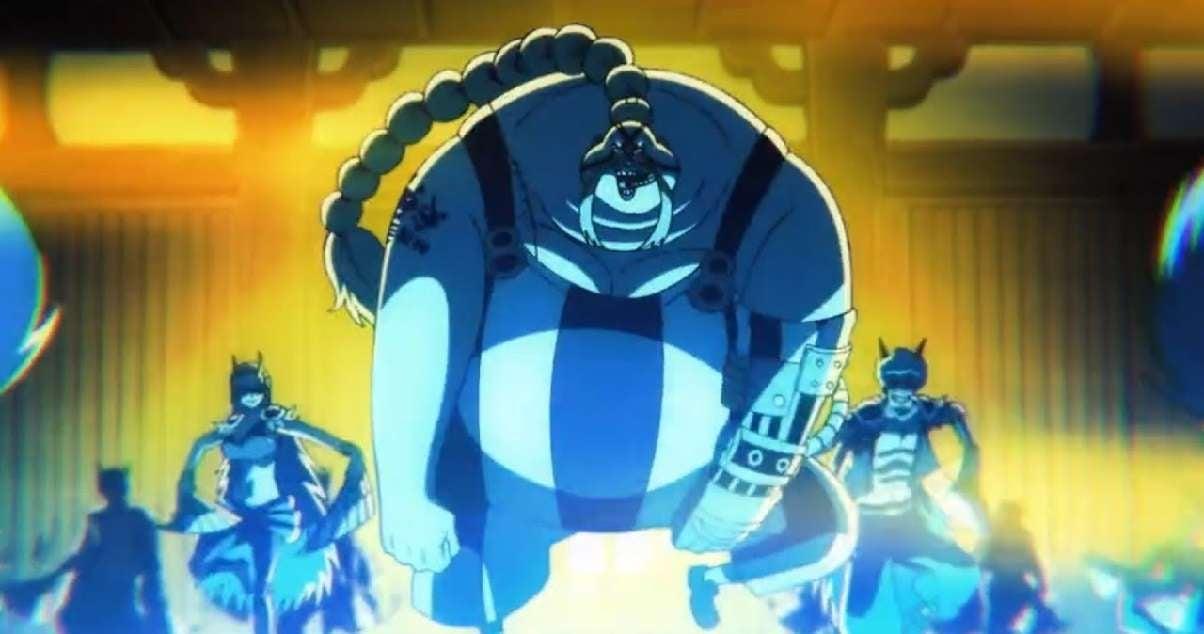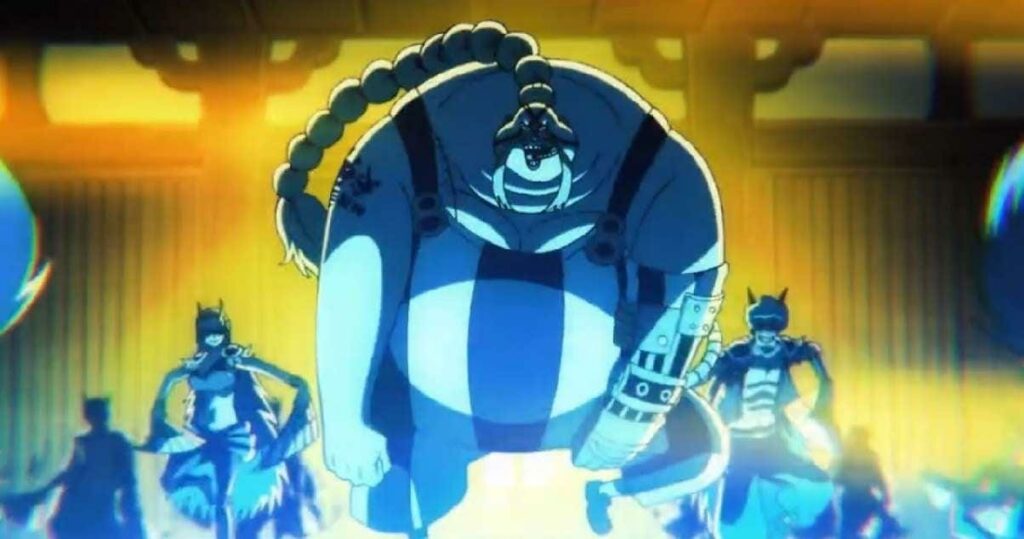 You can stream the latest anime on Funimation and Crunchyroll. They have a lot of phenomenal anime in their catalog, including One Piece. However, the only downside for a few people could be the fact that they are paid websites.
What Will Happen In 'One Piece' Episode 1006?
After a filler episode, the anime will again pick up the pace in episode 1006. Looking at the preview of the upcoming episode, it feels like Queen will play a major role in it. He has unveiled the best weapon created by him called Ice Oni, which has caused havoc at the Performance Floor.
Will Luffy and others be able to find a way out of this difficult situation? You will find out in the next episode. Feel free to share your expectations in the comments section below.