After the clash of Akazaya Nine with Kaido, the anticipation for One Piece episode 1005 is rapidly increasing. After all, fans did witness several battles taking place simultaneously. It can only mean that the arc is heading towards a sensational note. Meanwhile, it could either be focused on Luffy vs. Kaido or the alliance facing off against Kaido's subordinates.
Well, we will discuss it more later in the article. For starters, let's talk about the release date of the new One Piece episode. So episode 1005 is expected to release on December 25, 2021. Considering it's on Christmas day, fans might be in for a surprise. As for its release time, if you live in the U.K. or the U.S., you can start watching it at 7:00 PM Pacific Time (PT)/10:00 PM Eastern Time (ET).
However, if you live in India, you can start watching the new episode on December 26, 2021. Similar to One Piece episode 1004, it will be released at 6:00 AM Indian Standard Time (IST). But regardless of the region, you are living in, one question is common for all: where to watch the new episode online? Let's talk about it in the next section of the article.
Where To Watch 'One Piece' Episode 1005 Online?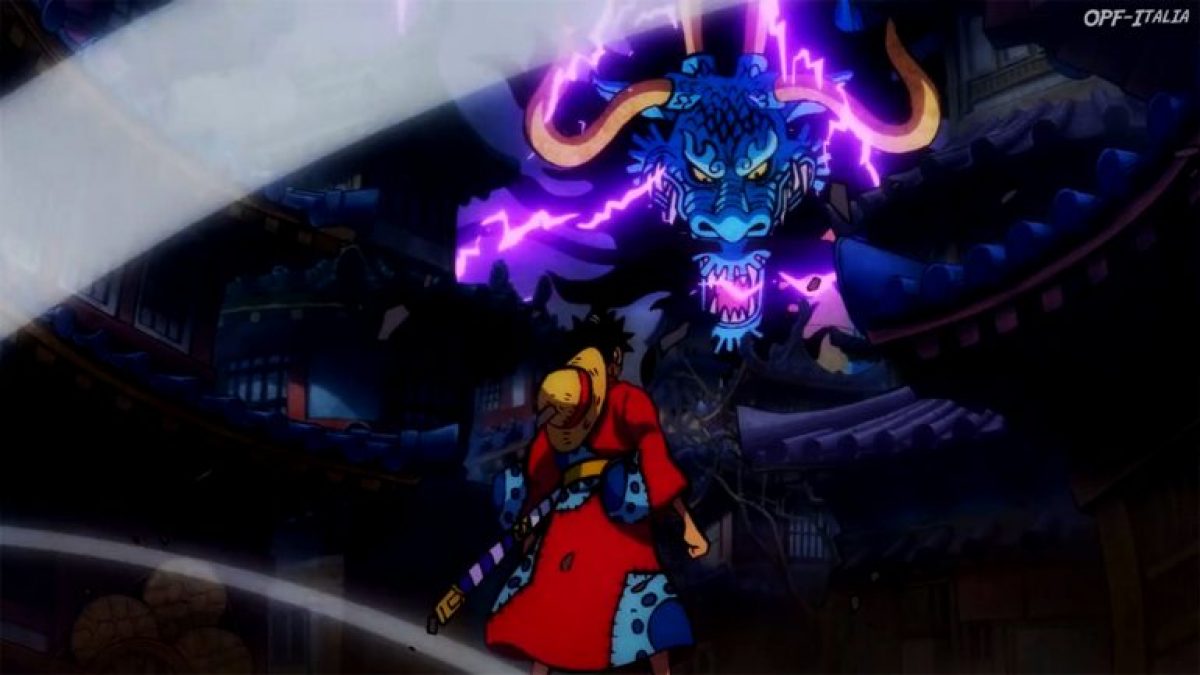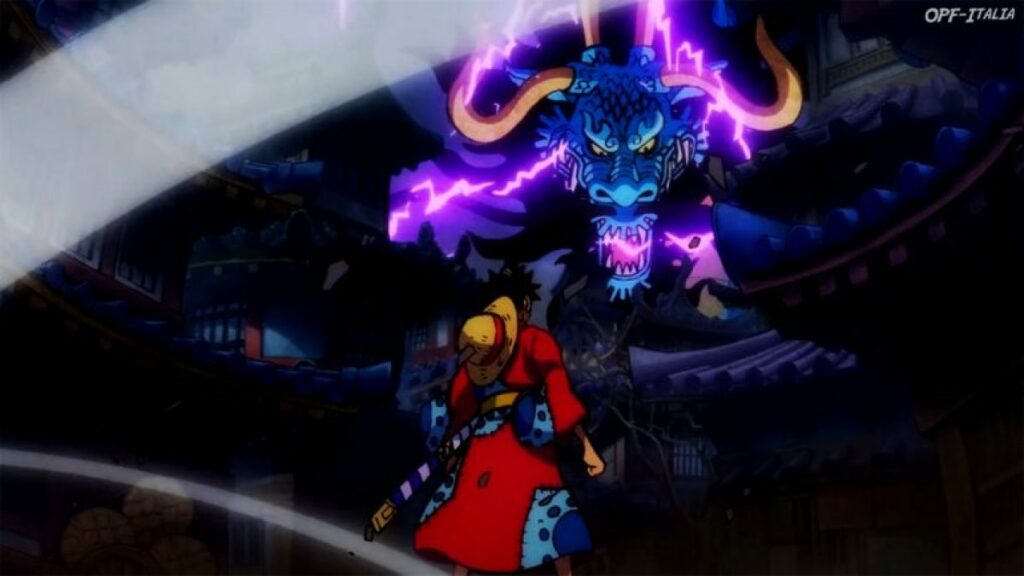 There are not many websites that allow fans to watch their favorite anime online legally. However, Funimation and Crunchyroll are two options that most anime fans rely on to watch anime. You can find One Piece in the catalog of the websites above. But keep in mind that both the sites are paid, and you cannot watch One Piece for free on them.
If you are looking for some free yet legal options, please read our comprehensive guide on the best free websites to watch anime right here.
What Will Happen In 'One Piece' Episode 1005?
The episode will be a special titled "Barto's Secret Room." In the preview, we can see that it will be a filler episode. So don't get your hopes high for new scenes. However, what you can expect is a quick recap of the things that have taken place in the Wano arc so far. You can skip this one out if you want.
That's it for this article. Feel free to share your thoughts about the upcoming One Piece episode in the comments section below.