Usually, if a TV show or an anime is running for a long time, the quality inevitably dips. However, that is not the case with Eiichiro Oda's brainchild, One Piece. The anime has been running for over two decades and still has fans excited for each episode. On that note, today we are here to talk about One Piece episode 1004.
The latest episode of the long-running anime is all set to arrive on December 18, 2021. It will not budge from the usual release time of 7:00 PM Pacific Time (PT)/10:00 PM Eastern Time (ET). While that remains the case for people living in the United States and the United Kingdom, it isn't for others.
For fans living in the subcontinent, the release date is on December 19, 2021, at 6:00 AM Indian Standard Time (IST). Regardless of where you live, you might be wondering about where to watch the latest episode of One Piece online. We understand that and will talk about it in the next section of the article. But before we talk about it, feel free to give a read to our streaming guide on One Piece episode 1003.
Where To Watch 'One Piece' Episode 1004 Online?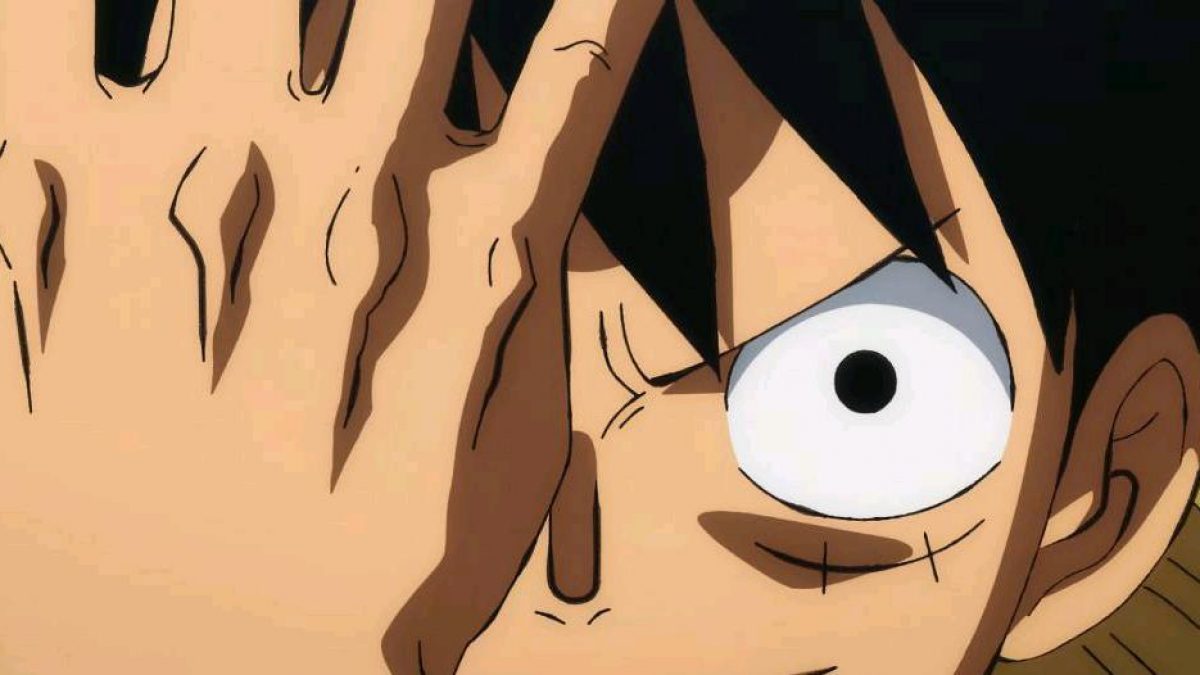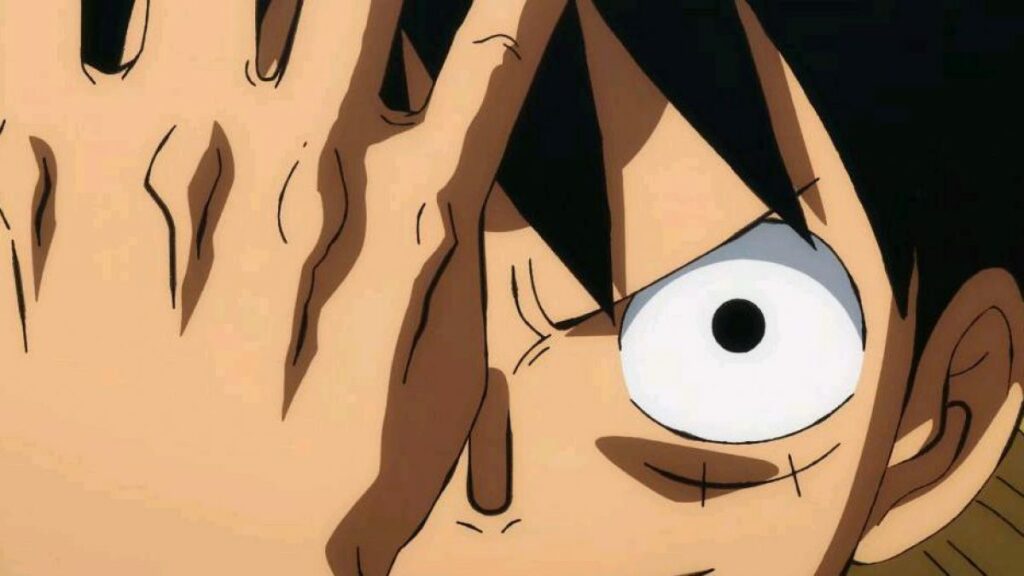 For years, finding a good source to watch your favorite anime has been a struggle for fans. Fortunately, that is no longer the case. Sites like Crunchyroll and Funimation are there to watch several great anime. The only downside for some viewers might be that both the sites are paid.
However, if you are looking for a few free options, we have got you covered. All you have to do is check our comprehensive guide on the best websites to watch anime for free. Don't worry, all the options are legal as well. Similarly, if you are someone who loves to read manga instead of watching anime, then you might want to check our guide on the best websites to read manga for free in 2021.
What Will Happen In 'One Piece' Episode 1004?
In the last episode, Zoro inflicted some damage on Kaido using Kozuki Oden's sword. Kaido, at first, shocked, quickly collected himself and then started to enjoy the fight. Elsewhere, CP0 learned about the death of Orochi as he was their business partner.
In episode 1004, the Akazaya Nine will unleash a secret sword technique. Even the title of the episode is around it, which says "An Inherited Technique! Unleashing Oden's Secret Swordplay." Will Kaido go down with this attack? Or will he continue to terrorize everyone around him?
That's for you to find out. Until then, feel free to share your theories about the upcoming episode in the comments section below.