Last month, One Piece episode 1000 was unveiled, and it was as good as fans expected. Since then, it feels like we are in the final run of the Wano arc. With tension building all around, it will be exciting to see what One Piece episode 1003 has in store for us.
Speaking of episodes, let's first shed some light on the release date of episode 1003. As of now, it is expected to arrive online on December 11, 2021. The release schedule will remain the same, i.e., 7:00 PM Pacific Time (PT)/10:00 PM Eastern Time (ET).
On the other hand, viewers will get the episode in countries like India on December 12, 2021. The release time will be 6:00 AM Indian Standard Time (IST). With that being said, you must be wondering where to watch the show online? Well, no need to look further as we will talk about it in this article.
Where To Watch 'One Piece' Episode 1003 Online?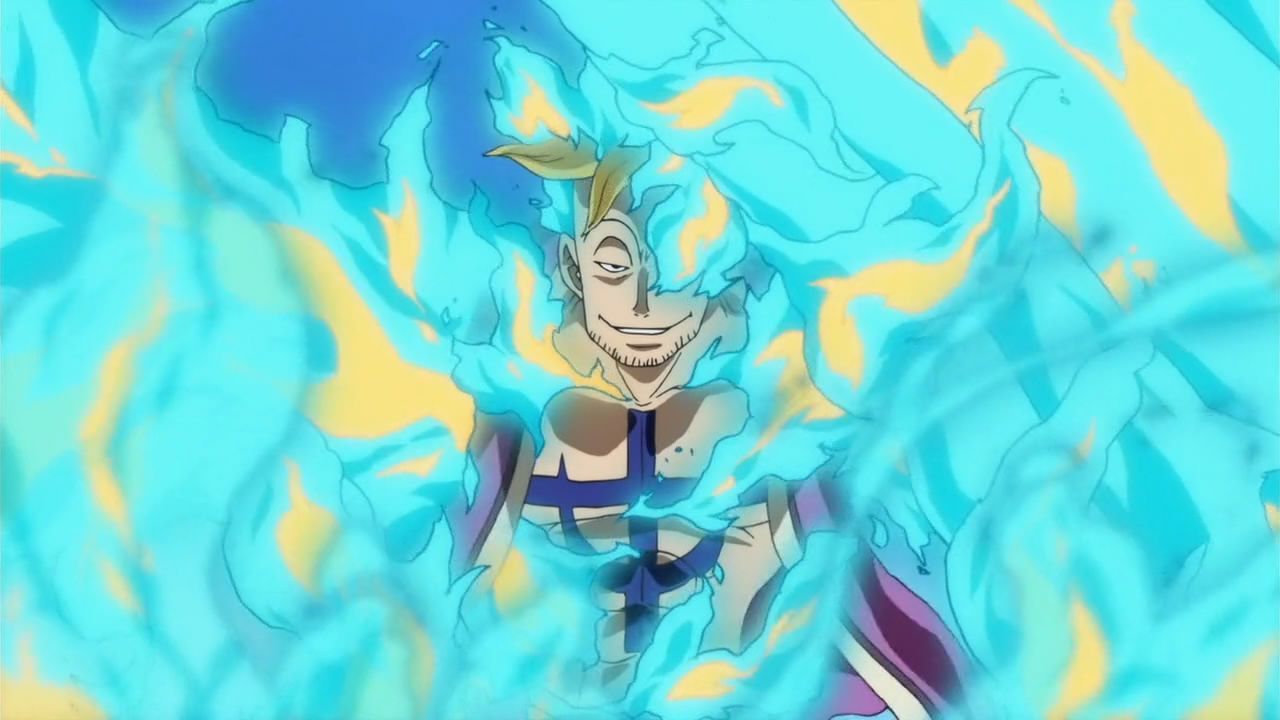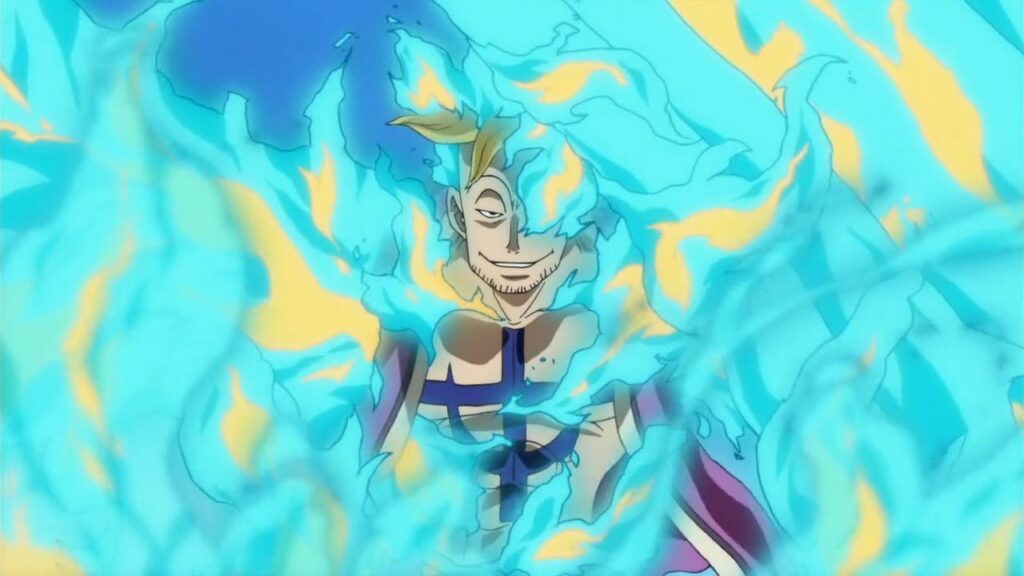 Finding reliable websites to watch anime is a tough nut to crack. However, there are still a few websites that can make life easy for you. Two of them are Funimation and Crunchyroll. You can find your favorite anime, including One Piece, on the websites above.
However, you need to purchase a paid subscription on both websites to access their libraries. If you want to skip that hassle, there is still a way for you. All you need to do is head over to our detailed guide on the best websites to watch anime legally online right here.
What Will Happen In 'One Piece' Episode 1003?
Before we talk about it, feel free to check our guide on One Piece episode 1002 in case you missed it. With that being said, episode 1003 will feature the Akazaya Nine facing off against Kaido and Jack. We saw some fantastic clashes between Cat Viper and Dogstorm against Jack in the preview.
Elsewhere, a serious conversation between Big Mom and Marco is expected to take place about Whitebeard's death. What will be the aftermath of this conversation? We will find out soon. Until then, feel free to share your expectations from the new episode in the comments section below.