With last week's 1001th episode, it finally looks like we're properly in the main meat of the Onigashima raid. Battles are happening all over the island and more new clashes are also popping up all over the place. So with that in mind, let's talk about "One Piece" Episode 1002.
While it looks like we're not going to be seeing any Luffy, Kaido, or Big Mom action in the next episode, it seems that the other straw hats and their allies will be taking center stage for now. Regardless, episode 1002 is set to be released on December 4, 2021, for U.S. and European viewers. This will follow the standard release time of 7:00 PM Pacific Time (PT)/10:00 PM Eastern Time (ET).
However, in countries like India, you will get your hands on the episode on December 5, 2021, at 6:00 AM Indian Standard Time (IST). But then the question is where will we be watching this episode online? Let's talk about that and more down below.  
Where To Watch 'One Piece' Episode 1002 Online?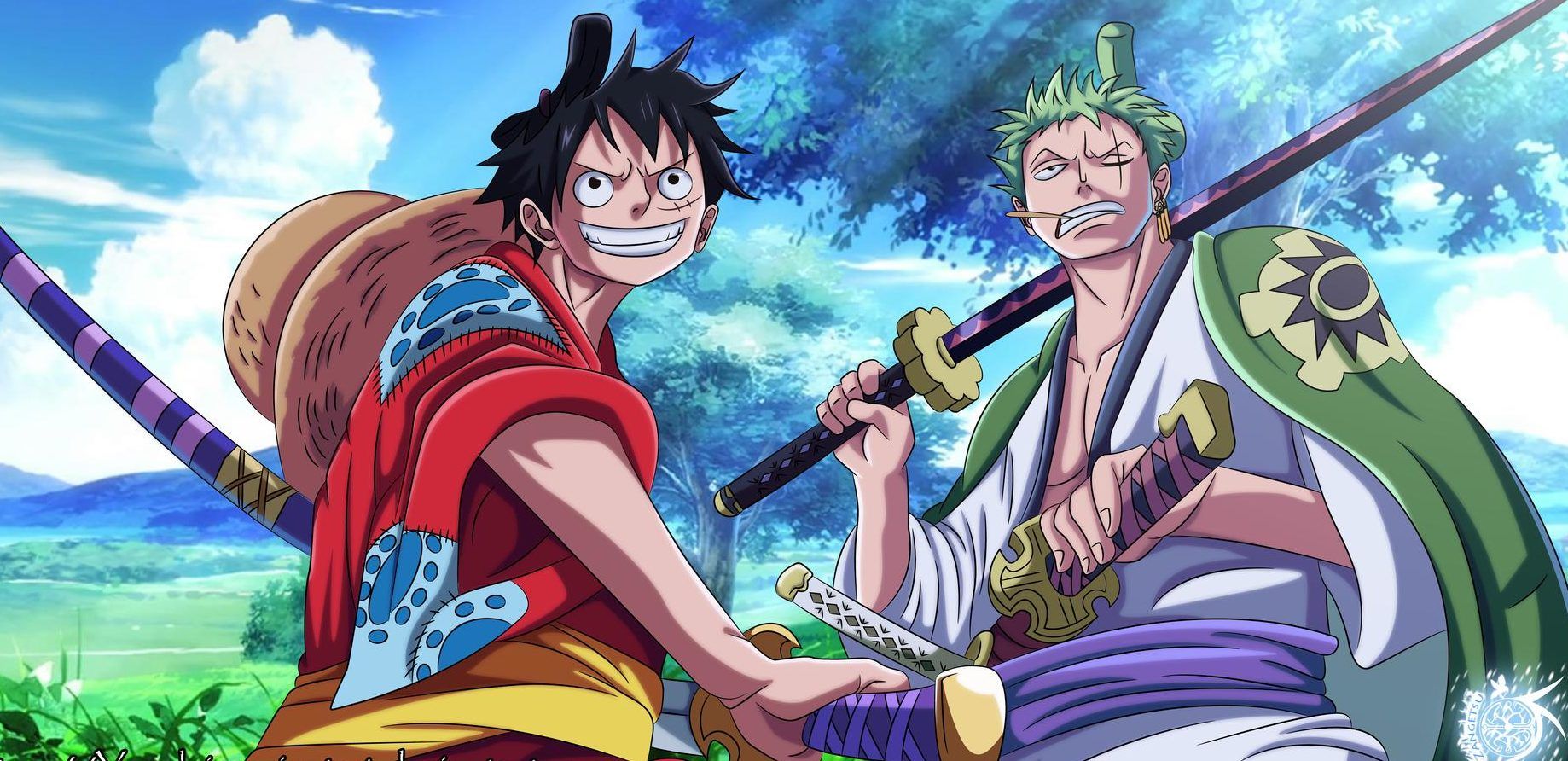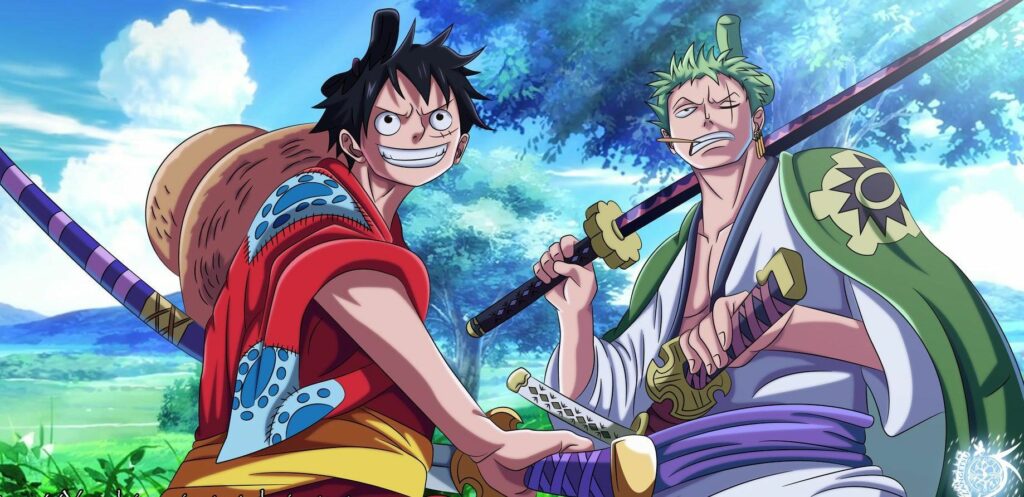 Watching your favorite anime is not easy legally. Luckily, you can still rely on Funimation and Crunchyroll to provide you with new episodes. However, they are not free so you will need to purchase a subscription to either of these services.
But what if you don't want to whip out your wallet? Then, you can check out our comprehensive guides on some of the best websites to watch anime for free in 2021.
'One Piece' Episode 1002 Plot
The new episode is titled "A New Rivalry! Nami and Ulti!". As the title suggests, our beloved straw hat Nami will be clashing with the powerful Ulti of the Yonko Kaido's crew. We also expect some kind of a situation arising between Drake, Zoro, and Appo.  
Furthermore, it looks like Luffy's allies besides Nami will also be facing off against the numbers. We see that as we see a bit of Usopp backing up Nami against the duo Page one and Ulti.
Will the straw hats prevail? You will need to watch the new episode to find out. Until then, let us know your expectations from the episode in the comments section below.