Last week's One Piece episode 1000 was finally released and it was everything that fans could have asked for. It was filled with nostalgia that fans are still riding on. Moreover, the visuals, the opening, the credit scenes, everything was top-notch. However, the anime is still ongoing and today we are here to talk about One Piece episode 1001.
While it might seem like there's no way to top what happened in episode 1000, do not forget that we're in the middle of the Wano arc. Things are about to take turns for something even better as the show progresses. Anyway, speaking of episode 1001, it is all set to arrive on November 27, 2021, for the American and European audiences. It will follow its usual release time of 7:00 PM Pacific Time (PT)/10:00 PM Eastern Time (ET).
In countries like India, you will get your hands on it on November 28, 2021, at 6:00 AM Indian Standard Time (IST). But even then, where to watch the show online? Is this question stuck in your head? Let us put your mind at ease in the next section of the guide.
Where To Watch 'One Piece' Episode 1001 Online?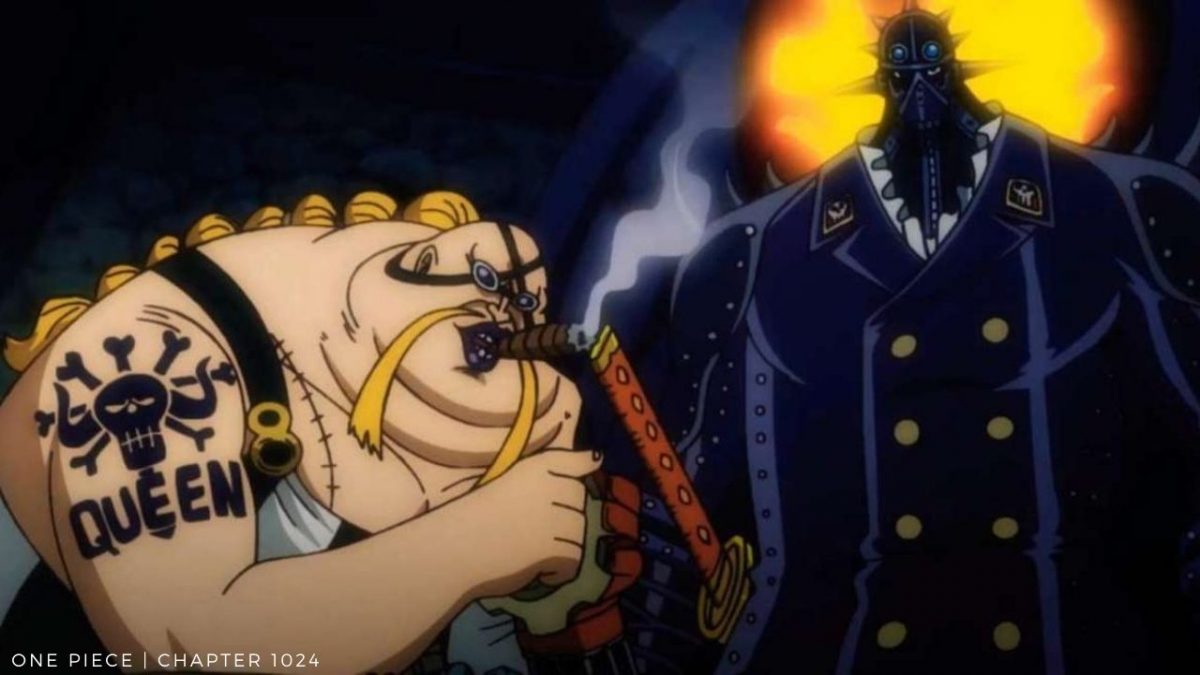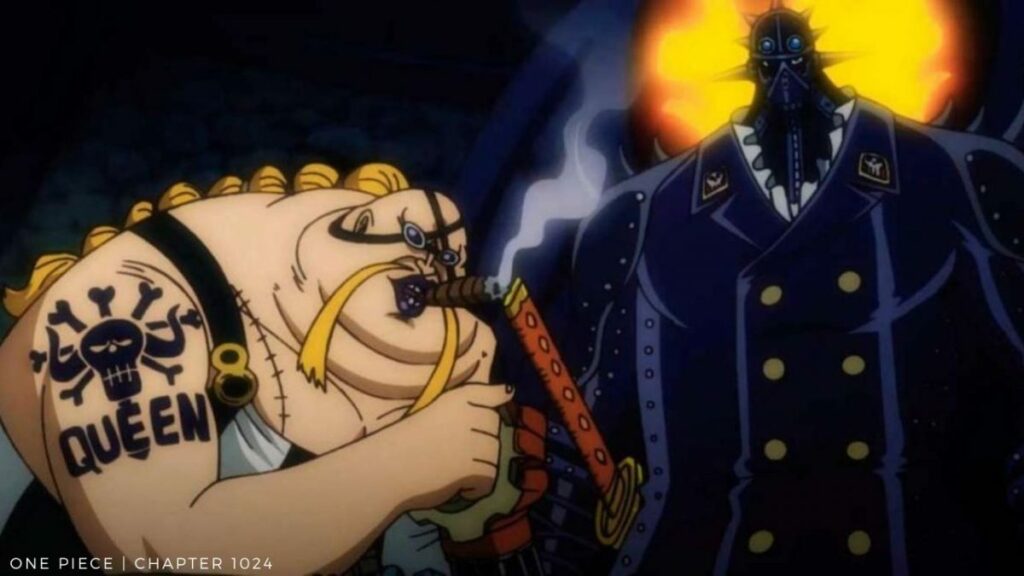 There are not many websites that allow you to stream your favorite anime legally. Fortunately, you can still rely on Funimation and Crunchyroll to provide you with new episodes. However, they are not free so you will need to purchase a subscription to either of the sites.
But what if you want to save that money? Well, you can check our comprehensive guides on some of the best websites to watch anime for free in 2021.
'One Piece' Episode 1001 Plot
While the episode 1000 didn't help much in terms of progressing the plot, towards the end Luffy and Zoro were sent flying by Queen. After this, the teaser for the new movie around Red-Hair Shanks was shown.
As for the new episode, King and Queen will be reunited. The two will put aside their differences and make sure to suppress Luffy's alliance.
Will they succeed? You will need to watch the new episode to find out. Until then, let us know your expectations from the episode in the comments section below.