With Episode 996 releasing just last week, we are barely a month away from the milestone that is the 1000th episode of this awesome long-running anime series since its premiere in October 1999. The Wano arc is moving in full force with the current act revolving around the long-awaited Onigashima raid.
As of now, we are seeing all kinds of characters coming together and clashing with each other. And it seems, even more of them will join the fray as the battle rages on. All the pieces are in place to give us a spectacular celebration of the series. But what does Toei has in store for us? Let's find out.
One Piece 1000th Ep Sneak Peek
Toei has given us a few sneak peeks for the 1000th One Piece episode. Firstly, we have the teaser art posted earlier in September 2021, which shows the beloved captain of the straw hats Monkey D. Luffy clashing with the main villain of the Wano Arc Kaido. This shows that the episode might have a rematch between the two after Luffy's crushing defeat against Kaido earlier in the arc.
The new visual posted just this month shows us a huge number of characters who are about to clash. The pic almost seems like the complete version of the older visual if you look closely. We see the large figure of Kaido on one side along with his colorful cast of officers.
On the right side, we have our beloved straw hats along with Captain Kid, Law, and the recently introduced Yamato. Moreover, this suggests we might see multiple battles across Onigashima in the episode.
One Piece Episode 1000 Plot Speculation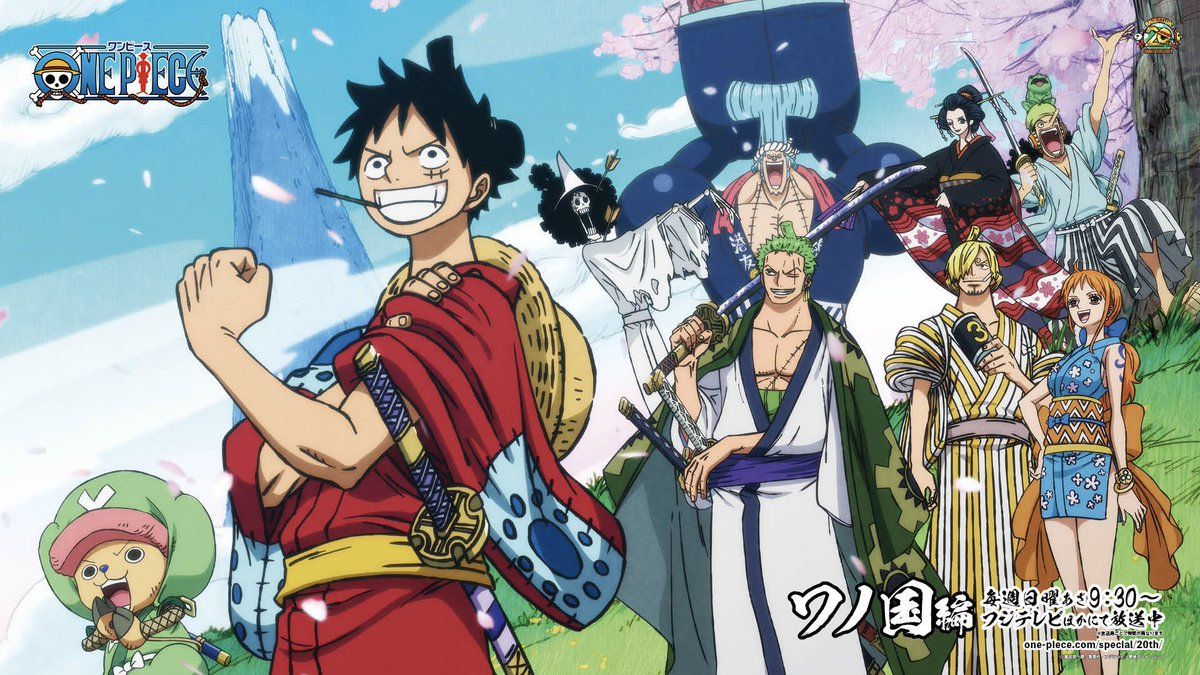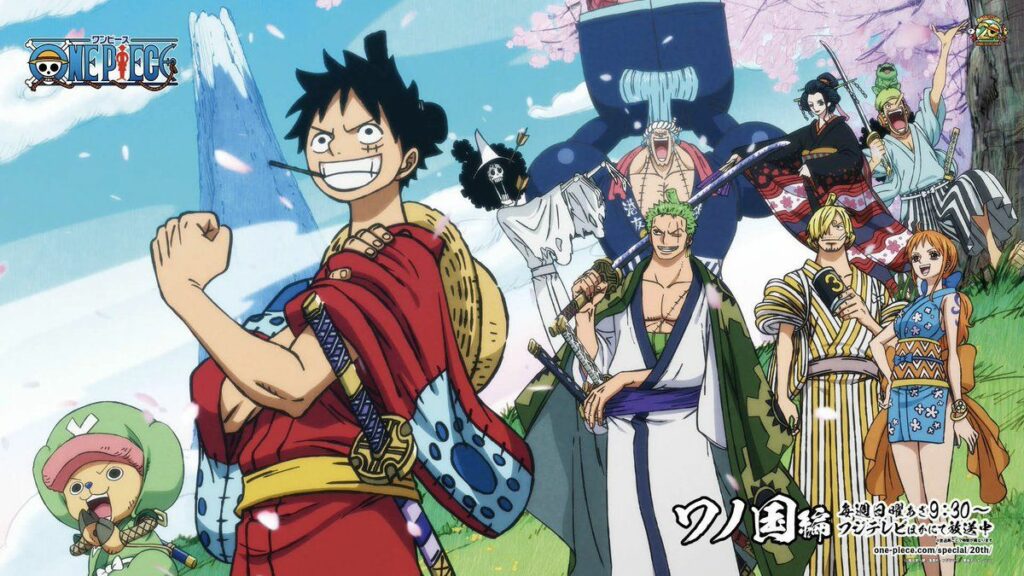 Toei has not given us a lot to speculate with just a pair of visuals. But from what we have seen, Kaido and Luffy will definitely take center stage, along with a host of characters locked in battle across Onigashima. Moreover, the recent episode 996 covered up to chapter 987 of the anime series.
This suggests that Toei can definitely pace the coming episodes in such a way that the 1000th chapter will be adapted into the corresponding episode. Additionally, this theory will also fit with the visuals revealed by Toei.
Despite the fitting puzzle pieces, all this is just speculation at this point and we will simply have to wait to see how Toei plans to surprise us for this grand achievement. You can watch episode 966 and future episodes released every Saturday on Funimation and Crunchyroll.