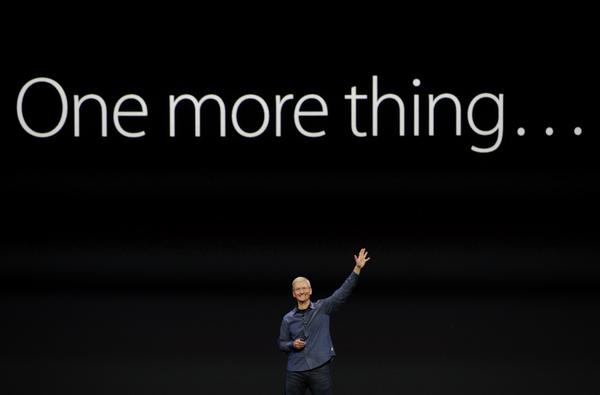 So what's Apple's next big thing? The answer lies hidden in this question. This "big" thing could be really big and maybe as big as a car.
According to the Wall Street Journal, the tech giant is working on a top secret project concerned with the development of an electric car which will look like a minivan. According to the sources, Apple CEO Tim Cook gave the Apple car project a green signal about a year ago. Apple's secret project is lead by the ex-Ford engineer and Apple VP Steve Zadesky. The project revolves around research into advanced battery technology, metal works and robotics.
Apple has "several hundred" people working on an electric car project nicknamed Titan.
Also, the Financial Times writes that Apple is hiring a large army of automobile experts which includes Mercedes-Benz research head Johann Jungwirth. The iPhone maker has allotted not less than 1,000 people to work on this project.
The concept of a powerful and efficient electric car narrows down our attention to Tesla. According to earlier reports, Apple is also targeting employees from Tesla. Tesla CEO Elon Musk has revealed in the past that Apple has desperately tried to lure Tesla's engineers, offering 60 percent pay raises and $250,000 bonuses.
It's possible that Apple, just like its rival Google, may be into the autonomous car manufacturing which is hinted by some leaked pictures of a camera mounted car with Apple written over it. This also marks the possibility of a Google Maps rival into making. Apple is also going to install its software in the car ans make it more tech-friendly.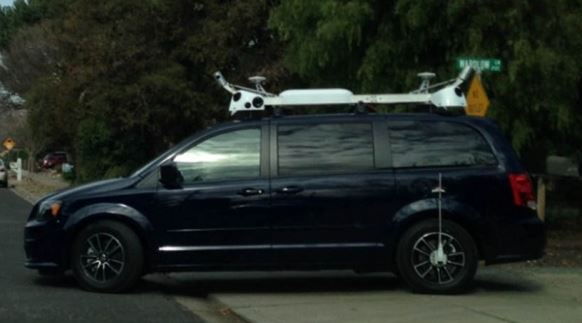 These Apple Car rumors are in the air from years and speculating the present developments, we can definitely say that it is happening. This is a big risk for the Mac manufacturer as it is a totally different like of business. Apple has tried to show some diversity by trying to advertise the Apple Watch as a fashion brand and this secret Apple Car project Titan looks like a step in the same direction.
Via: WSJ
What do think about these rumors and reality? Tell us in comments below!
Stay tuned for latest technology news from fossBytes.