Indian ride-sharing company Ola plans to deepen its roots in the electric vehicle segment before Tesla arrives on the shores. Recently, the company announced that its EV branch, Ola Electric Pvt. Ltd., is building the world's biggest electric two-wheeler mega factory in Tamil Nadu, India.
Initially, the company is calling it a 'Future Factory,' and it will be constructed on 500 acres of land. The size and concept of this factory are similar to that of Tesla's Gigafactories.
The Bengaluru-based firm aims to finish up factory construction as soon as possible and start production by June. The news surfaced on the internet during the times when Tesla is about to enter India.
Anyway, let's throw some more light on the plans of Ola Electric regarding the expansion of electric mobility in India.
Ola EV MegaFactory: World's Largest Electric Two-Wheeler Factory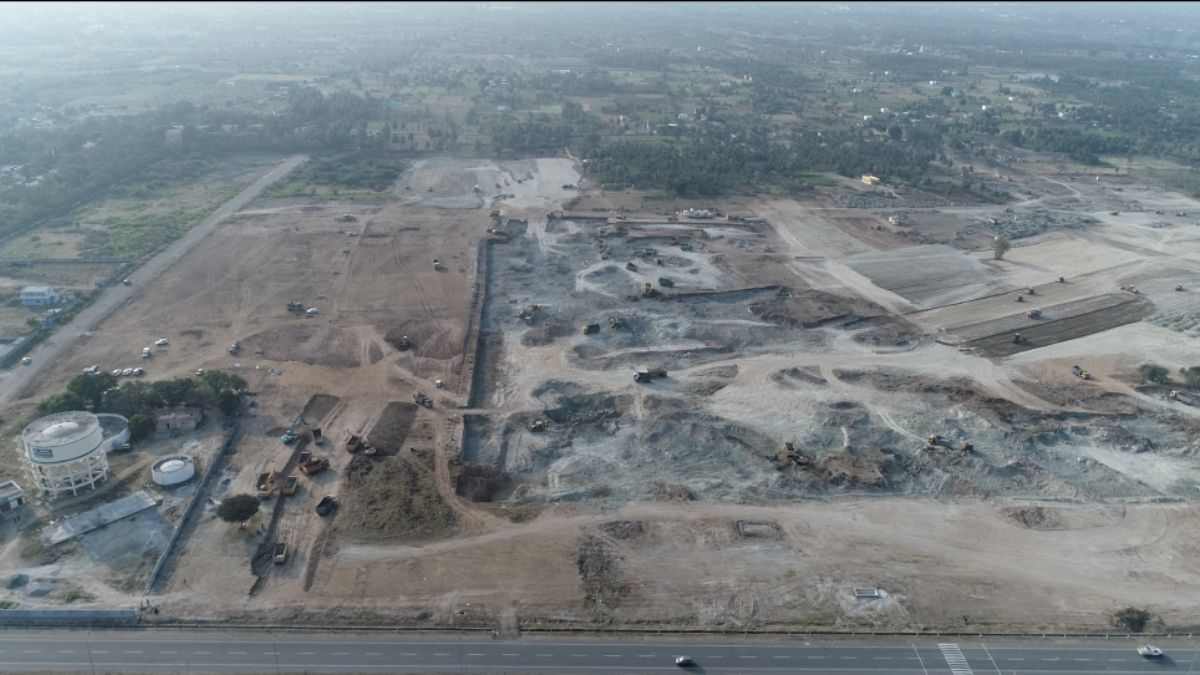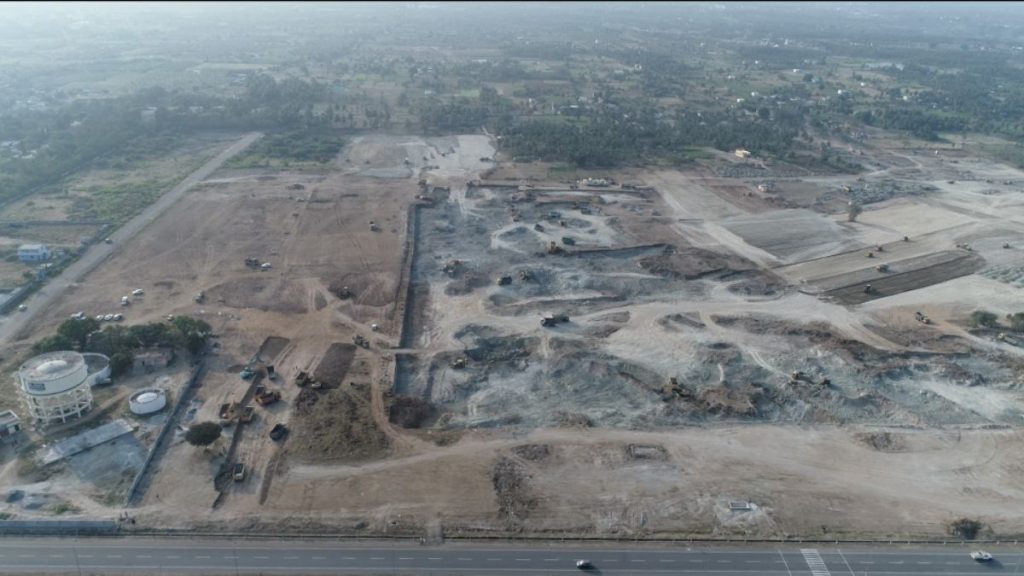 According to the sources, under the initial phase, Ola will produce 2 million e-scooters for both India as well as the foreign market.
Once the mega factory is fully developed, the company aims to produce around 10 million e-scooters annually. The manufacturing plant will have 10 assembly lines, 10,000 workers, and 3000 robots to accomplish this goal.
The CEO of Ola, Mr. Bhavish Aggarwal said in an interview that, "The concept is of a mega factory, which will be the world's largest two-wheeler factory, not just in electric."
Ola Preparing A Strong Team For Its EV Aspiration
Over the months, Ola has prepared a firm base by hiring some renowned personalities specialized in the EV industry before taking this step.
In the past year, Ola appointed Jose Pinheiro from General Motors as head of global manufacturing and operations and Julien Geffard as director of the go-to-market strategy.
The company also hired an Amsterdam-based electric two-wheeler startup, Etergo EV.
Ola Seeks To Be An Affordable Tesla And A Mass EV Maker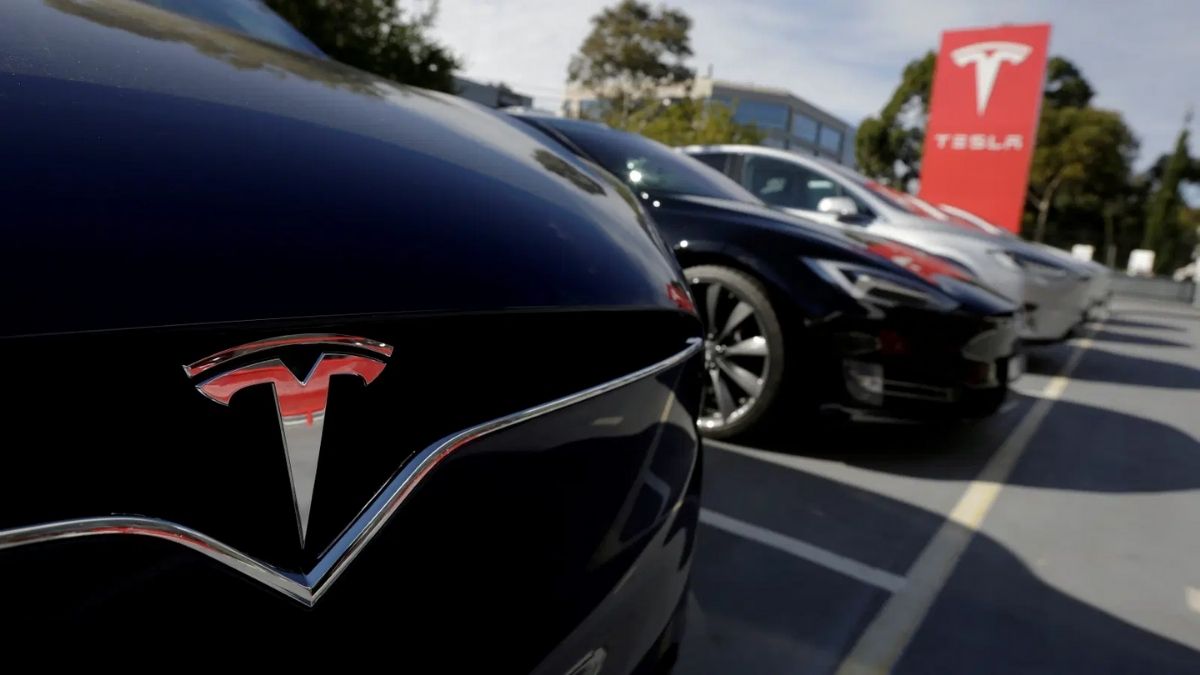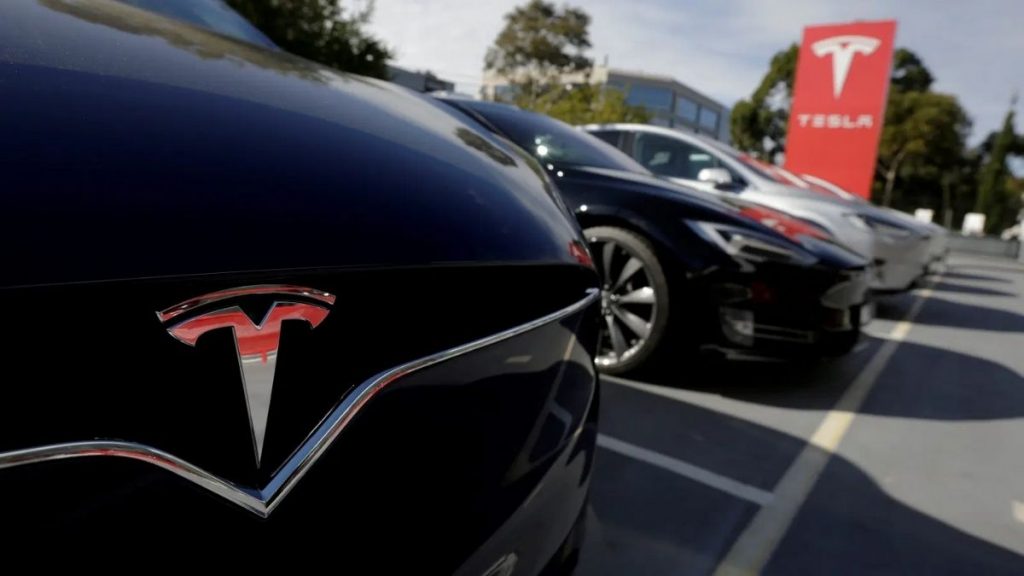 Mr. Aggarwal points out that most EVs in India are not at scale. Well, whether it be due to low demand or an underdeveloped EV infrastructure, it's quite true.
The company believes it can build EVs that will follow the principles of sustainability, efficiency, and automation to attract customers.
Bhavish Aggarwal also said companies like Tesla lead in innovation and EV technology. However, Tesla and Nio in China primarily focus on the luxury and premium segment.
Hence, it's a good opportunity for the company to produce affordable and cheap electric vehicles. Although the company will manufacture two-wheelers initially, they have programs for four-wheelers as well in the future.
What Will Be The Price Of Ola Electric Scooters?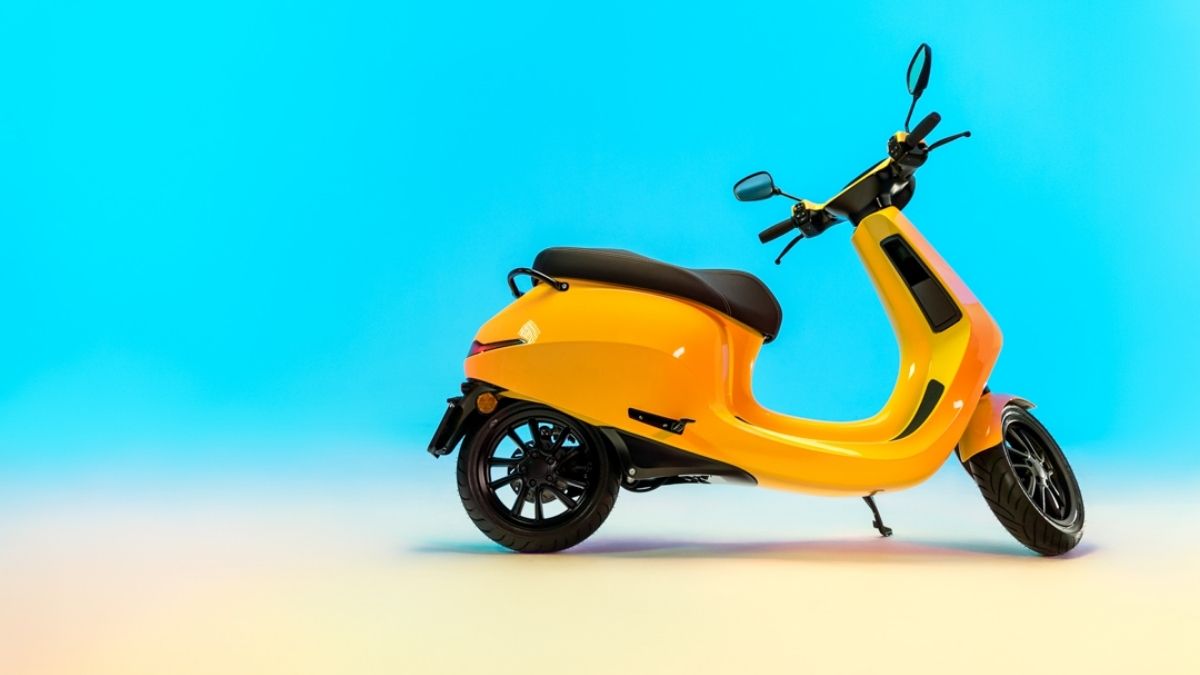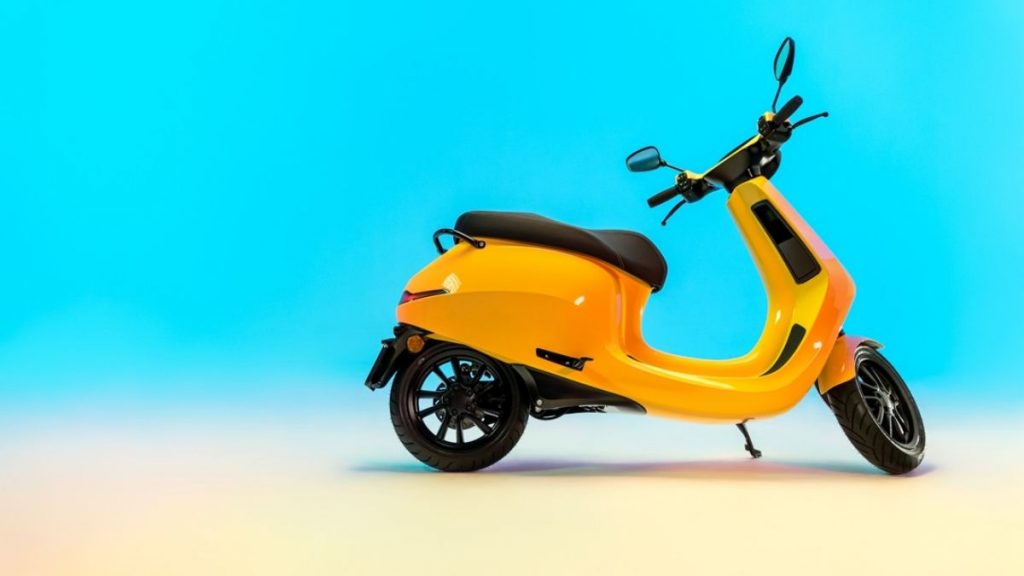 As of now, there are no details on the pricing of Ola electric scooters. However, if the automaker is planning to produce it on such a large scale then we believe it will be kept affordable.
Besides, the company has already disclosed that the prices will be competitive.
Final Thoughts
One thing we can say for sure is that the news of Tesla coming to India has accelerated Ola's plans of electric mobility.
Tesla has a great influence on the masses, and when it hits the Indian roads, it'll affect the perspective of people towards electric vehicles.
However, most people will not be able to afford a Tesla. On the other hand, if Ola manages to produce its affordable electric two-wheeler within the said time frame, it can attract customers.
As of now, there are very few electric two-wheelers in India. One of the respected electric scooter brands that comes to mind is Ather Energy. However, the starting price of Ather Energy scooters is Rs 1.39 lakhs which is quite expensive for the masses.
Thus, by providing cheap electric scooters, Ola can take advantage of very low competition.
Anyway, this is just one theory and there are many more factors for the success of any product or brand.
What do you guys think? Do share your views in the comments section below.
Source: Mint