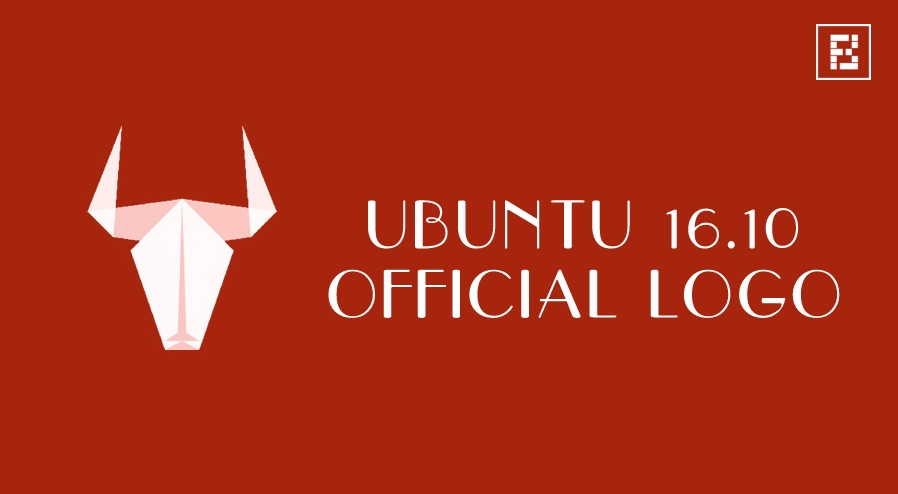 Short Bytes: Canonical has unveiled the official mascot of Ubuntu 16.10 Yakkety Yak. This logo follows the origami-based Suru visual theme. You can spot this logo on the installer slideshow that plays during new Ubuntu installation. 
E
arlier this year in April, when Canonical founder Mark Shuttleworth announced that the codename of
Ubuntu 16.10
will be Yakkey Yak, we guessed that it could mean "
a talkative wild ox
".
In our previous Ubuntu 16.10 posts, we have used a mascot animal design of Yak. Now, the official mascot animal artwork for Ubuntu 16.10 has arrived.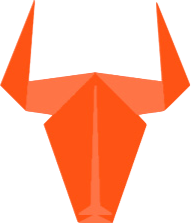 Every Ubuntu release comes with a default companion animal logo. Just like Xenial Xerus, this logo is based on Suru origami theme.
The logo appears in an update to the Ubiquity installer slideshow package. It'll appear on the installer slideshow during a new Ubuntu installation. In near future, you can hope this logo to appear on Ubuntu posters, social media posts, and merchandise.
You can also download this wallpaper and use as your Ubuntu desktop background: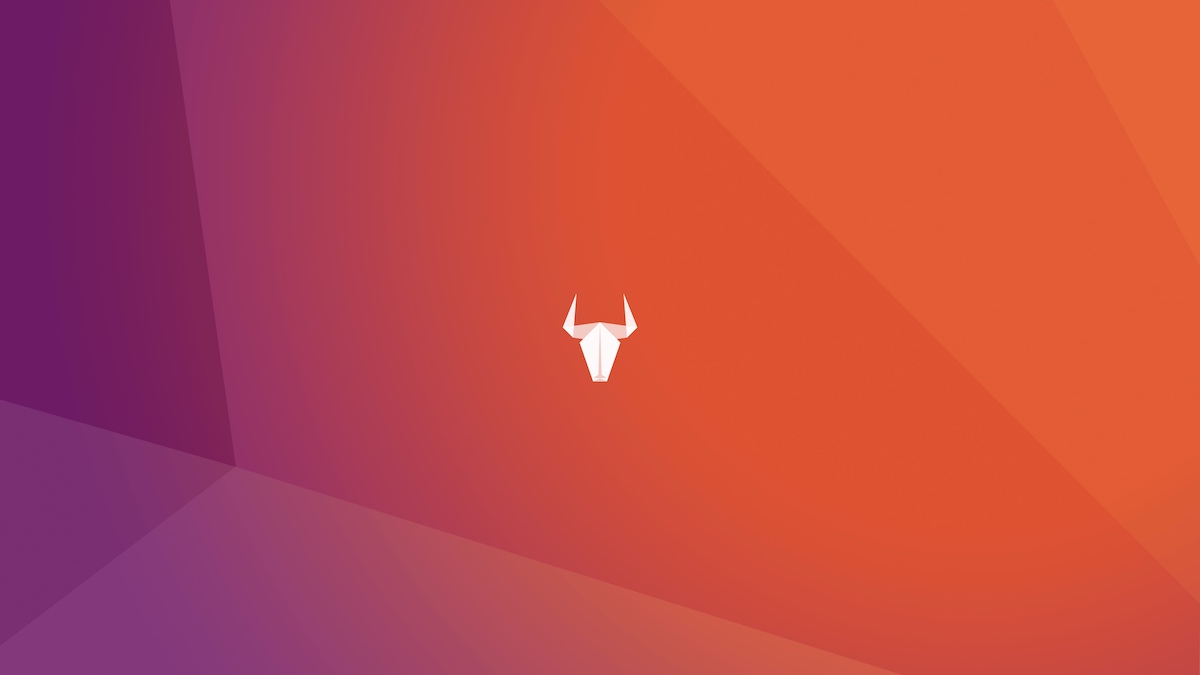 Ubuntu 16.10 Yakkety Yak is slated to arrive on October 20, 2016.
Did you like the new Ubuntu 16.10 Yakkety Yak official logo? Share your views in the comments section below.
— via OMGUbuntu!
Also Read: Upcoming Linux Distributions Releasing In September 2016