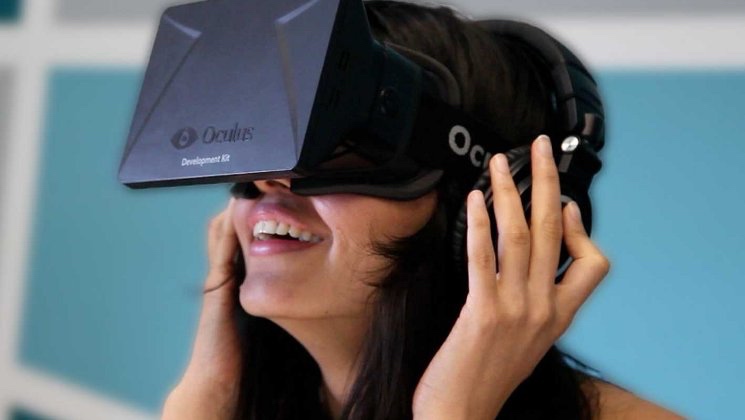 Short Bytes: Oculus Rift founder Palmer Luckey has clearly made a very strong statement about Apple's Mac. He said that his Rift virtual reality headset will support Mac only when Apple makes Mac powerful enough to run it, which is also true because in the current market no such Apple computer exists which can support Oculus VR.
W
hen Palmer Luckey, the founder of Oculus Rift was asked whether he ever saw a future in which the Oculus Rift worked with Apple computers, he said,
That is up to Apple and if they ever release a good computer we will do it. It just boils down to the fact that Apple doesn't prioritize high-end GPUs. You can buy a $6,000 Mac Pro with the top of the line AMD FirePro D700, and it still doesn't match our recommended spec.
We have been seeing the Virtual Reality companies planning to come up big this year. There are several companies which are planning software and hardware releases that will transport goggle-wearing users to digitally created 3D worlds.
Also read: Oculus Rift Debuts Its First Consumer Version With Amazing Touch Controller
Luckey further adds that-
If they prioritize higher-end GPUs like they used to for a while back in the day, we'd love to support Mac, But right now, there's just not a single machine out there that supports it. So even if we can support it on the software side, there's just no audience of people that can run the vast majority of software out there.
On the other side, Apple CEO Tim Cook has expressed his interest in the Virtual Reality. He talks about VR and says,

I don't think it's a niche. It's really cool and has some interesting applications.
I think Tim Cook understands the future of the virtual Reality and he also understands that VR needs one of the most advanced graphics implementations.
So in this race, the laptop manufacturer company which comes up first with such machine is surely going to tap the market in the near future. Let's see, the game has begun and who makes the most out of it.
Also read: How To Check If Your PC Is Powerful Enough For VR Content