Short Bytes: Ockel Sirius B is a pocket-sized computer that runs full Windows 10 OS. This tiny computer has an answer to the people questioning its capabilities, it supports 4K graphics out of the box. Sirius B is available for $189.
E
arlier, we told you about the powerful portable computer
Ockel Sirius A
. Now, we are telling you about a new member of the "serious" family called Ockel Sirus B. It is another power-packed PC which looks like a portable HDD and takes less space than your smartphone.
The white colored Sirius B doesn't sport the constellation style back panel like Sirius A but a plain back side which is different but kind of soothing to the eyes. You can get this tiny but power packed Windows 10 mini PC for just $189.
If you're not very much comfy with the white computer, you can have the new black colored variant known as Sirius B Black Cherry. This black dwarf features the constellation back panel and it is more than just a change in the color.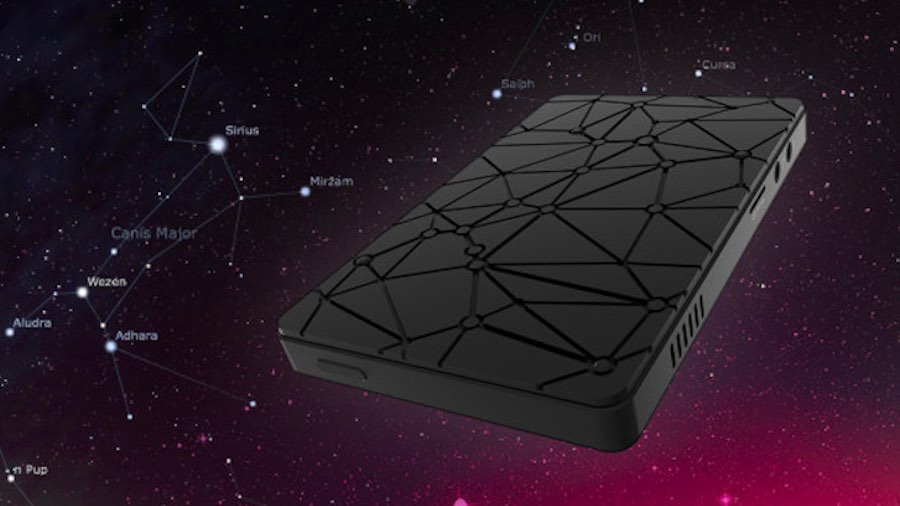 It delights you with an upgrade to five components including the processor (Intel Cherry Trail X5-Z8300), memory, storage, wireless (WiFi AC), and an added USB 3.0 port. Black Cherry is capable of displaying 4K graphics. Now, what more can you expect from a PC this small?
Ockel Sirius B Specifications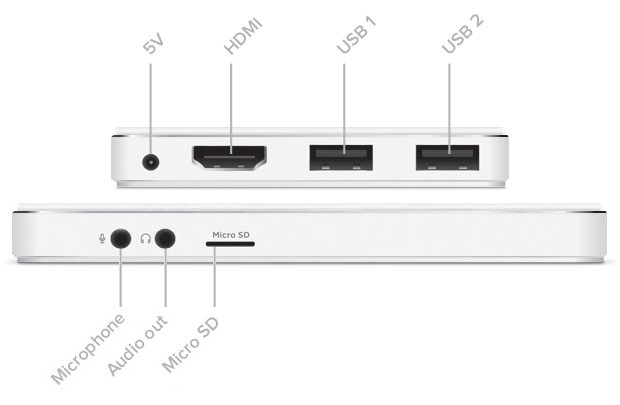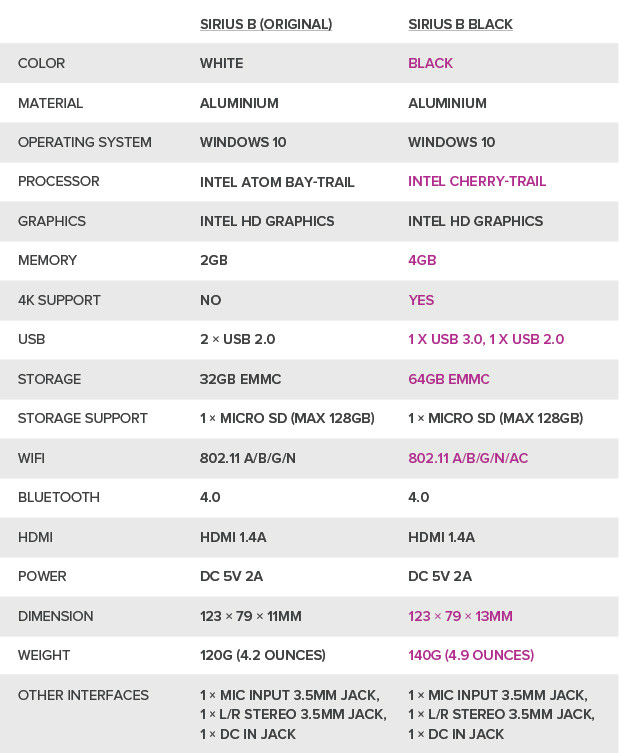 So, what do you think? Are you going to buy this white little Windows 10 powerhouse Sirius B? Trust me, it won't take much space on your table. If you make up your mind, then you can purchase it under $200.
3D View of Ockel Sirius B:
https://skfb.ly/HGTI
If you have started to like the Sirius B Black Cherry, then you'll have to shell out around $200 extra in comparison to Sirius B White, which is the original model available for $189.
If you are willing to buy it, visit Fossbytes Deals.
If you have something to add, tell us the comment below.