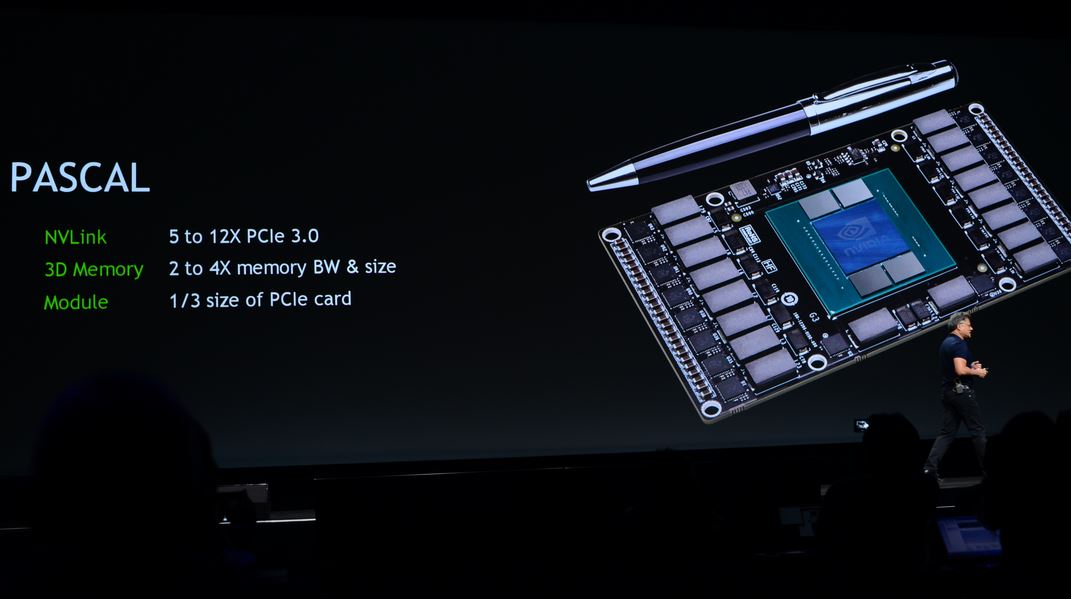 GPUs, or Graphic Processing Units, popularized by NVIDIA in 1999, were a step towards accelerated computing to fasten memory intensive works like scientific analytic, engineering models, energy efficient data centers. And now, these processing units also come as separate graphic cards mostly famous for hard core gaming.
N
VIDIA in 2016 will announce their next gen NVIDIA Pascal GPU with an introduction of new technologies. A successor to Maxwell GPU, these new NVIDIA Pascal GPU processors will have the latest HBM2 and 16nm FinFET designs. The new NVIDIA Pascal GPU are believed to have whopping 17 billion transistor network in its processing unit. These are almost double than on NVIDIA'a previous GM200 Maxwell that has 8 billion transistors and Fiji's graphic processor that has 8.9 billion transistors.
The number of transistors in NVIDIA Pascal GPU assure of the best performing processing cores ever. The FinFET design technology increases the density of the transistors on the core by two times. Well, that's the same thing that happened here. Also, the increased speed of above 60 percent and 70% less power consumption makes these GPUs' wait worth it.
Also Read: Congrats Gamers! DirectX 11 is Coming to Linux
Along with the 17 billion transistors embedded into the core, the Pascal GPUs will also have access to up to 32 GB HBM memory across a 4096 bit memory interface. The new generation NVIDIA Pascal GPU cores have much more bandwidth compared to AMD's Fiji and other graphic cards.
NVLINK is a unified Virtual Memory link with Gen 2.0 cache coherency features and the bandwidth increased to almost 5-12 times in comparison to general PCIe connection which will be introduced by NVIDIA Pascal GPU. NVLINK will enable connection of parallel GPUs that will enhance the performance in PCs for gaming and professional purposes.
The NVIDIA Pascal GPU promises incredible processing and for you an amazing user experience. The company plans to further exceed its computing prowess with Volta GPU with 150 Petaflops of performance and will be launched in 2017.
Also Read: Mother of All RAMs: World's Fastest 128GB DDR4 RAM Kits Are Here
Image: wccftech
For more updates and interesting stories from fossBytes, subscribe to our newsletter.