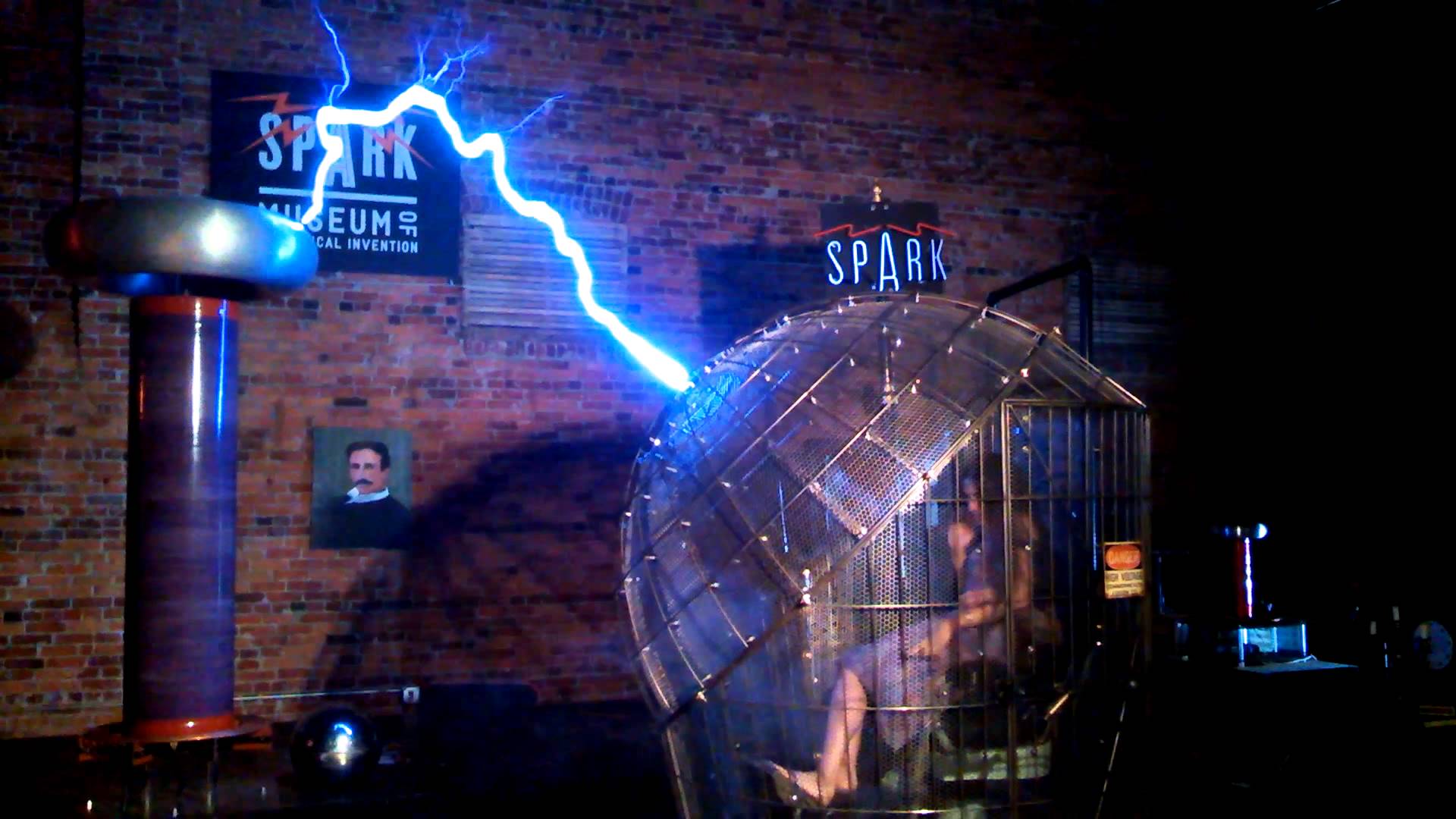 Short Bytes: A Utah-based company named Conductive Composites has come up with a lightweight and moldable material that could be used as wallpapers to cover the houses. This material has the ability to keep the electronic emissions of a room inside – and radiations of the outer world outside – to enhance privacy. 
A
firm in Utah has revealed a new and flexible material that could be used an weapon against cyberwarfare. This ultimate tinfoil hat is made by the company
Conductive Composites
that keeps the electronic emissions of a room inside and electromagnetic radiations of the outer world outside.
Snooping on the electronic communications is an activity that is done actively by the government intelligent agencies and cyber criminals. To block such spying, the English scientist Michael Faraday discovered the principle of electromagnetic shielding. The principle was later utilized to make enclosures called Faraday Cages.
This material could be used to transform the complete room into a Faraday Cage. Back in May, the US Air Force confirmed a rumored electromagnetic pulse weapon. The company also promises to block such electromagnetic pulses.
The Conductive Composites has created a way to layer nickel on carbon to make a material that's lightweight and suitable for molding like plastic.
"Our materials integrate game-changing conductivity and shielding performance as part of a multifunctional materials system, while preserving the basic weight, cost, structural, environmental, and manufacturing performance advantages of composites and plastics," the firm says.
Did you like this story? Tell us in the comments below.
Also read: How WiTricity will allow you to use Wireless Electricity?