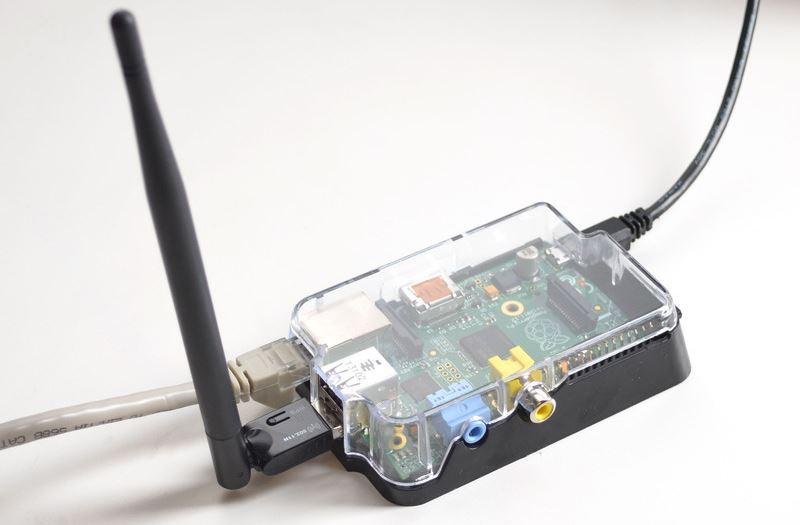 Short Bytes: The Raspberry Pi Foundation has partnered with Element 14 to offer you more choice in the Raspberry Pi catalog book. Now makers will be able to pre-order their own customized boards with the specifications they need.
R
aspberry Pi is one of the most popular development platforms among the makers and DIY enthusiasts. The things are going to get even better as The Raspberry Pi Foundation is now allowing you to buy customized
Raspberry Pi
computers.
This has happened as a result of a new partnership with Element 14 and the multiple customer requests for customized development boards. The Raspberry Pi Trading, the subsidiary of the Foundation handling the commercial side, will offer the main Raspberry Pi board to the third party OEMs who will manufacture customized versions of the Pi.
With this facility, makers can ask for making changes like increasing the memory, bring new functionalities, better power management, more connectors etc.
Currently, custom Pi orders have a minimum stipulation between 3,000 and 5,000 boards. As a result, third-party OEMs will be able to sell the Pi directly and offer you a wider choice.
"Right now we've got about one million units per year of Raspberry Pi going into other products – being used in industrial, embedded or consumer devices," said Raspberry Pi co-creator Eben Upton.
For more Raspberry Pi news, stay tuned for fossBytes.
Get Raspberry Pi Complete Starter Kit With Courses.