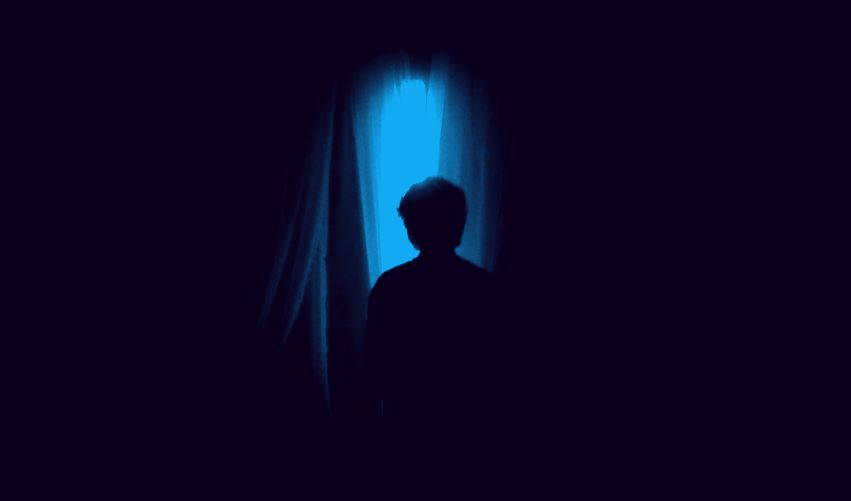 Short Bytes: Researchers at a German Insitute have devised a technology that would take the face recognition technology to new levels. The deep neural system based computer network is able to identify the photos taken in an utter darkness.
I
n the past decade or so, there has been an exponential advancement in technology. The face detection and recognition technology was not left behind either. Facebook was in the news recently with its new face recognition technology where the social media site would
identify and recognize you
even if you are shying way from the camera.
This time, the German computer scientists Saquib Sarfaraz and Rainer Stiefelhagen have developed a face recognition system that works even in complete darkness. The latest technology works by analyzing Infra-Red images of a person in darkness and then comparing them with the existing images taken in daylight.
Taking images is the simple part. The challenge was to compare the two image sets. For that, they created a computer program that utilizes a deep neural network system which imitates the functioning of the human brain. The scientists published in their study that their deep neural network system was able to recognize 4,585 images in just 35 ms, comparing the Infra-Red set from the regular ones.
In past few months, Google showed us its creativity, as they coupled the photo recognition technology with some artificial intelligence and developed the Google Photos.
Also Read: Facebook Can Now Recognize You in Photos Without Even Seeing Your Face
However, like all new innovations, this tech is not perfect yet. The accuracy rate was 80% if there were a good number of regular visible light photos. As the IR images were compared with only one image taken in broad daylight, the recognition accuracy dropped to 55%.
The idea to analyze the images taken in the dark would hugely benefit the police department since most of their suspects are pictured at night, while they are at work, through surveillance cameras.
Via: MIT
---
fossBytes just completed one year. Read the story of our amazing journey HERE.
---
For more updates and interesting stories, subscribe to Fossbytes newsletter. [newsletter_signup_form id=1]