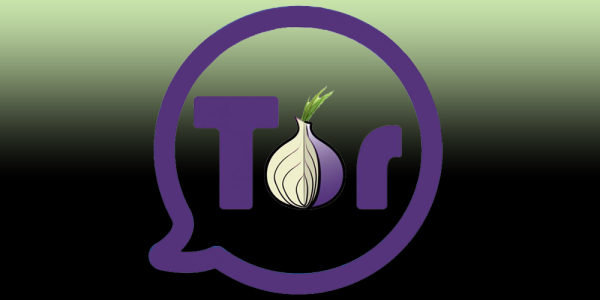 Short Bytes: The Tor Project has announced the release of the beta version of its Tor Messenger that allows you to chat anonymously over the Tor network. Built over Mozilla's Instantbird platform, the Tor Messenger can be used by Windows, Mac and Linux users.
W
ith its motto of anonymity and security by default, The Tor Project has released the beta version of its Tor Messenger after a year long of effort which saw three alpha versions distributed for testing. The Tor IM is built over Mozilla's Instantbird, an existing open-source messenger and supports multiple transport networks like Gooogle Talk, Facebook Chat, Twitter, Yahoo and others.
Instantbird was not the only choice of the team developers, says Tor, as they had considered Pidgin and Adam Langley's xmpp-client as well. But, as the Tor developer team had an experience working on the XUL (XML User Interface Language over which Tor Browser is built), they chose Mozilla's Instantbird.
The Tor messenger boasts of Off-the-Record (OTR) messaging which will protect your identity. The Tor IM will encrypt and send the data through the reliable Tor network. Read to know more about Tor and how it maintains anonymity.
However, the developers are still working on parts of creating absolute anonymity, and therefore, had asked the users 'not to rely heavily on the Tor Messenger' for some time. The Tor IM developers are looking for feedbacks and have already started working on the updates.
Tor Messenger comes in different versions for the users of Windows, Mac and Linux. Get it here.