The NoScript Chrome extension, a much-awaited feature by privacy-focused fans, will finally arrive by the end of June. A report from ZDNet confirms that the popular Mozilla Firefox feature will see the light of day on Chrome very soon.
The author of the NoScript extension, Giorgio Maone, faced a number of issues while developing it for Chrome. NoScript comes with a built-in Tor browser based on Firefox. Currently, 1.5 million users rely on NoScript to stay safe from malicious Java scripts when browsing.
NoScript Chrome Extension Version and Release Date
In January 2019, Google hinted in the latest update that most of the Chrome extensions, especially ad blockers, could become useless in the upcoming version. It received a backlash from the community and ultimately Google decided to roll back the intended changes.
If continued, then the new API Google Update would have barred NoScript from working on Chrome. Despite that, some features of the NoScript will not be available on Chrome, including its XSS PROTECTION. Currently, Google uses XSS Auditor which is a less effective version of the XSS PROTECTION.
Right now, the NoScript Chrome Extension is in the beta phase (10.6.x). The NoScript 11 version will be completely stable and ready for launch by the end of June.
NoScript is useful in blocking ads and preventing harmful scripts from running in the background while browsing. It is especially useful for cybersecurity researchers who occasionally dwell in harmful sites to collect data and report illegal online activities.
Once the NoScript launches on Chrome, it'll likely see a rise in popularity due to Chrome's massive userbase.
Other Extensions Like NoScript Chrome Extension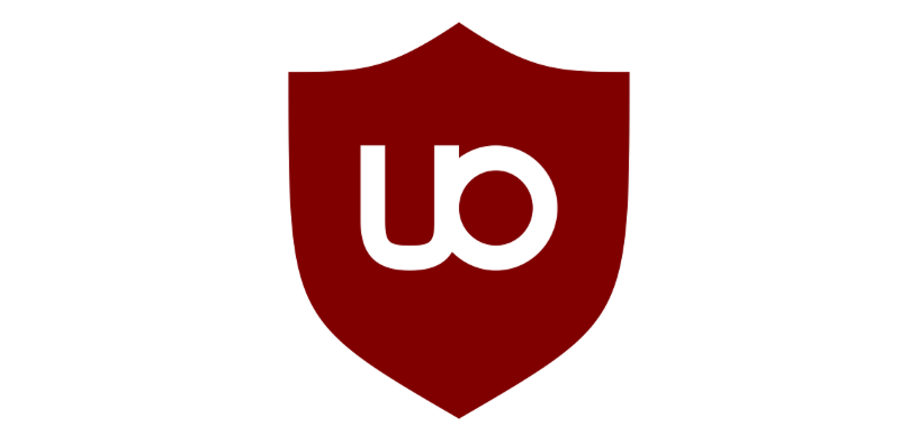 uBlock Origin is another JavaScript blocker like NoScript. It works across multiple browsers. Users can either block specific sites or all the sites using uBlock Origin.
If you'd like to know more about Google extensions, then do check out our articles about Chrome extensions.