Short Bytes: Nokia is probably working hard to resurrects its famous lineup of Nseries smartphones. The company has reportedly filed for the trademark of Nseries and its variations. The claims are also supported by some leaked screenshots of a smart device and Nseries logo. Unlike Nokia's past offerings, new Nseries devices will be powered by Android operating system.
U
nder the parent company HMD Global, Nokia has already made a comeback to the smartphone arena. The company recently launched its
Nokia 6 smartphone
in China, which turned out to be a massive hit.
A new Nokia leak is now making headlines, suggesting the rumored return of Nokia's famous Nseries smartphones. GSMArena reports that a trademark for 'NSERIES' appeared in China's Patent Office, which was filed by the Finnish company.
It was later followed by a screenshot from a conversation with a picture of some smart device that had an Nseries logo next to it.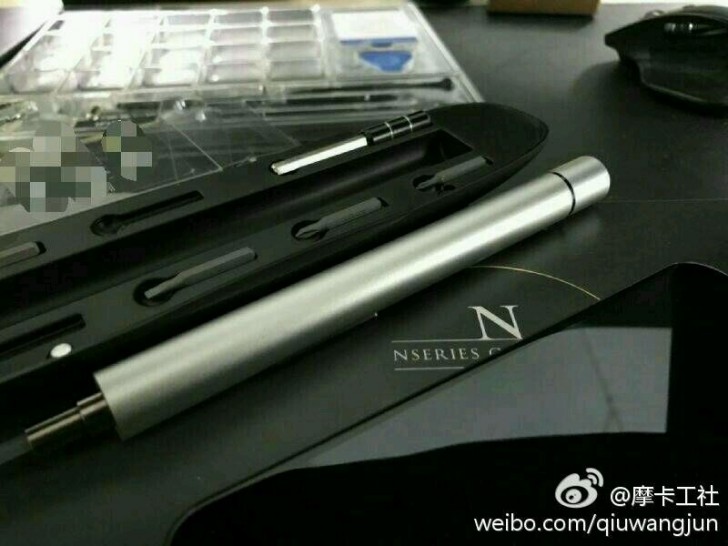 The sources suggest that the company is trying to trademark different variations like 'N Series,' 'Nseries,' etc.
While the original Nseries phones ran Symbian, Maemo, and MeeGo operating system, we can expect the future editions to run Google's Android operating system.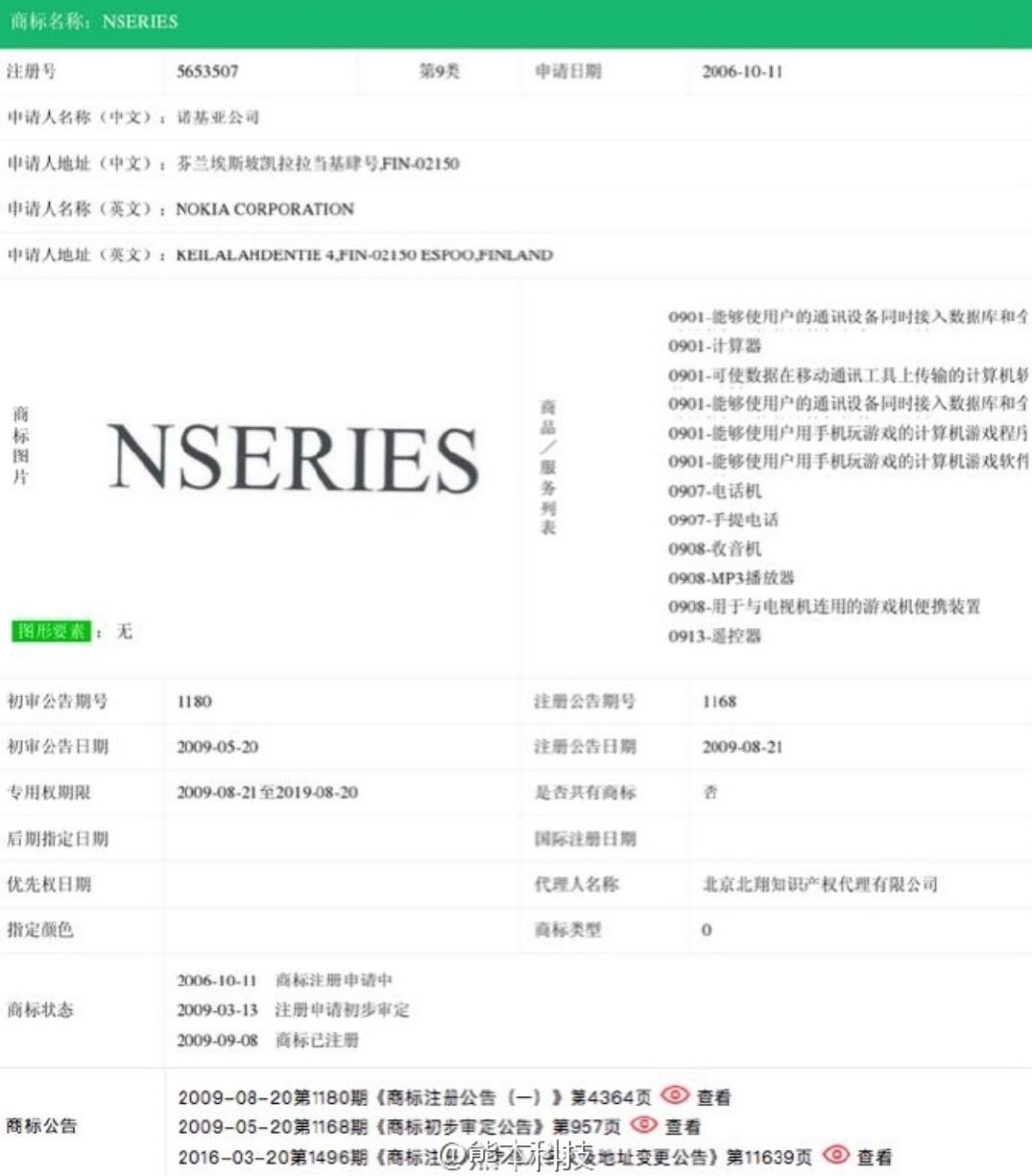 Talking about the current offerings of the company, Nokia 6 comes loaded with a 5.5-inch full HD display with 2.5D Gorilla Glass, Snapdragon 430, 4GB RAM, and 64 storage. This China-exclusive phone runs Android 7.0 Nougat.
So, are you excited about the possible Nokia Nseries comeback? Don't forget to share your views and feedback.