Since the inception of Apple Animojis, Android users have been dying to use those funny looking 3D models on their smartphone. Until now, it was only available on expensive devices like Apple or Samsung.
However, a contributor at XDA Developer has developed a Nokia 6.1-based Camera port to get AR Emojis on your current Android device. Be it an Android 8.1 Oreo device or an Android 9 Pie, the camera port will work like a charm on any Android device.
Nokia 6.1 is the latest Android One device from HMD global. It is also one of the first Nokia devices to hold the Apple-like Animojis, known as 3D Personas. In the Nokia device, 3D Personas work in very similar fashion as the Samsung AR Emojis; The Camera app uses the front-facing facial recognition feature to map your face into a 3D model. For Your Nokia 6.1 device, check the best android camera apps.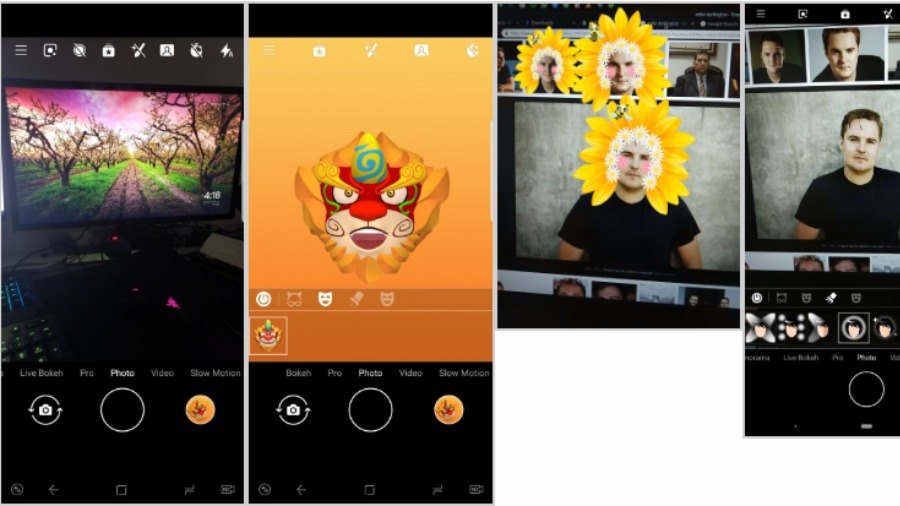 The camera port is based on Nokia Pro camera mode. While the app has few bugs and very unstable as of now, its worth a try if you've always craved for getting 3D models of your face.
The developer noted that 3D persona feature of Nokia Camera app port is not working on every device. While it worked on Galaxy Note 9 and OnePlus 6, the port crashed on Google Pixel 2 XL, XDA reports.
Apart from that, panorama, live bokeh, and selfie bokeh mode are also not working. And the slow-motion mode and Timelapse are only working on a few devices. The same developer previosuly ported Nokia Camera app for Android users. This induces a possibility that he might launch some new stable camera ports.