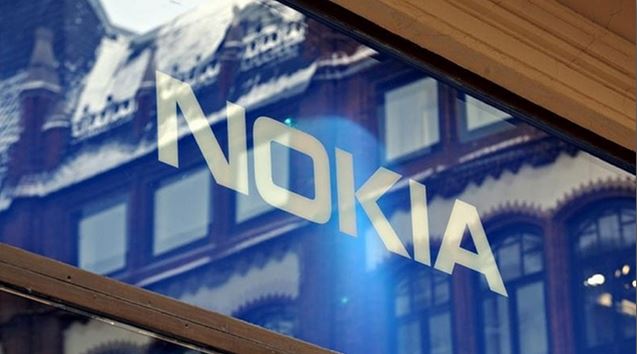 Ever since smartphones (Android smartphones in particular) came into the market, we've been eager to see a full-fledged Nokia smartphone running on Android operating system. It wasn't possible till now because of the unsaid and undocumented vow made by Nokia which made them drift towards the Microsoft family and subsequently launch its Nokia Lumia series of devices running on Windows Phone.
Now after the acquisition of the Nokia's smartphone business, Microsoft won't allow Nokia to manufacture its own device before 2016. But, Nokia is free to use its branding on any kind of mobile device. Following the same strategy, Nokia released its Apple inspired Android tablet Nokia N1, manufactured by Foxconn few weeks ago, and now it is possible that it is again getting ready for the smartphone war.
As the recent leaks suggest, Nokia is looking forward to a new smartphone launch, rumored to be Nokia C1. There isn't much difference from Android tablet Nokia N1 in terms of design which is very simplistic.
Right now much details are  unavailable and the leaked picture suggests it to be a part of some probable internal presentation for Nokia employees. The rumored Nokia C1 is said to be running on latest Android Lollipop 5.0 with Nokia's very own Z launcher in its soul.
In the past Nokia has tried to rock the Android smartphone market by its Nokia X series of smartphones which ran on a heavily forked version of Google's Android operating system. But, the ambition to regain its status of smartphone leader failed miserably. Now Nokia is again coming back and it seems that it won't back down without a fight.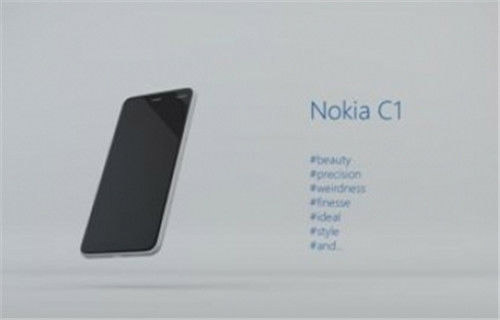 Read the complete rumored specifications of Nokia C1 below:
5-inch display (most likely a 720p resolution)
8MP primary camera and 5MP front camera
Source: GSMArena
---
 Tell us in comments what do you think about Nokia's comeback.
Will you buy a Nokia smartphone running on Android in the future?
---